If you are looking for something new to hand out for Halloween this year instead of the typical candy bar.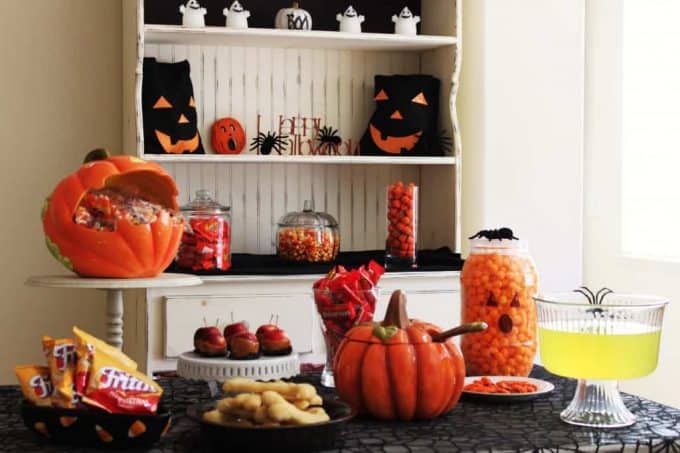 Before we get started on my top 5 list and some bonus items, this post has lots of fun Halloween ideas!
lots of good ideas,
and I break down the prices per item and share some fun Halloween costumes and party things we've done too!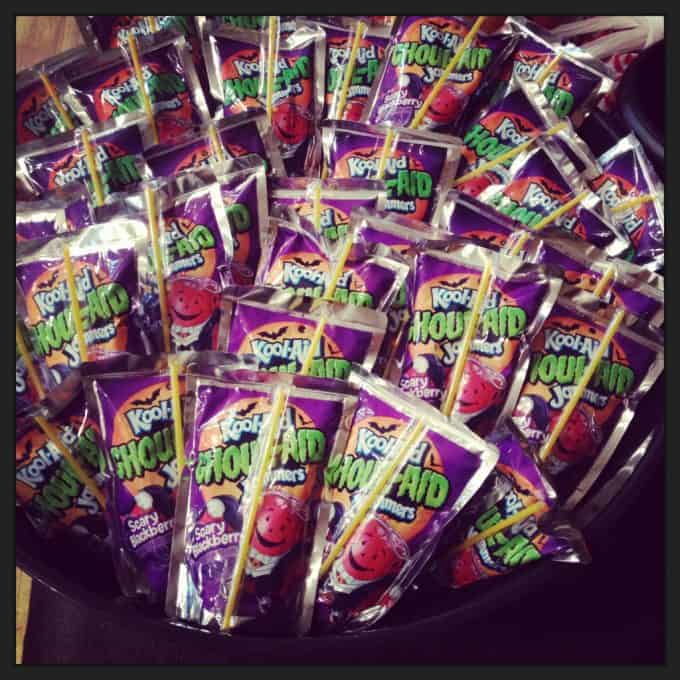 DRINK UP: Juice, yes believe it or not all the kids love juice, from the little ones who yell to mom and day as they run down the walkway to them… I got juicy! to the teens who are so thirsty and thank me over an over for giving juice. Juice is a winner, Kool-aid seems to be the most economical at Sam's club at 40 juices for $6. Target sells Ghoul-aid (Halloween berry cool-aid jammers) at 10 boxes for $1.50 so same price.
I've given out juice for at least 5 Halloweens and its' always a hit at 15 cents each, it's a very good price point HERE it is online for a higher price but for reference to see what it looks like
Small water bottles would also be an option.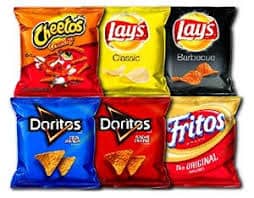 THE BIG CRUNCH: Doritos, potato chips, popcorn, you name it, they all love chips of any kind. I've given out popcorn from smart and final they have large individual bags they barely fit into the mouth of the plastic pumpkin, but wow the kids loved those, the price was cheaper years ago, now it's $13 for 24 packages so if you have a lot of trick or treaters it can get pricey but if you only get a small number that a great offering. Doritos and chips are readily available in the grocery store or big box stores at about $6 for 12 bags and that price is about 50 cents each, the big box stores it'll be less expensive $25 for 54 bags. Online seems to be higher but HERE is a link for reference.
you could even hand out microwave bags of popcorn that they pop at home, 28 bags for 18 dollars, some years I've seen Halloween themed as well.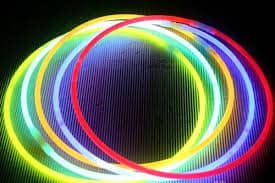 BE SEEN: Glow necklaces oh you'll be able to see everyone from far away with them wearing their "glow" item. I've purchased glow necklaces and bracelets online years ago long before Amazon and you'll be happy to know the price for 50 glow necklaces is about $22, and 300 8" glow bracelets are $20
necklaces and  bracelet
so 50 necklaces are 44 cents each and the bracelets would be 6 cents each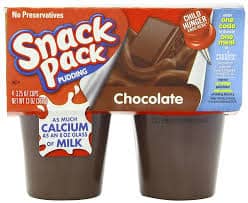 OMG PUDDING: snack pack pudding

 

if

 

you buy 4 it's about $1.10,
but they sell them in bulk, 12 for $3.40 at grocery stores and in big box stores like Sam's club you can get 36 for about

 

$8 which is 22 cents each.
COOL OFF: Otterpops
80 for $4.25
you don't need to pre-freeze them, just hand them out and when the kids get home they put them in the freezer for a treat the next day. My kids got these one year and loved them!  These are about 5 cents each.
MORE fun IDEAS: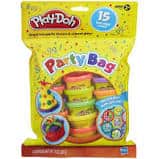 One of my favorite ideas that a very wonderful friend gives out is Mini Play-doh a really fun treat for any age!
15 for $6 at Target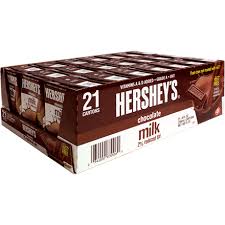 Of course, there are so many options: you could dress up like a cow and give out chocolate milk, Hershey's has a 21ct at Costco for about $12.00 which is about 57 cents each
slightly higher online HERE
Dress as the tooth fairy or dentist and give out toothbrushes
144 brushes are $48. which is 44 cents each which I will be doing this year along with the Ghoul-Aid!

 

be a flight attendant and pass out nuts/almonds
they may run about 50 cents a pack, online seems higher
Do you dress up when you hand out items to trick or treaters?
I do, I dress up every year.
Here are some of my costumes:
some parties we've had over the years and items I love at Halloween time!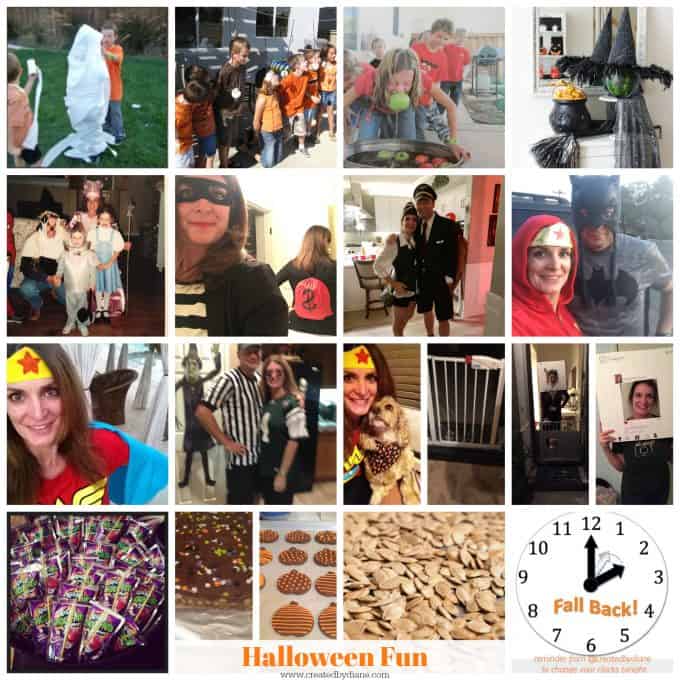 from  MUMMY wrapping to eating donuts off of dangling string to bobbing for apples and decorating a witch with a watermelon for a fun green face.
We've dressed up as the wizard of oz, a robber, pilot-flight attendant, to superheroes, wonder woman and Batman, referee and football player, and even get the dog in the mix, a child gate on the front door prevents the dog from getting out, which I use every year. I even dressed up like an Instagram and made our dog a "kissing booth" by placing a cardboard sign at the baby gate.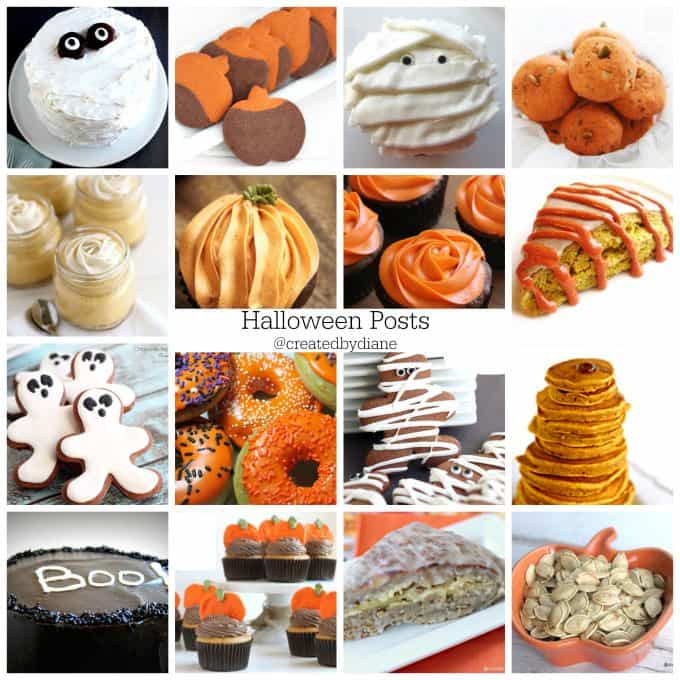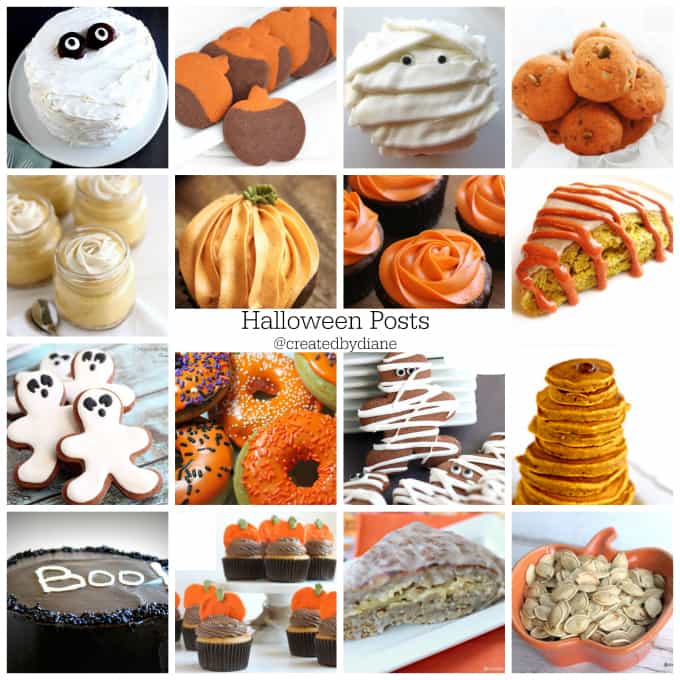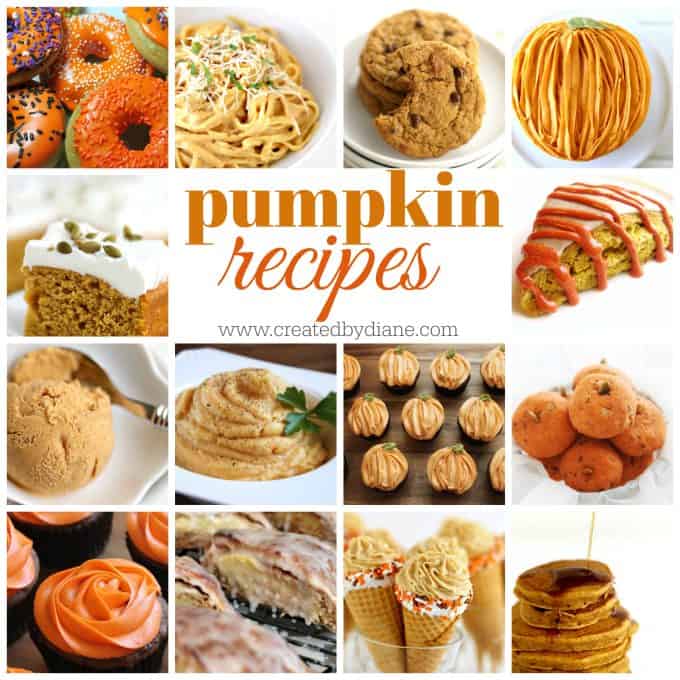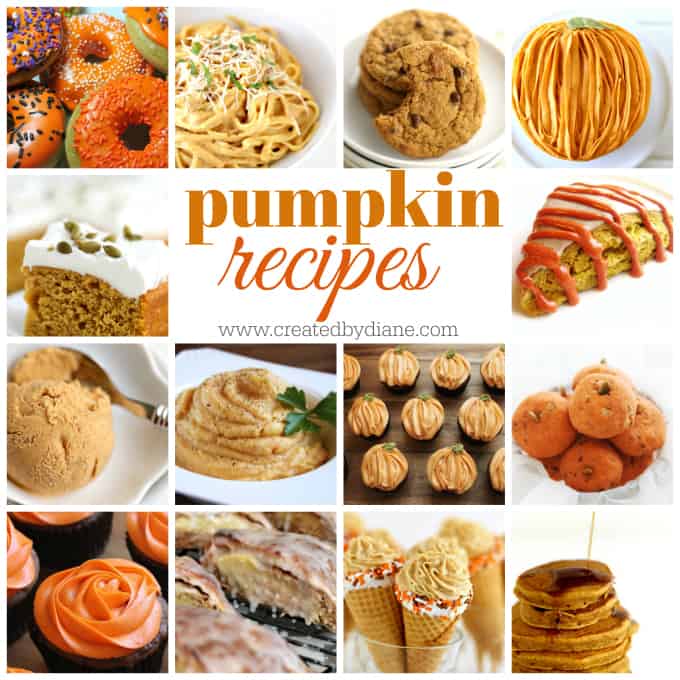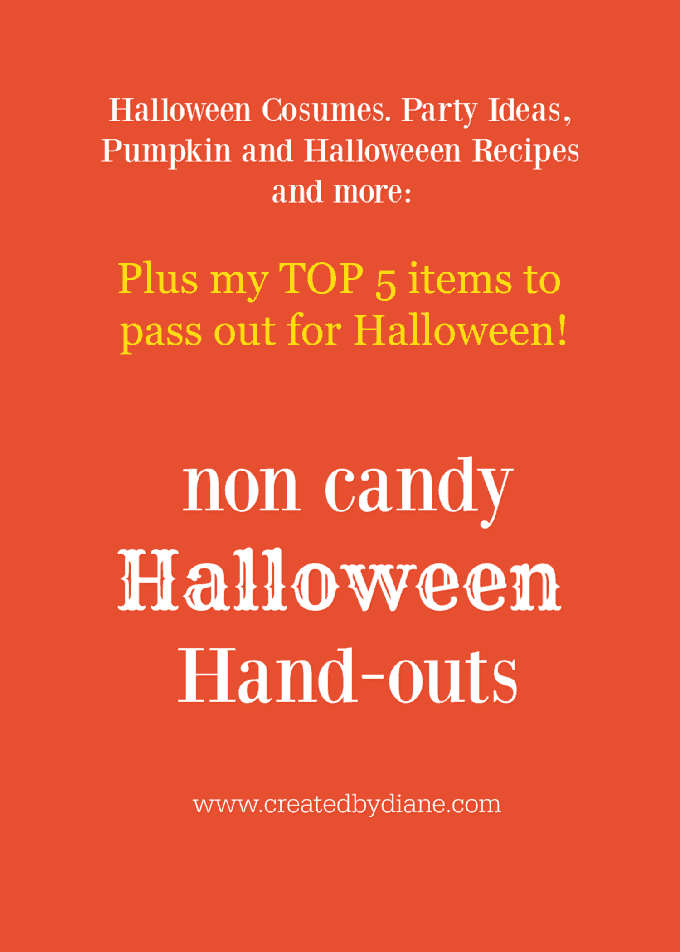 HAPPY HALLOWEEN!!!