Lemon French Toast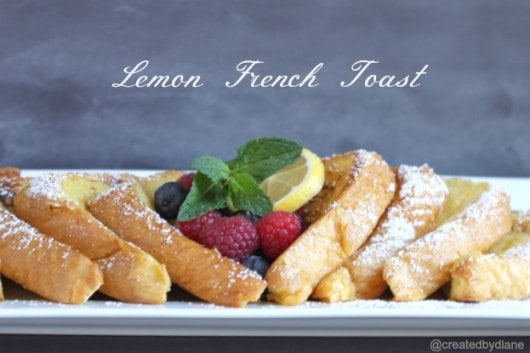 Yea… Breakfast really is IMPORTANT!
That is why it will be important to make this Lemon French Toast and well if you like lemony things like me…like Lemon Basil Bundt Cakes, wonderful Lemon Buttercream Frosting, Lemon Scones, Lemon Risotto and Lemon Poppy Cookies you'll LOVE this.
It's really wonderful and well we've been told to make sure we eat breakfast and I think it should start with this! I'm sure it would make any day start off well.
Adding the yumminess of lemon to it was pure genius, WHY haven't I done this before?
The buttery-lemony taste is undesirable….ok wonderful is what comes to mind.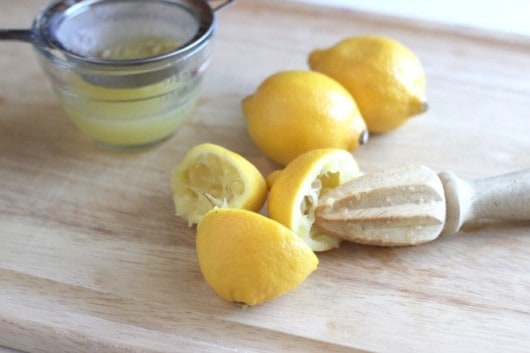 Zest one lemon and juice enough lemons to yield 1/4 cup lemon juice. Strain the pulp and seeds.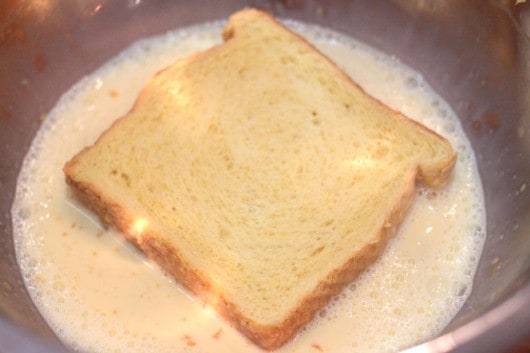 Place each piece of bread into the mixture and allow the bread to soak it up.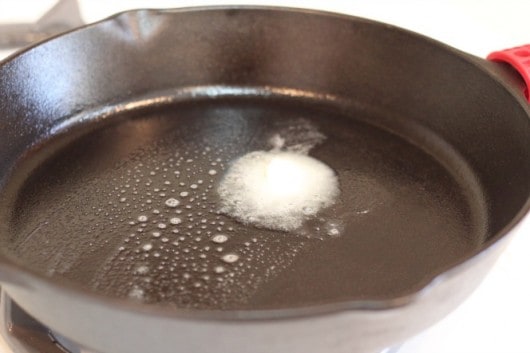 Heat Skillet on medium and add a tablespoon of Land O Lakes Butter with Canola Oil.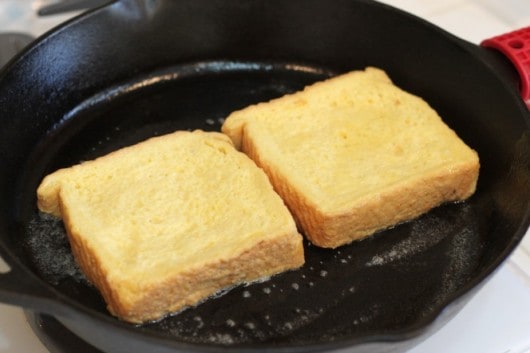 Cook bread on each side, then cover with a lid so that the steam will help cook the center of the french toast without over drying it out.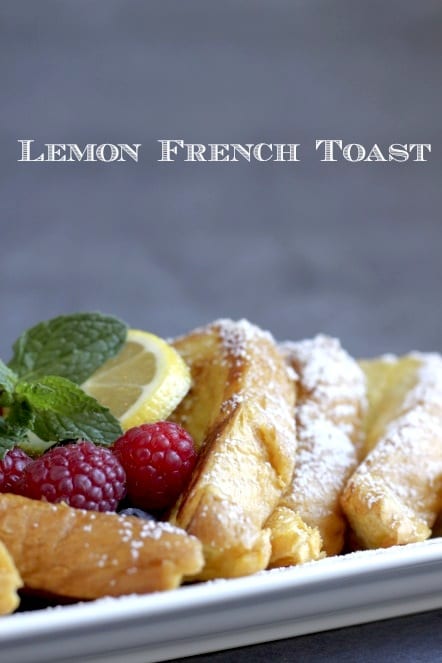 Lemon French Toast
Ingredients
4 slices texas toast
1 cup milk
2 eggs
1/4 cup fresh lemon juice and zest from 1 of the lemons
1 teaspoon vanilla
1/2 teaspoon lemon emulsion (or lemon extract)
2 tablespoons Land O Lakes Butter with Canola Oil
2-3 tablespoons powdered sugar
Instructions
Mix, milk, lemon juice, vanilla and lemon emulsion along with eggs until well blended.
Dip each piece of bread into the batter and turn over so both sides absorb the mixture and it has time to soak in.
Heat skillet to medium, place 1 tablespoon butter in pan and place bread into pan and cook on each side until lightly crisp, then cover it for another minute or to until center of toast is cooked through.
Spread butter on top of each slice and dust with powdered sugar.
Spread butter on the tops of each piece of French Toast and dust with powdered sugar.
I like how spreadable Land O Lakes Butter with Canola Oil is, no need to worry if you took the butter out in time to have it be soft enough to spread it. And well I LOVE butter.
I was compensated for this post but all opinions are my own. If you've visited my blog before, you know how much I love butter, I just can't help myself.