This is a PERFECT bunch of cookies to take to the big GAME!
Let's Play Ball!
The bats are chocolate cookies with chocolate icing. I give you instructions if you want regular vanilla cookies like the baseballs are made with.
These chocolate sugar cookies are not too overly sweet, they are so delicious with the sugary frosting and these cookies and frosting are a double whammy…
they are chocolate cookies with chocolate glaze icing and you can use any cookie cutter you prefer.
You can use regular cocoa or dark or dutch process cocoa.
I roll and cut my cookies to 1/4″ thick.
If you don't want to add more flour to the cookie dough, roll it out in between wax paper. This will help the cookie dough to stay moist and not overly dry, which will result in cookies that don't crack.
This recipe is pretty forgiving, if you like sweeter cookies, add a little more sugar, if you want them to be flavored differently, add some almond extract, mint extract, coconut extract or even orange, chocolate and orange go well together.
Same goes for the icing, adding some additional extracts into the icing will help you create a delicious icing to top your cookies off with.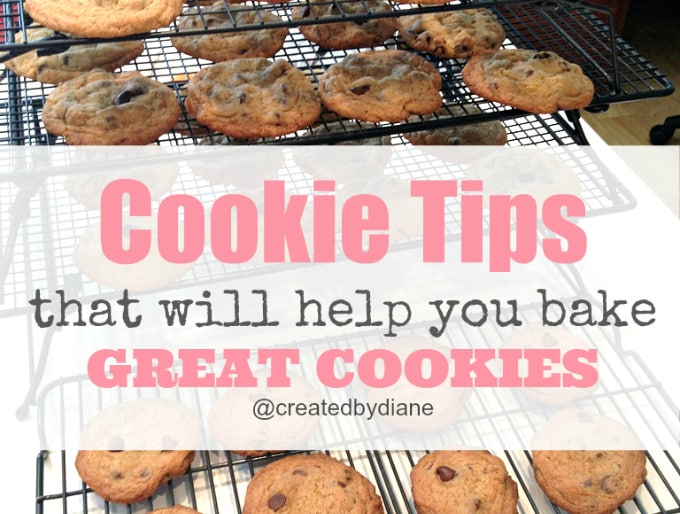 chocolate glaze icing
Ingredients
½ cup cocoa powder
1½ cups powdered sugar
1 teaspoon corn syrup
4 Tablespoons milk/water
Instructions
Mix powdered sugar, cocoa with corn syrup and water or milk until smooth and creamy. Apply to cooled cookies.
BATTER UP! Chocolate Italian Cookies with Chocolate Glaze Icing
Ingredients
5 eggs
1½cups butter melted and cooled (10 minutes)
5 cups flour
(for chocolate cookies use 4 cups flour, 1 cup cocoa)
1 ¾ sugar
2 tsp baking powder
2 tsp vanilla
Instructions
In medium bowl whisk eggs and melted butter.
In large bowl stir together flour, sugar and baking powder, make a well in the center of the dry ingredients and add the egg mixture then vanilla.  Mix until shiny. About 2 minutes. Cover bowl with waxed paper and let the dough stand at room temperature for 20 minutes
Heat oven to 350 degrees roll out dough with flour and cut with cookie cutter. Bake 12 minutes
Makes at least 5 dozen (3inch) cookies.
Let cookies completely cool before icing.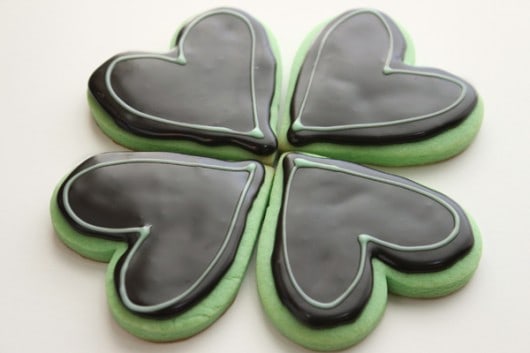 I made
Dark Chocolate Glaze Icing
and LOVED. I used Hershey's Dark Cocoa