The perfect sauce to top roast beef, you won't believe how simple it is to put together. Whether you slather it on a roast beef sandwich, beef tenderloin, tri-tip, prime rib, a roast of beef, or similar, this recipe will win for everyone. With a delicious tanginess and spice in a creamy sauce. This recipe is easily multiplied for any amount needed from simple sandwiches to holiday celebrations.
This Creamy Horseradish Sauce is so worth making…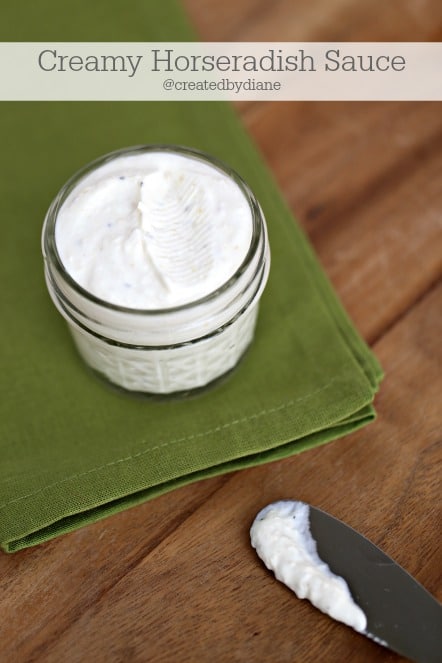 I love sauces, spreads and well just about anything you can dunk something into.
Creamy Horseradish Sauce is no different, I LOVE it!
It's delicious slathered on roast beef (hot or cold) I love to dip veggies into it and have been known to dunk potato chips in it too.
I like it on ham and well to tell the truth if I have a piece of cheese that to is so yummy with a little creamy horseradish.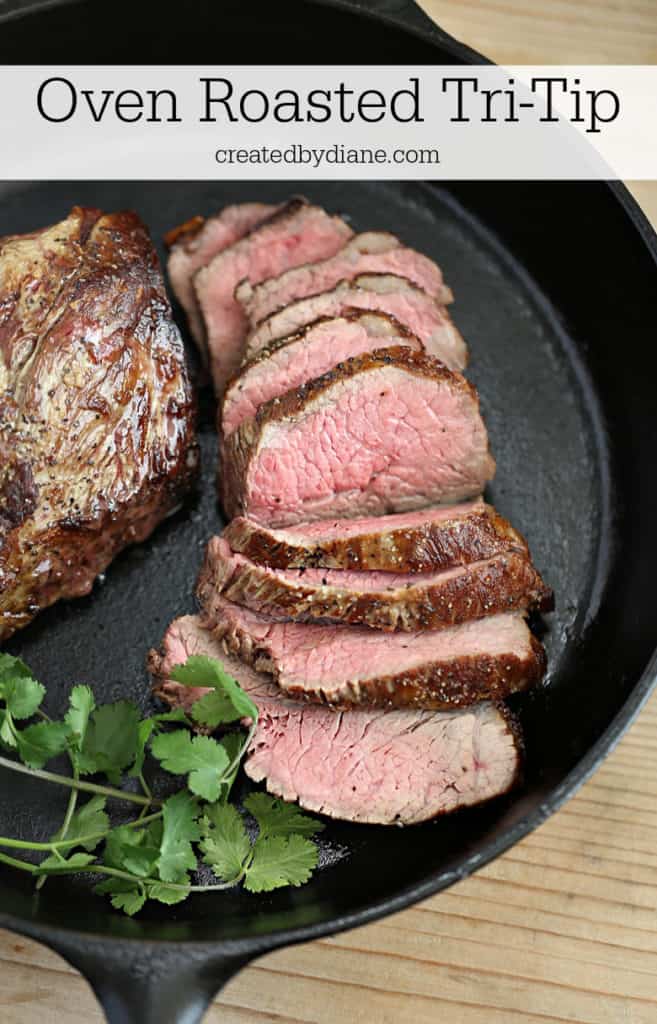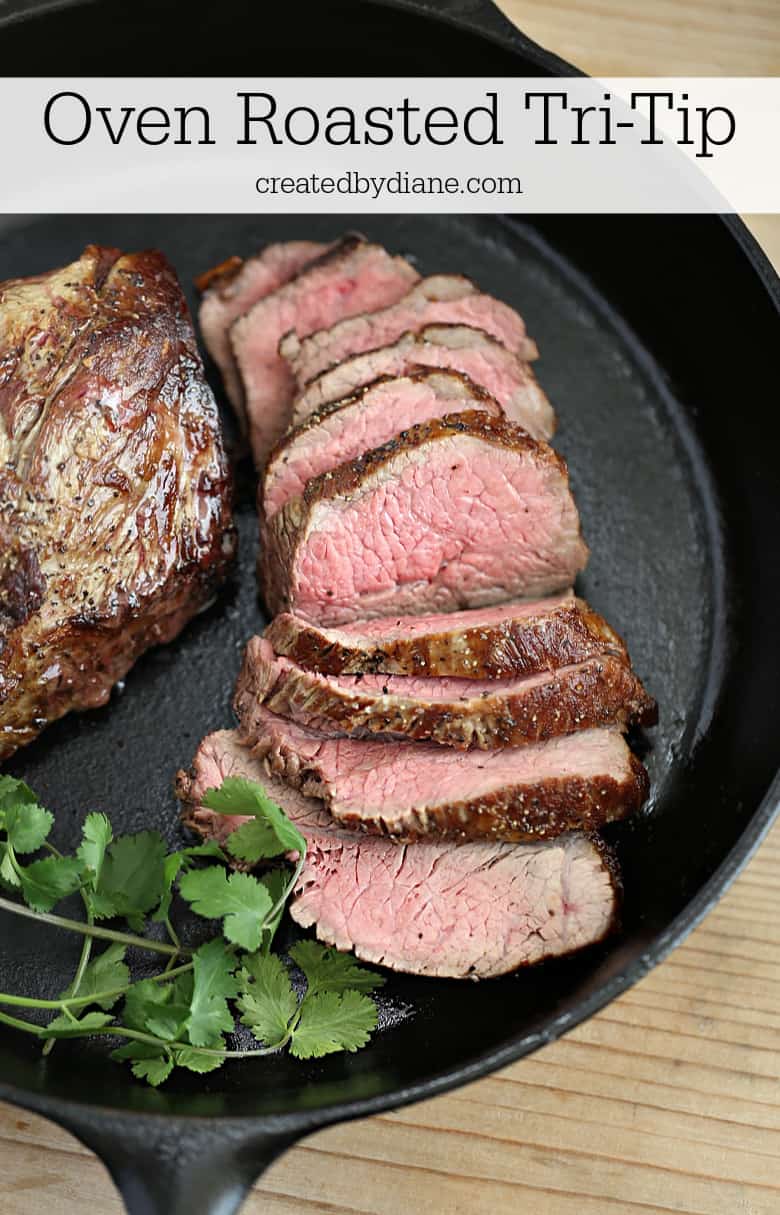 It's easy and quick to make and really ads a deliciously HUGE flavor.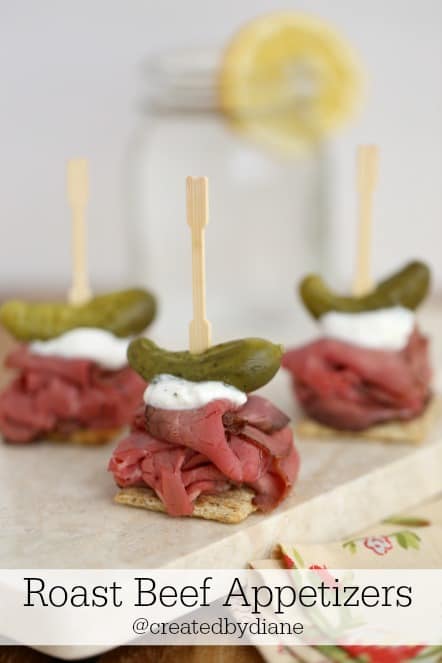 Roast Beef Stackers, just about the most delicious and easy-to-make appetizers!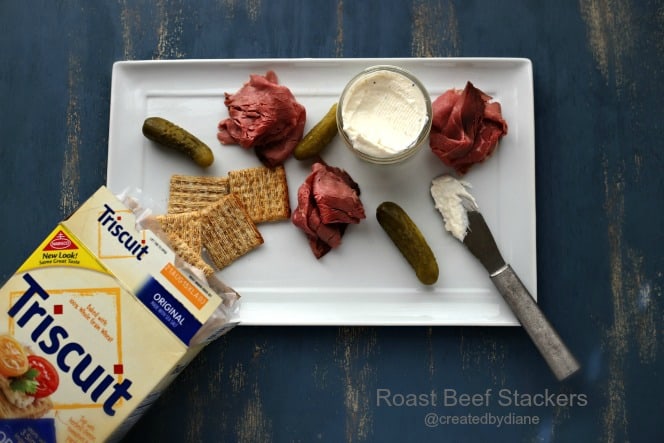 Creamy Horseradish Sauce
Ingredients
1/2 cup sour cream or Greek Yogurt
1 teaspoon dry mustard
2 tablespoons horseradish (I use the prepared horseradish in a jar, fresh would be great too sadly I don't find it often)
1/2 teaspoon white wine vinegar
Salt and Pepper
Instructions
In a blender ( I small drink blender or immersion blender work great if you are making a small batch like this) mix all ingredients and add salt and pepper to taste.
keep refrigerated and server cold
Multiply recipe for larger batches
Notes
This recipe is so great because you can make it with sour cream if you prefer or Greek Yogurt, or use both!