I have loved dill pickles for as long as I could remember. I love them on hamburgers, as a side to just about any sandwich and I love how tangy they are.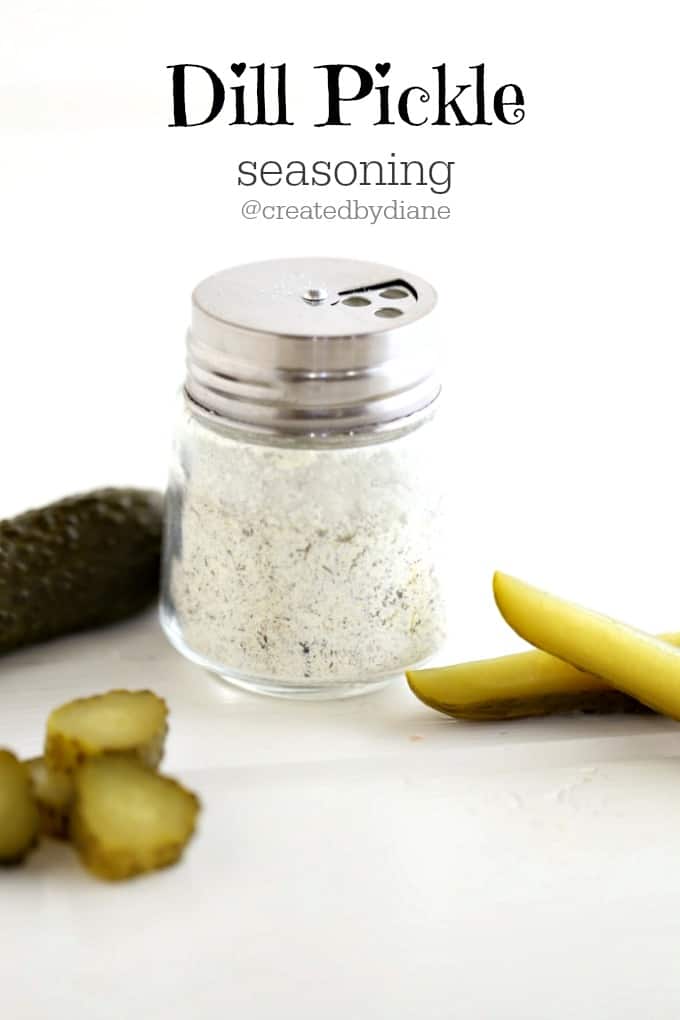 Dill Pickle Seasoning
Don't miss one delicious recipe and get my FREE e-cookbook click here!
Today I'm going to share with you a seasoning mix that will have you think you are eating a dill pickle,
but there are no actual pickles in it!
Why would you need to know this? (you may ask)
because I have a couple of fun ideas to put this super delicious uses for this seasoning.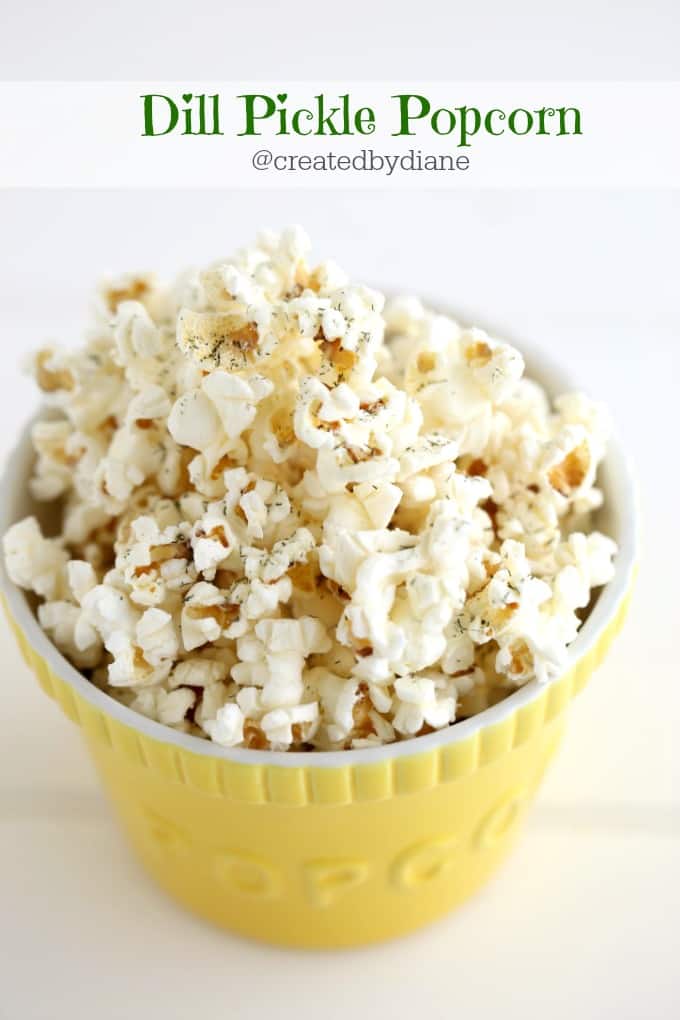 Shake on some dill pickle seasoning onto popped popcorn… oh it's so yummy!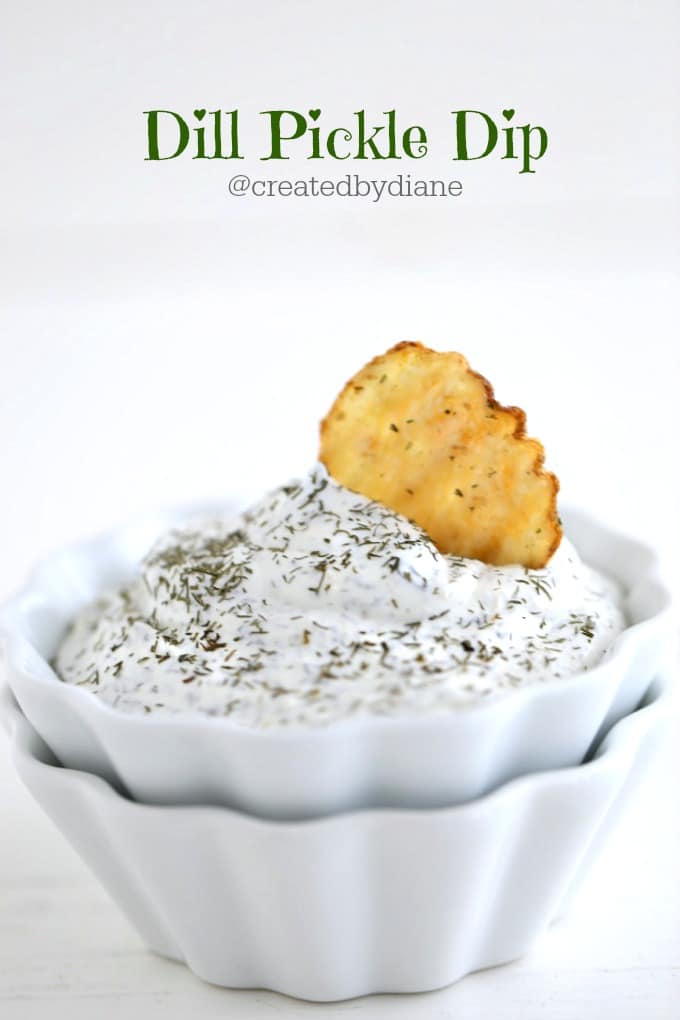 Use the dill pickle seasoning and mix it with sour cream to make a delicious dill pickle dip. Great for dipping chips and veggies into. Add 2 tablespoons to 1 cup of sour cream or plain yogurt, for an even tangier dip add a tablespoon of white vinegar.
The dill pickle seasoning is also great sprinkles over plain potato chips!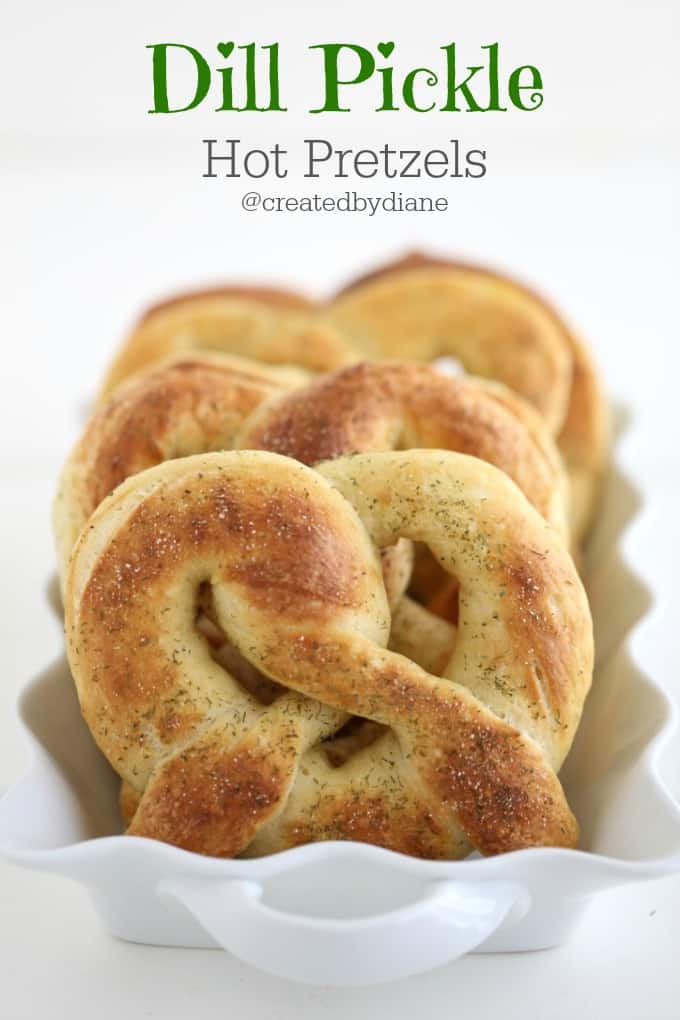 Sprinkle the dill pickle seasoning onto hot pretzel dough just before baking for a delicious flavored pretzel.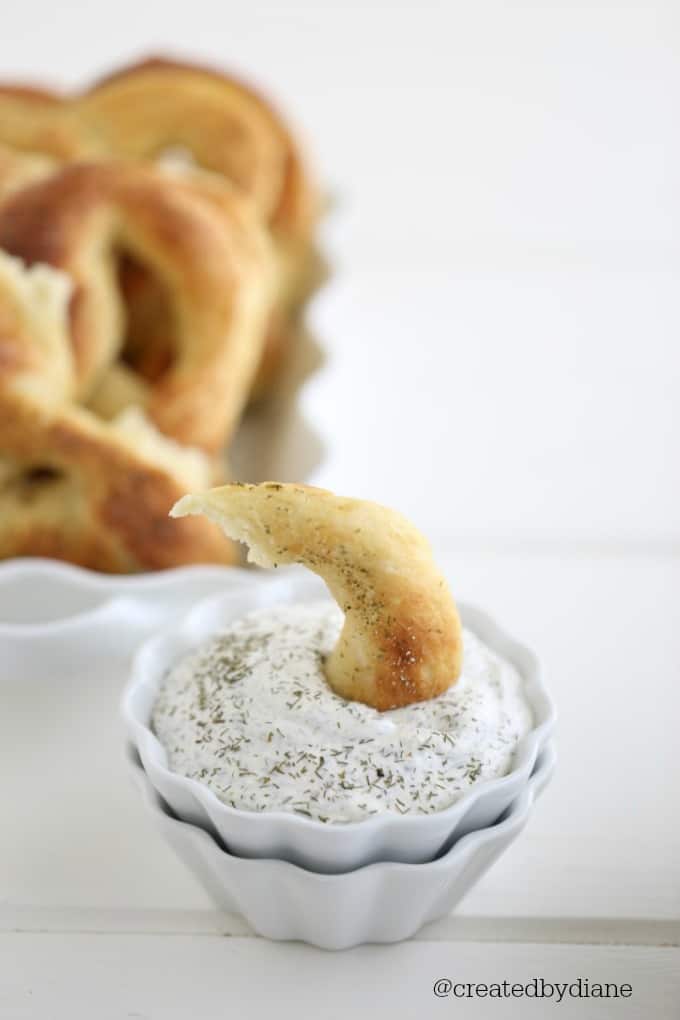 Now if you make hot pretzels with dill pickle seasoning on them and then make the dill pickle dip,  you will have a DOUBLE delicious snack!
Dill Pickle Seasoning
Ingredients
1/4 cup dry buttermilk (Saco dry buttermilk is available in the baking aisle, at Walmart or order it online)
1 tablespoon dry dill
1 tablespoon citric acid (often found in canning aisle or order online)
1 tablespoon onion powder
1/2 teaspoon granulated garlic
1/2 teaspoon black pepper
1/2 teaspoon salt
1/4 teaspoon lemon pepper
Instructions
Mix all ingredients together in a bowl with a fork or pastry cutter, to be sure it's all well mixed.
Place into a jar with a "shaker lid" to dispense easily.
Notes
There is no anti-caking agent in this mix, so if it becomes stuck together shake vigorously or open the lid and mix with a fork so it will become loose enough to shake through shaker lid again.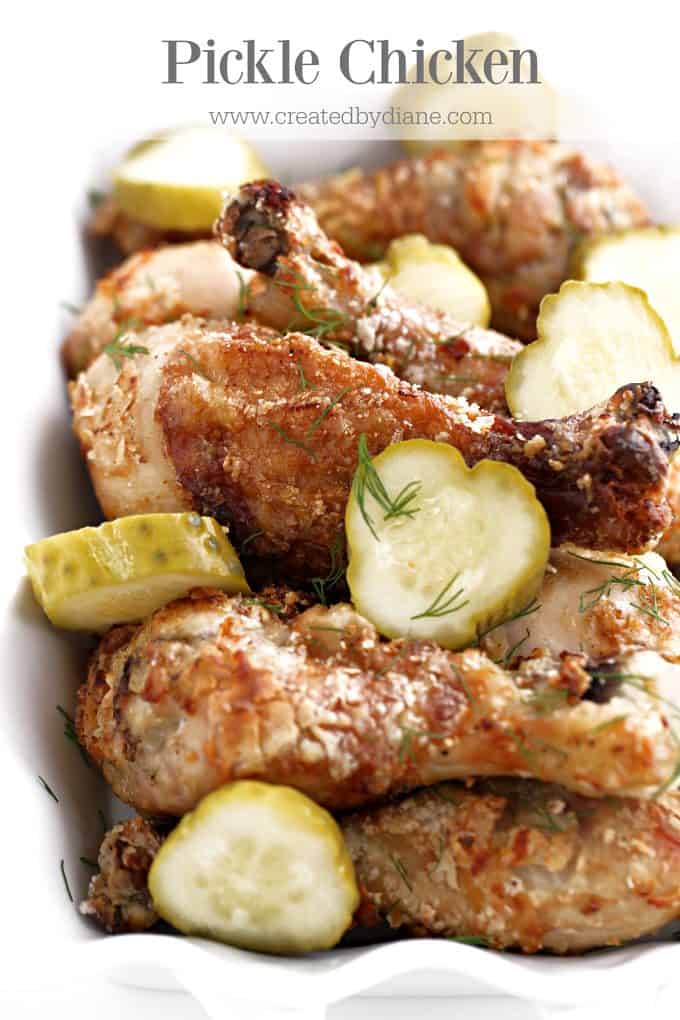 If you LOVE pickles give my Pickle Chicken Recipe a Try it's fabulous.
Thanks so much for stopping by to see this recipe!
Sharing this post is appreciated and encouraged. Use the share buttons at the top and bottom of the post, there are many options to all your favorite social media channels and you can also email it to a friend. Print out the recipe to enjoy it on your next kitchen adventure. Please don't copy and paste the full post, it's prohibited without written consent from me. Recipes including wording and photographs are Copyright of createdby-diane.com.
Please enjoy this recipe and click here to sign up for email updates to receive recipes in your inbox.