Hello,
Created by Diane recently got a makeover, take a look!
Today I wanted to take a minute to say Hi and be sure you are seeing all my posts.
If you have been reading posts by coming to www.createdby-diane.com GREAT!
Did you know you can SUBSCRIBE to get EMAIL updates when I have a new post. CLICK HERE to sign up.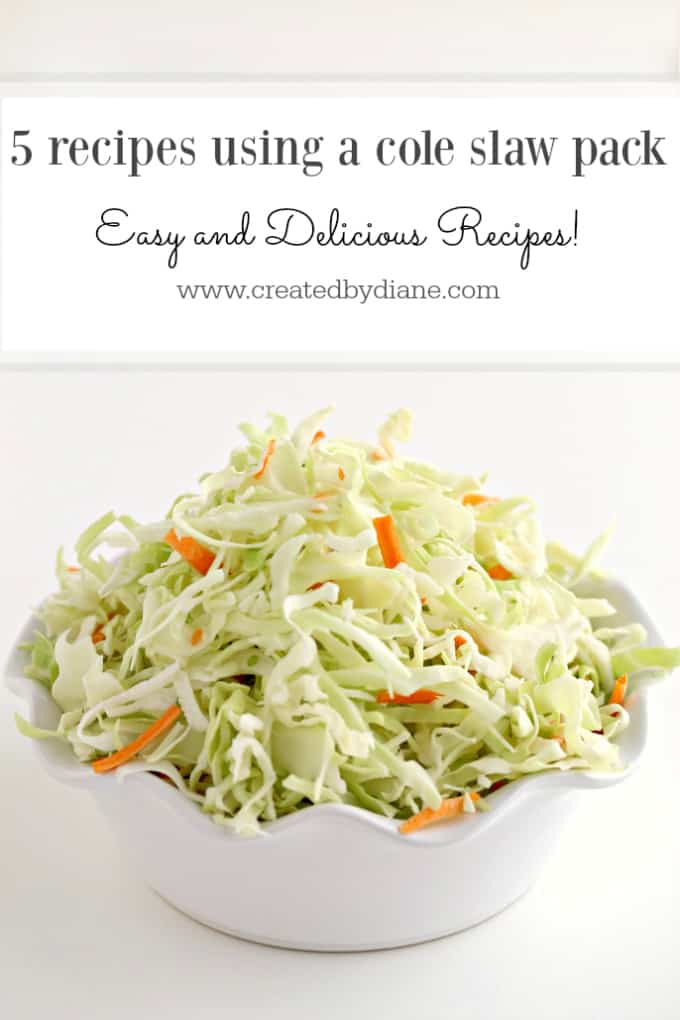 You will also receive a free ebook with great easy recipes for signing up!
*If you've been reading updates in a feed reader. Please add https://www.createdby-diane.com/feed so you won't miss any as the feed reader changed and won't be coming from Feedburner anymore.
If you missed any posts this week, here are my latest recipes below CLICK on the image to bring to directly to the post and recipe.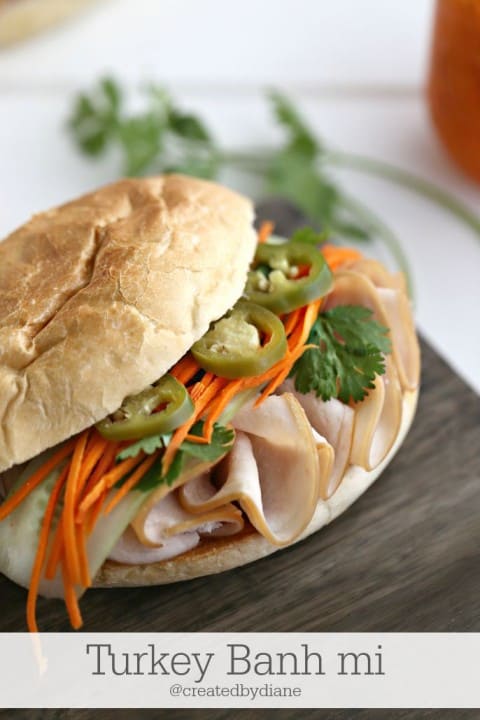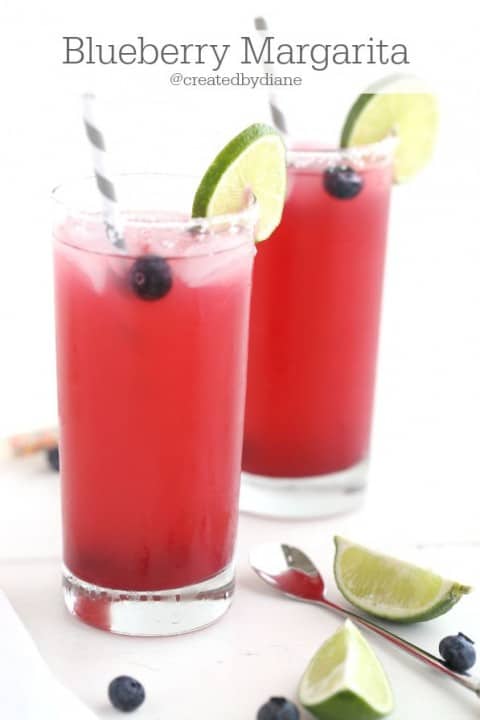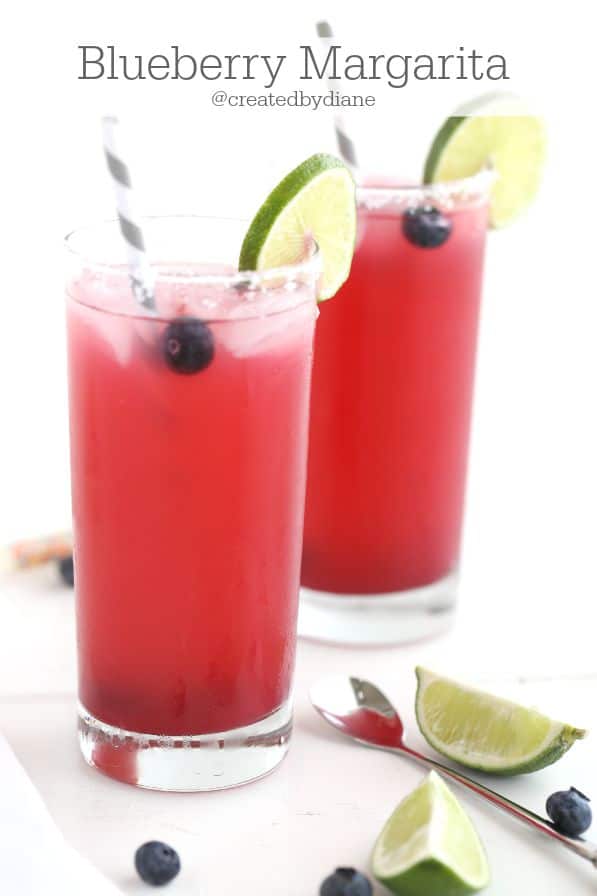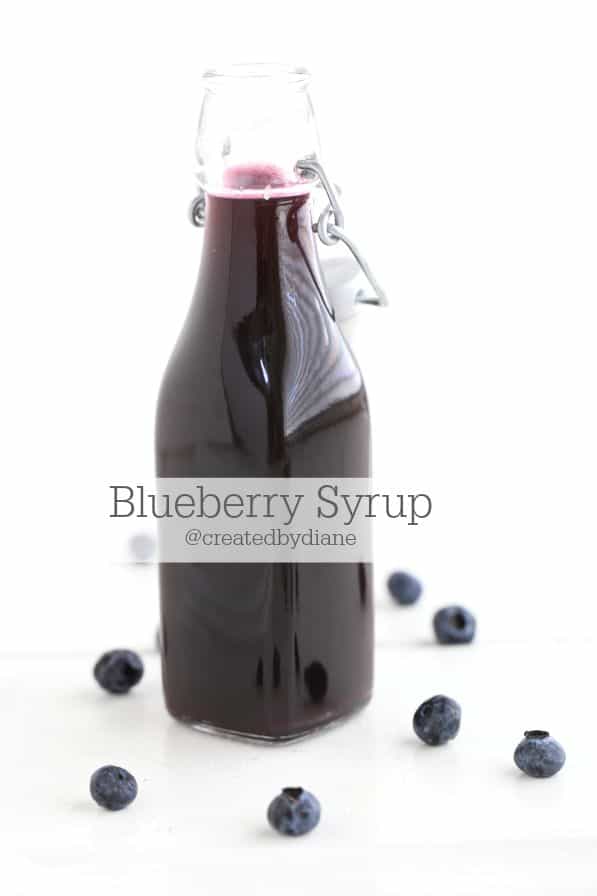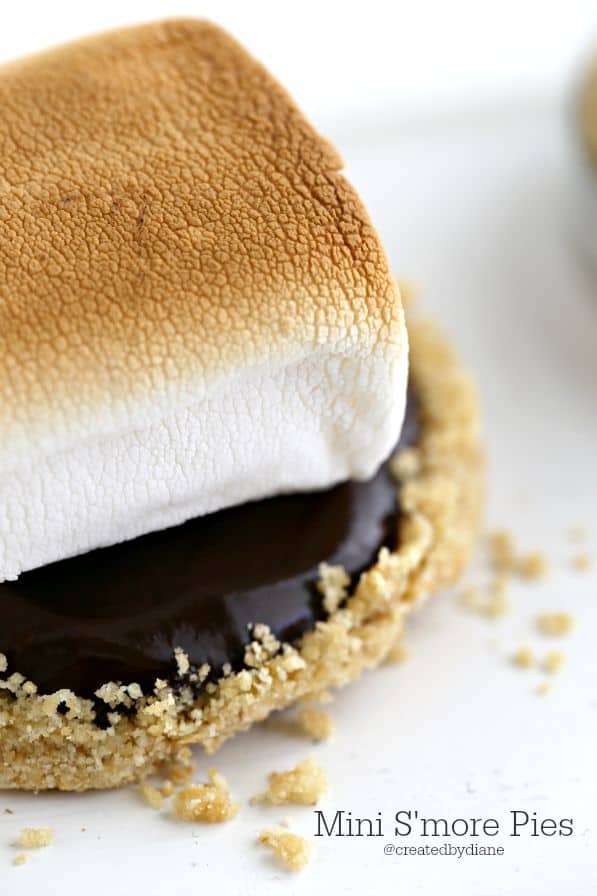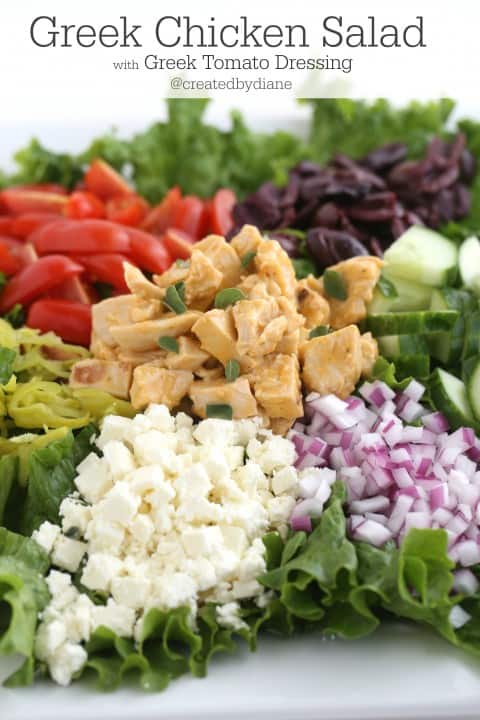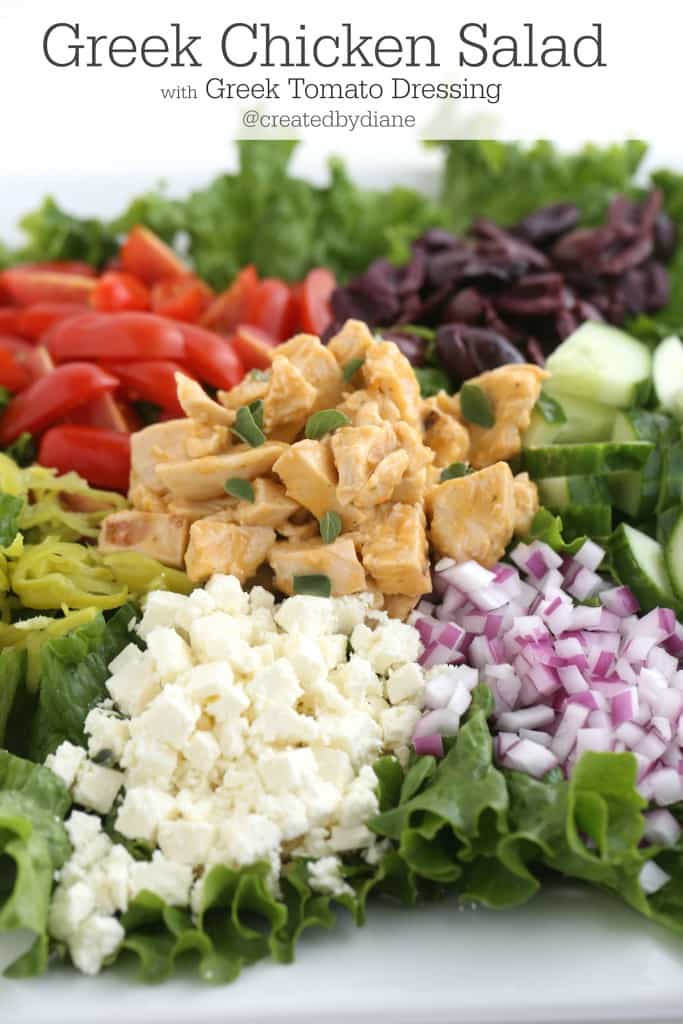 Have a DELICIOUS day!