Peanut Butter Icing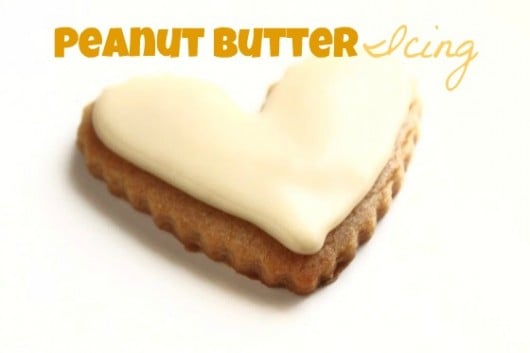 It's peanut butter time again….
Peanut Butter Cut Out Cookies this time with Peanut Butter Icing!
I wasn't sure that the peanut butter icing would set up firm like other glaze icings I make, so this was for sure trial and error.
Now since I was taking these cookies with me on a fun Avocado Day with Mimi Mimi Avocado,  Laura of Family Spice, Rachael la Fuji Mama her sister in law Kristen and Allison Sushi Day and her handsome guy Son.  I wanted to be sure I could package them up. I didn't want the icing to be soft and since peanut butter has oil in it, I wasn't sure if they would set up enough or if the icing would remain soft.
Well I'm so glad I tried it…..because it worked.

Ingredients
3 cups powdered sugar
2-3 tablespoons water
1 tablespoon corn syrup
2 tablespoons peanut butter
2 teaspoon vanilla extract
Instructions
Beat the powdered sugar with water adding the water, corn syrup, peanut butter and vanilla, until it's smooth and creamy. Add more water or powdered sugar to get the consistency you need for piping. I had mine fairly thick, which does make it harder to pipe with but I didn't want it to be runny and wet and not firm up.
Pipe onto cookies and allow icing to dry at least 12 hours, 24 is best if you will be stacking them on top of one another or wrapping them.
Since I never seem to allow a lot of time, I was so hesitant that the icing would set up by the next morning, I iced the majority of the cookies with….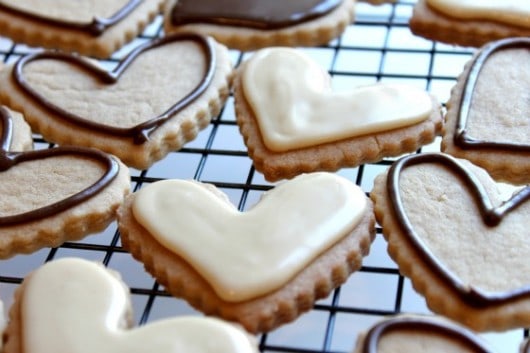 A chocolate peanut butter icing. I knew it would set up. I used my chocolate glaze icing  mixed with 8 drops of Loranns Peanut Butter Flavor. So they didn't get to try my new icing, but many others did over the weekend and it was a big hit. I will have to make it up next time I head out with these food bloggers next time!
I will be more patient, I will be more patient, I will be more patient!!! LOL, well I hope to at least! Then all the cookie would have had Peanut Butter Icing…oh well, next time.
Oh how I love peanut butter, if you do too you may like these other yummy treats.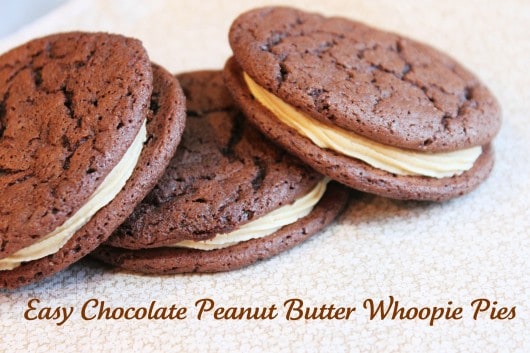 Easy Chocolate Peanut Butter Whoopie Pies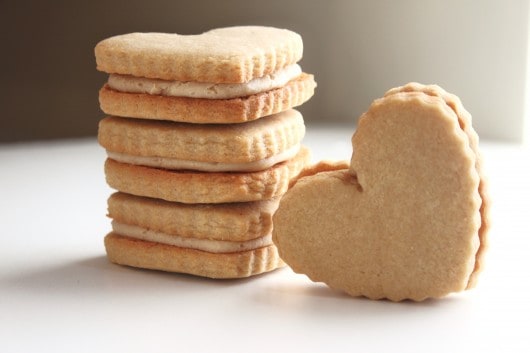 The BEST Peanut Butter Cut Out Cookies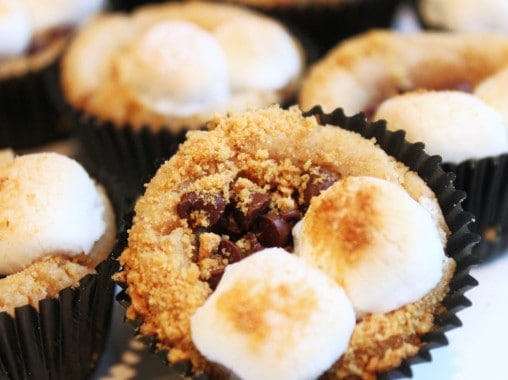 Peanut Butter and Jelly Cupcakes