Cilantro Lime and Jalapeno Whole Wheat Couscous Salad with Avocado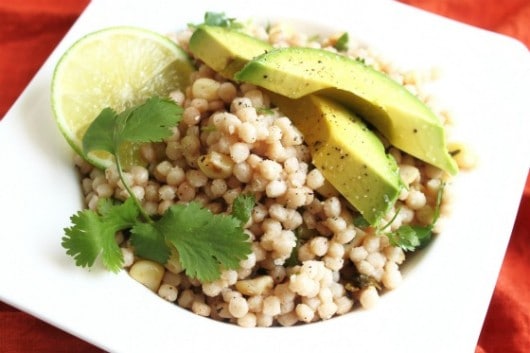 All of my favorite flavors all in one dish, LOVE it. Cilantro, lime, jalapeno, corn, and avocado.
Yea, it doesn't get much better for me. How about you?
I'm big on pasta salads for summer, they are easy to make and keep very well. This is no different except it's not regular pasta. It's actually Whole Wheat Couscous from Bob's Red Mill. It's a small pasta the size of pearls, really fun and great alternative to large pasta shapes.
By the way. How was your weekend? Memorial Day Weekend is the kick-off to summer, right?
Well, mine kicked off just beautifully. Each day was filled with summertime thoughts, some relaxing, some not. Sunday was my most favorite day. We spend the day with friends on Coronado Island. It's so pretty there. Really, whenever we visit, we imagine how lovely it would be to live there. Then we check out some of the CUTE houses and realize…yep…never gonna happen. We all guessed how much one particular house would be and well. I was close in my guess but still off by many hundreds of thousands. Isn't if fun to play the lottery game…you know the one. If I won the lottery. I'd pick this house. All the kids got in on it too. But we left the island without no new property purchase, but with great memories of a wonderful day!
I posted a few photos on Instagram.  I really love it. You'll find me @createdbydiane.  I typically post  regular daily type stuff. Yes, I share more than just food, but who am I fooling for me it's really all about the food! So plenty of yummy photos too.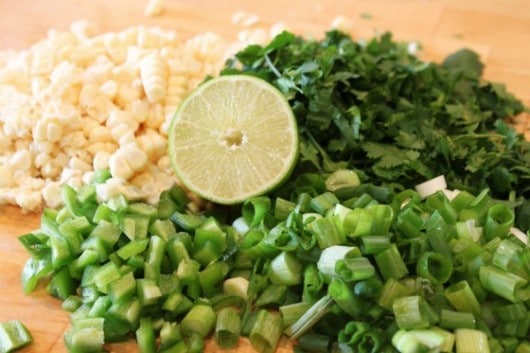 This really screams summer to me, although I'm sure I'll enjoy eating this all year long. Fresh corn always reminds me of summer. Great part, since this is cut off the cob….you won't get it stuck in your teeth.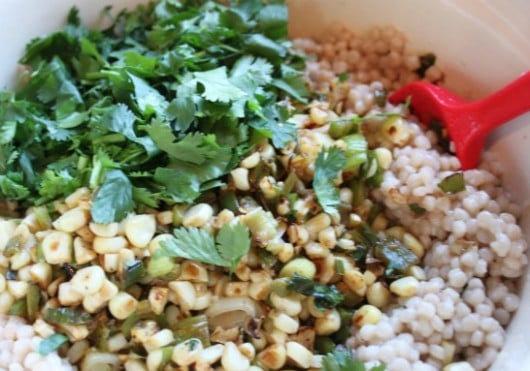 All roasted up and ready to get tossed together.
Cilantro Lime and Jalapeno Whole Wheat Couscous Salad with Avocado
Ingredients
1 package Bob's Red Mill Whole Wheat Pearl Couscous
2 ears corn on cob,
1 lime, juiced
4 scallions diced
1-2 jalapeños seeded, diced
1 bunch cilantro chopped
1 tablespoon oil
1 ripe California Avocado
Instructions
Prepare couscous according to package.
Cut corn off cob.
Heat skillet and place oil,corn, scallions and jalapenos.
Stir and heat until corn and jalapenos lightly brown.
Add heated items to couscous along with lime juice and cilantro.
Stir to blend together.
Serve at room temperature or chill and serve cold.
Top with sliced avocado.
If you prefer it cold and need to serve it quicker rinse couscous in cold water before adding other ingredients.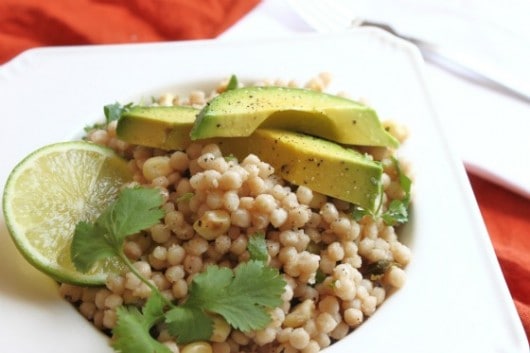 Enjoy!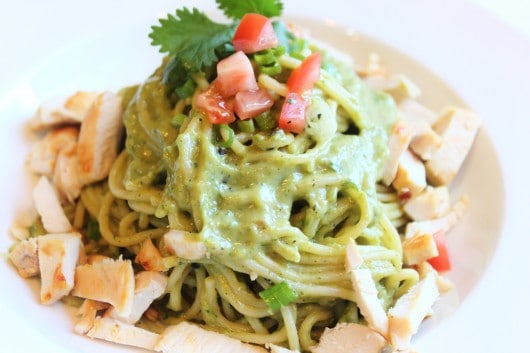 Cilantro Lime Sauce, great on chicken, beef and seafood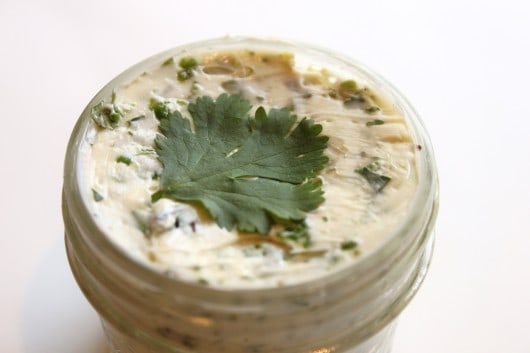 Lemon Pasta Salad with Feta Cheese
Pesto Pasta Salad with Sun Dried Tomatoes
*I received a package of Bob's Red Mill Couscous at Campblogaway and looked forward to trying it. All opinions are my own. I am not being compensated for this post.