I have lots of favorites and get asked often what I like, or what I use, or what my favorites are…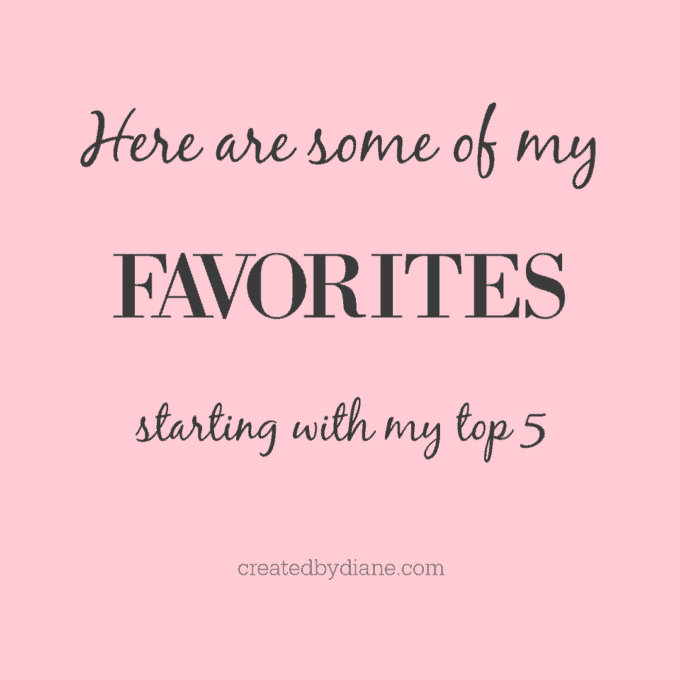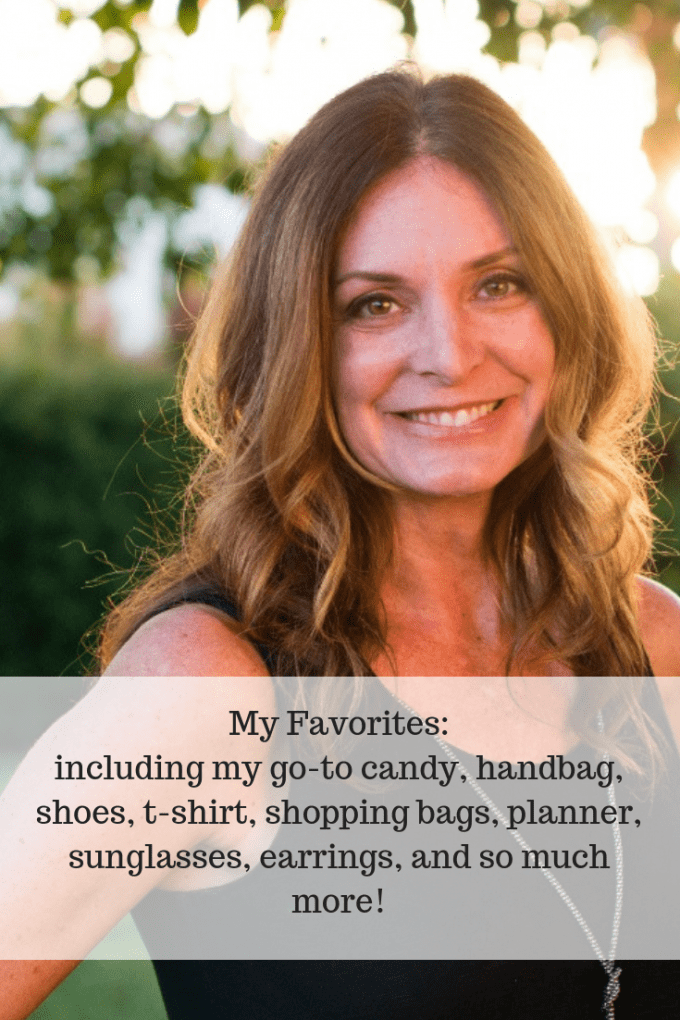 Here is a whole list of what I like, what I use, what I'd buy again, and things that make me happy or I feel are pretty cool!
I cook most meals in this! I would totally recommend it, I have three in this size and other sizes as well. It'll change the way you cook, and everything tastes better.
And believe me, this thermometer saves me more times than I can count. Everything from candy making, cooking proteins to baking has the guesswork taken out of it!
You'll find my favorite shopping bags HERE I use them all the time and love them, they are sturdy and hold a lot.
I don't dry everything and use THIS all the time, great for my favorite microfiber towels, I use them in grey to dry dishes and they are the ONLY dishtowels I use now!
I love THESE for leftovers, they hold just the perfect amount!
THIS is one of the yummiest vanilla extracts and great especially if you're not "cooking" it, great for frosting, icing, and ice cream making, it doesn't taste like alcohol or bitter, great for smoothies, frosting, and such.
THESE EARRINGS are perfect for every single day, so lightweight and comfortable and make a great gift!
THESE are so comfy I wear them all the time and have for years, can't count who many I've purchased.
THESE are my go-to sandals, comfy, and great all year in So Cal.
Speaking of So Cal, makes me think of sunny days and THESE Sunglasses are a must.
I don't wear heels often but THESE look great and are so comfy!
Each year I get a new one of THESE it really helps me stay organized.
I'm loving THIS shirt, I wear it all the time and have ordered it in many sizes as I lost weight, it runs true to size, and it not overly fitted.
If I need a coffee fix I grab a couple of THESE candies… they taste amazing! THESE are for the cappuccino lover.
You won't believe how yummy THESE candies are when you have a chocolate craving!
THIS is my Favorite handbag I have it in orange and grey and the convertible strap is AMAZING!
I have a favorite eyebrow filler you can see it HERE. I use chocolate, they have a lot of colors to choose from. This is my favorite eyebrow brush.
THIS is my favorite round brush that gets my frizzy hair smooth.
I've had THIS brush for 30 years, and it still looks like new. I use it every day it is pricy, I remember hunting it down in a NY pharmacy years ago for a lot less, but it was super expensive at that time as well, it brushes out hair beautifully.
I'm loving THESE wooden bowls!
THIS is the White Air Fryer I have.
THIS is my favorite shirt right now, I have two of them and it looks good with jeans which I love. Both of mine are dark grey. I have it in sleeveless version for summer too.
This is the computer I use and I just LOVE this extension cord for my headphones, I love split screening and multi-tasking and now I don't feel like I'm so closely tethered like I'll pull my ears off if I move a foot. I use air buds too, but the cord is actually more convenient.
THIS is the duvet cover I have and LOVE it, it's a King size so soft, and cleans up like brand new! HERE is the full/Queen size
This is the camera I use to take all the photos on my blog and THIS is my favorite lens, I use it exclusively for all my food photos.
THESE are the shoes I wear the most especially in the kitchen since I'm standing so much I have pink and white and I wear THESE the most in the summertime, in black or white.
THIS is the skillet I LOVE and use it every day, so much so I have 3 of them and others in different sizes too. For more about my KITCHEN, Must Haves look at my Foodie Favorites Post.
I have no idea if my family is accident-prone or not, but let's just say the urgent care said we should get a frequent flyer card! When my son broke his leg he used a knee scooter, way easier than crutches so when my daughter recently broke her foot… you guessed it I ordered THIS one. It really does make getting around so much easier! They both thanks me so much for not having them struggle with crutches all day long. They just used crutches after they hobbled upstairs to get to the bathroom from their bedrooms.
I have no idea how I ever cooked without THIS (I have it in orange), I use it every single day and have bought it as a gift for many, they love it too. I started off with this one (in green) and really liked it but the new one is SO much faster!
THESE are my absolute favorite leggings and these are my favorite sneakers, they replaced my old favorites that are no longer available and I'm so happy I found them.
I UPDATE THIS LIST ALL YEAR, so be sure to check back to see what is newly added