Hi! I'm Diane the recipe developer, photographer, and writer of this food blog.
I started "Created by Diane" in 2009 to chronicle recipes I made that family and friends enjoyed, and to share my love of food with others. I'm so happy you're here!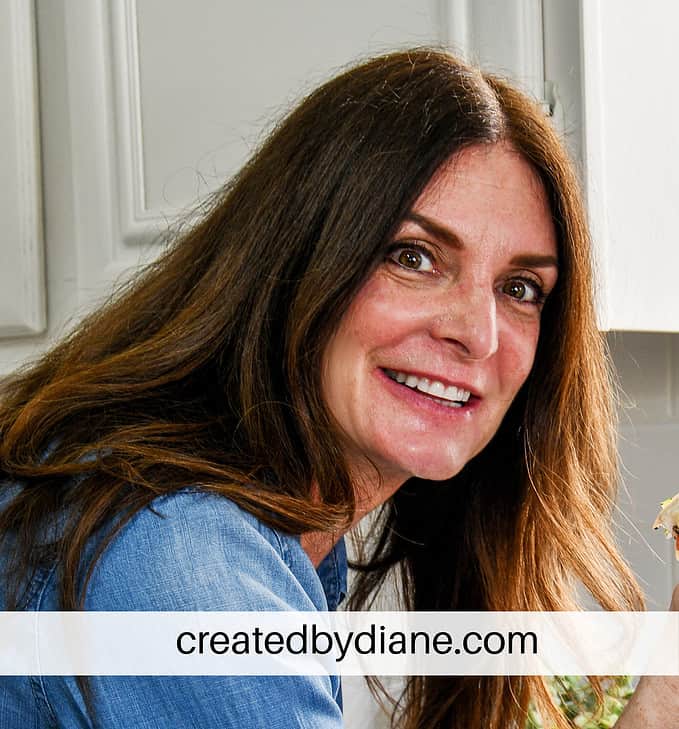 You will find a printable recipe card at the bottom of every blog post.
The BEST way to keep updated is to sign up to receive my emails here.
My goal is to share my passion for food and help you make easy and delicious recipes that will impress your friends and family.
I take comfort food from BASIC to BEAUTIFUL and you can too.
I create delicious food with great flavor combinations that I'm convinced your family and friends will love as much as mine. I offer easy tips along with instructions and photos to help recreate my recipes with ease in your kitchen.
I started Created by Diane as a way to share my recipes with everyone that asked for them, it grew from there…
that was 2009, now I'm happy to be celebrating 13 years and counting…
With over a thousand recipes (more than 1300 actually) you are bound to find some new favorites. HERE is the recipe index if you'd like to search or find some new recipes.
Be sure to sign up for email updates so you don't miss any new recipes.
If you want to FILL OUT MY READER SURVEY CLICK HERE.
I'm right at home in the kitchen. I enjoy cooking and baking and having everyone help me with the dishes! Some days that works out better for me than others 😉
I have a WELCOME page here if this is your first time on my blog.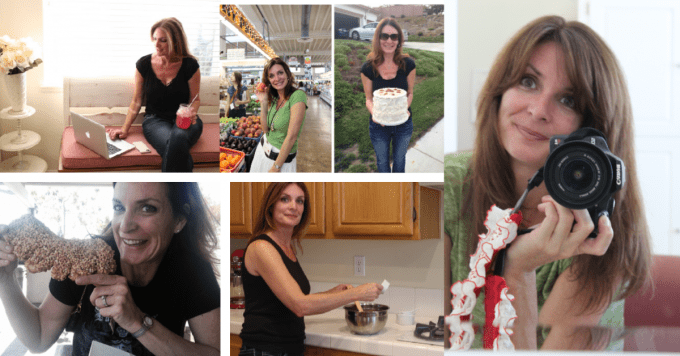 You will find me as @createdbydiane
MORE about me:
I prefer small groups to large crowds.
I hope to fill everyone's bellies with delicious food. Just ask anyone who has stepped into my kitchen, they aren't there long before I'm asking them to try something and offering them a plate of food. I like when the food I make looks ALMOST too pretty to eat, but I really make all my recipes to be enjoyed, even if my family has to wait until I've taken a photo.
I'm good at making a big mess in the kitchen along with having way too many things going on at one time. I wish I was a better planner. Most of my best ideas are off the cuff, no planning, just winging it. I think I have more ideas than time. I have many lists a mile long of ideas and hope to get them all made.
I know what I like, I'm decisive.
I like to stay busy, I always have a project or two going on. Lots of plates spinning! I also love pilates and became a Pilates instructor, now I wish I'd done that ten years ago.
I love potato chips, pasta, and chocolate chip cookies. Most often in that order.
I even put potato chips in my chocolate chip cookies! I love margaritas over beer but like beer margaritas. I don't like hot coffee, but I like iced coffee… I really love coffee frosting!
I most often bake with salted butter, if you don't and like saltiness in your baked goods, go right ahead and use unsalted butter and add in a little salt if desired.
When I refer to "vanilla" I use vanilla extract or vanilla bean paste. My recommendation is for you to use good quality vanilla, it makes a HUGE difference in recipes. Just because a big box store sells a large bottle of vanilla doesn't mean it will make your baked goods taste great. Madagascar Vanilla, Tahitian Vanilla, Neiman Massey Vanilla, and Orlando Vanilla is great especially if you are not heating the item you're making (like frosting) they are my favorites.
I'd rather watch a movie than a TV show, but now with streaming and no need to wait for the next episode… I binge watch shows so if you have a favorite feel free to tell me which one to check out.
Please don't quiz me on the latest reality show, I really don't watch them at all and have no idea what people are talking about when they mention them. If I end up watching TV shows, usually reruns so I'm really not updated as to what is on the latest season, so feel free to quiz me on those. I love Nicholas Sparks movies but have to force myself to get through the pages of a book. I have attention issues and reading the same page three times to remember the characters' names get exhausting. I don't often remember the name of the movie I've just seen or the actors in it. So If I was supposed to do something just remind me nicely, I'm sure it was overlooked but not ignored.
I am the Owner/Founder of Created by Diane, I handle all the customer support, general marketing, brand management, public relations, social media, and the creative. I brainstorm the recipes, shop and cook/bake them, clean up the mess, photograph the recipes, upload and manage the blog posts and spend time promoting the posts on the world wide web.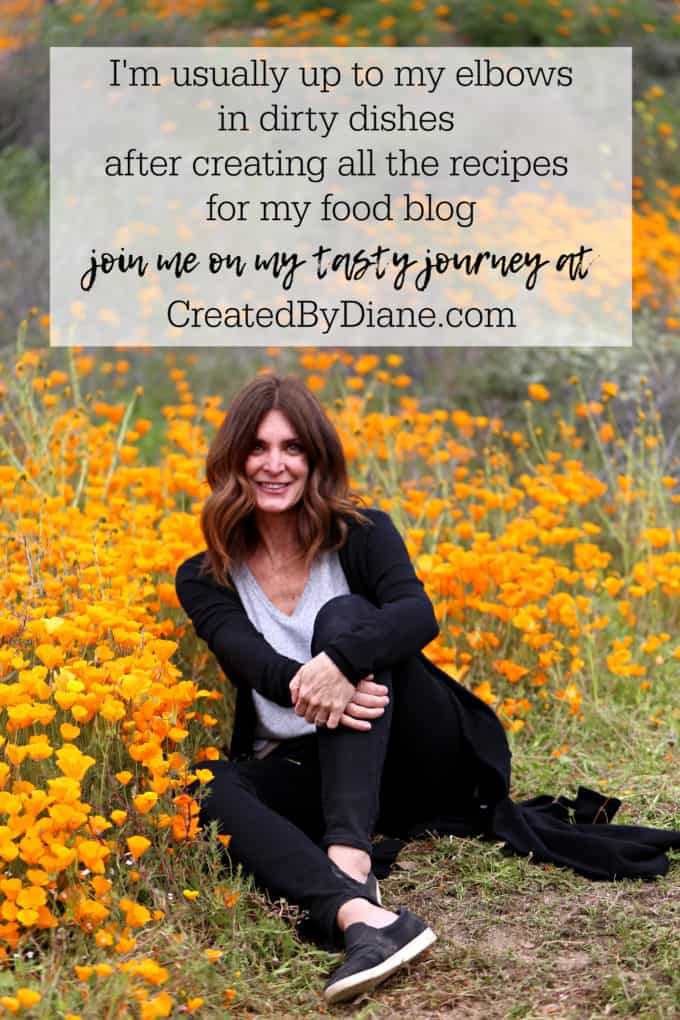 I was born and raised in New Jersey and now live with my family in Southern California.
I spend many hours in my kitchen and finally remodeled it a few years ago and WOW I love my white kitchen click here to see the details of the remodel.
What a difference it makes to work in a space you love. The rest of my day is spent in my office photographing, writing, and tying up all the details to publish everything on the internet. I hope you enjoy your visit to my spot on the internet!
READER SURVEY: Click here to fill out it in a new window
or simply fill out the form below.
My work has been featured in many online publications below are some of them.

The best way to get all my recipes is to sign up for email updates and receive my free e-cookbook!
Everyday life:
I live in Southern California with my husband and now have two grown children. (They grew up so fast and I've been blogging for over 13 years, they were a huge part of lots of recipes I created and they happily are my taste testers, life changes quickly before you know it and they grow up. Luckily they still LOVE me to cook for them!
I meal prep to reduce the days I cook, and have meals ready to eat which helps to reduce stress, saves time and money, and most times there are at least 12 meals in the fridge to choose from. I hope to have a post on that soon.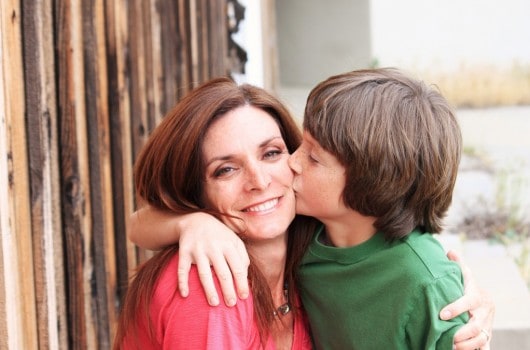 Believe it or not, this guy is the BEST dish helper…
I kid you not.
He knows where everything goes in my kitchen and likes to keep the drawers all neat and organized, some days I wonder where he came from! He's older now, but still….a wonderful helper.
I've thought about updating the photos on my about me page, both my kids are grown now, well… it's nice to remember them this way!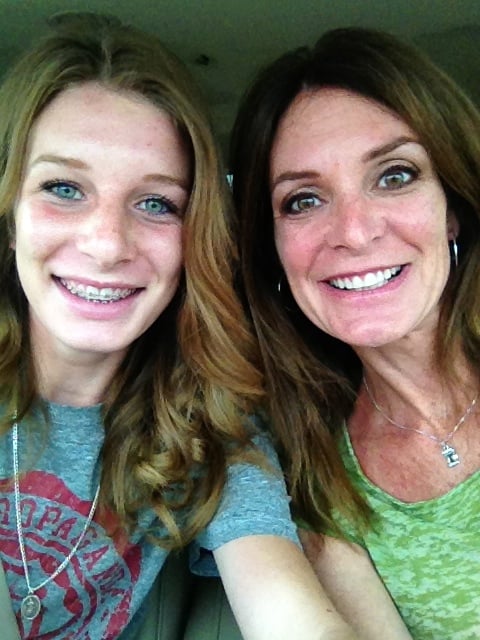 This sweetie helps out whenever she can, but she's always busy. But she never passes me by without giving me a hug!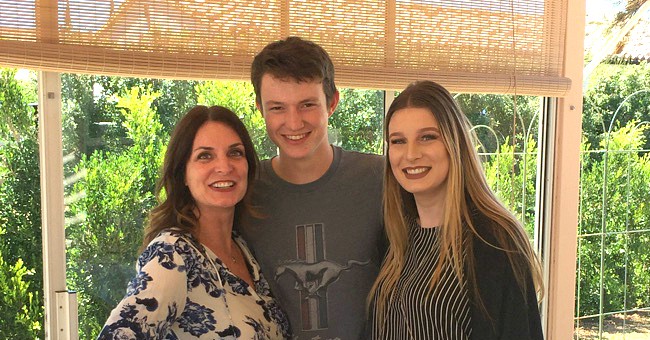 As you can see, my kids have grown like weeds!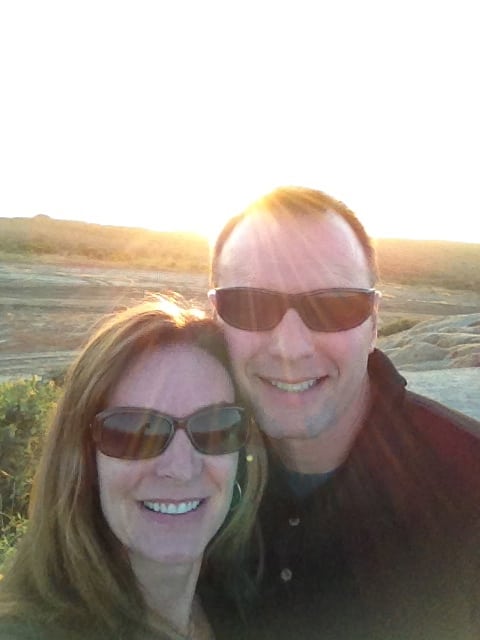 This guy, well he is my everything!
About baking:
I recommend that eggs and butter be at room temperature when baking. I primarily use salted butter as I prefer the taste unless otherwise noted in the recipe and yes I bake with salted butter too. Feel free to use the butter of your preference.
HERE is where you will find a chart that I use to fill cake pans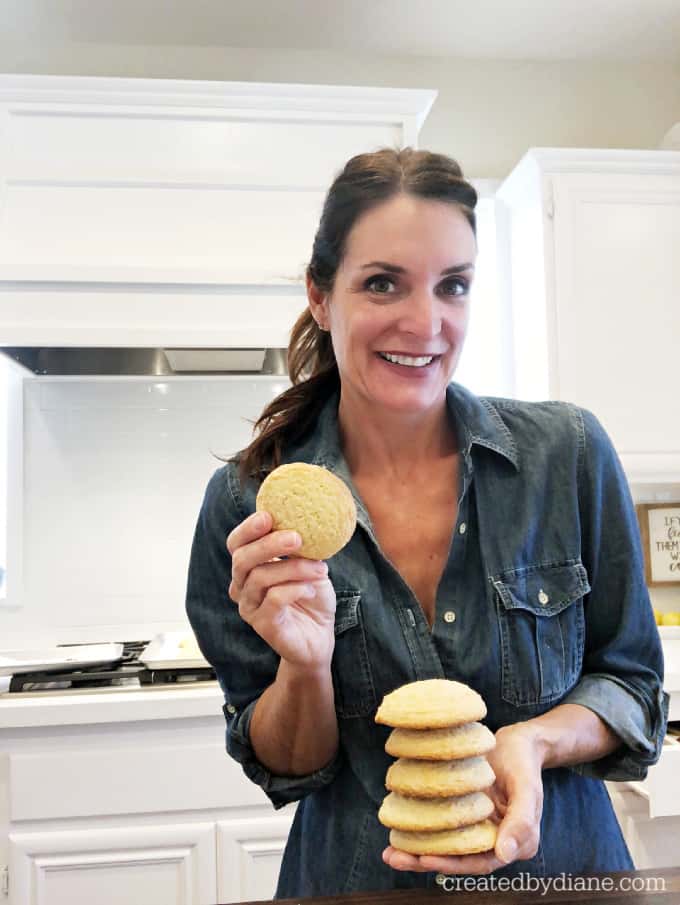 Diane Schmidt lives in Southern California with her family.

I do affiliate links in my posts if you happen to purchase an item a very small percentage will be earned for me to recommend them. I only recommend items I think are useful, helpful and items I would and have purchased myself. If I can't find the exact item I have I often mention that and link to a very similar item.
Any wording on this website should not be taken as doctors' advice or expert advice. Consult a physician if you have any nutritional, diet, or medical questions.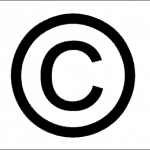 Copyright
This website offers you information to use, you may not reprint it, you may not steal/copy images from this website. If you would like to feature an image, please ask. It's the polite thing to do. Most likely I will allow you to use the image as long as you reference the source (the post with the image in it) and to my site directly www.createdby-diane.com.
Disclaimer
as for Giveaways:
Giveaway official rules for Created by Diane:
Giveaways are open to US residents
Giveaways are open to people 18 years and older
A valid email address is required to enter
Winners have 48 hours to reply to the email sent from me in order to claim their prize
Created by Diane is a website I write, all opinions are my own. I do not offer health advice, food safety advice, If my wording suggests I advise you to do it, it's in a tongue in cheek phrase. It's not to be taken as professional advice, medical advice, health advice or the like. This website is meant to deliver recipes and ideas. Use at your own risk.
Created by Diane is not responsible for lost emails or lost deliveries.
The website is to inspire and help you with practical ideas. My opinions are not intended as medical advice.
I disclaim any and all liability of any kind with respect to any act or omission wholly or in part in reliance on anything contained in this website.