Hello and welcome…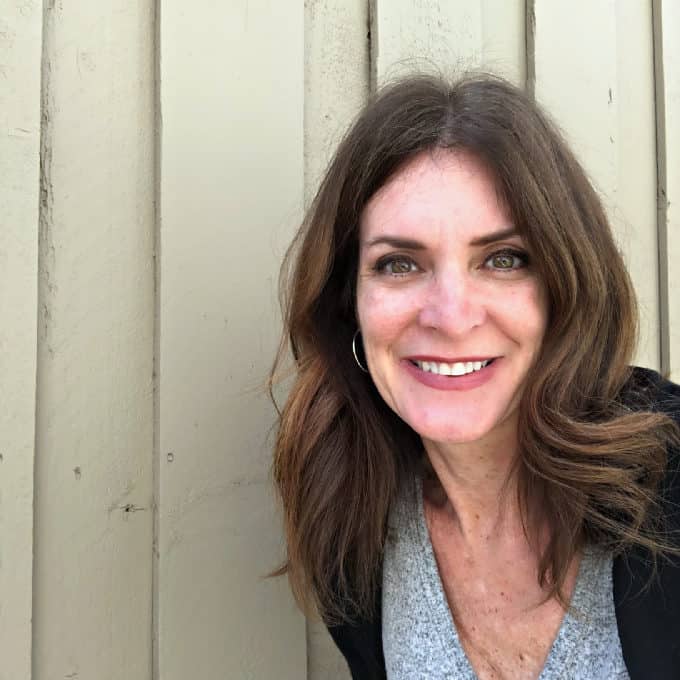 I'm Diane and this is my recipe blog, it's full of both sweet and savory recipes.
Take a look at what you'll find on my little corner of the internet…
Food! Lots of recipes, everything from sweets like…

cookies, cupcakes, scones, and cakes, and chocolate
to savory items like…

appetizers, chicken, pasta, vegetables, sauces, and more…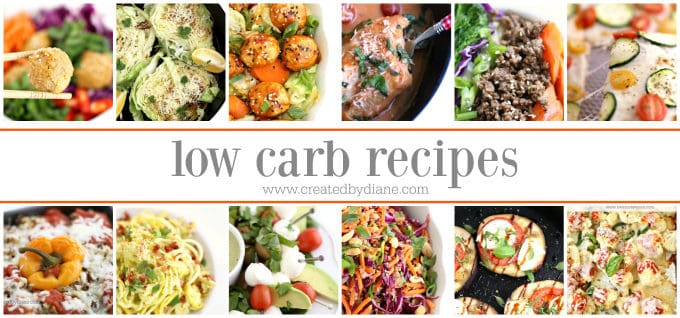 I have a low carb section as well.
If you like watching videos, you can see those HERE.
If you don't see something you know I posted take a look in my recipe index (that is where all my recipes are) or message me, I can help you.
I have lots of recipes to make things fun on holidays and so much more.
I'm Diane if you'd like to learn more about me… here is my about me section. Take a look.
You'll find lots of my favorite items by clicking here.
You'll find my most popular recipes HERE.
Now, be sure to sign up for email updates HERE so you don't miss any of my posts.
I do all the planning, shopping, cooking, cleaning, photography, and getting those blog posts all set just for you to see. I can't tell you how excited I am that you're here!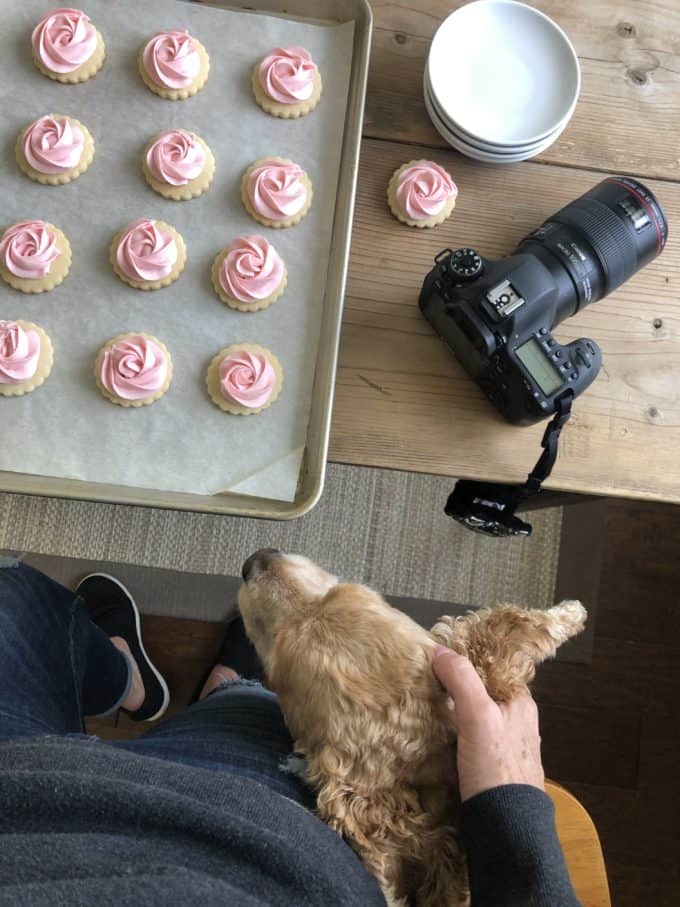 In the photo is my buddy Charlie he's on Instagram @sweetcharliedog. I'm on Instagram too @createdbydiane if you are, come find us there.
I'm on all social media you can find me @createdbydiane and
Here on Facebook,
HERE on youtube,
HERE on Pinterest
But as I mentioned the best way to see my latest work is to sign up for emails. That ensures you won't miss any recipes.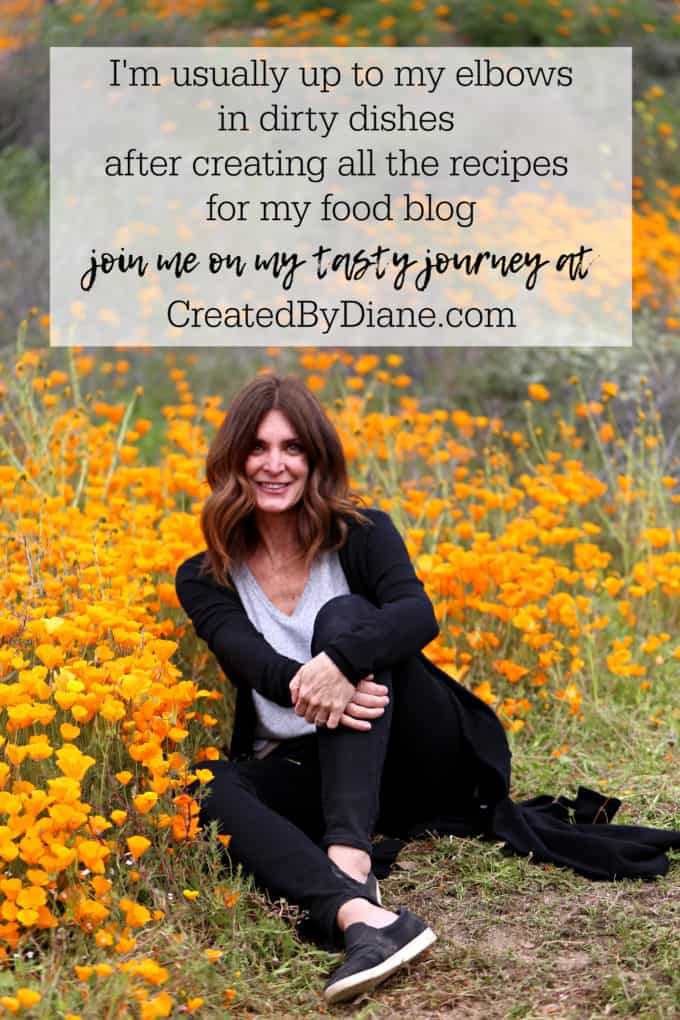 Thanks!
~Diane
www.createdbydiane.com