Grab some fresh blackberries and get SMASHING!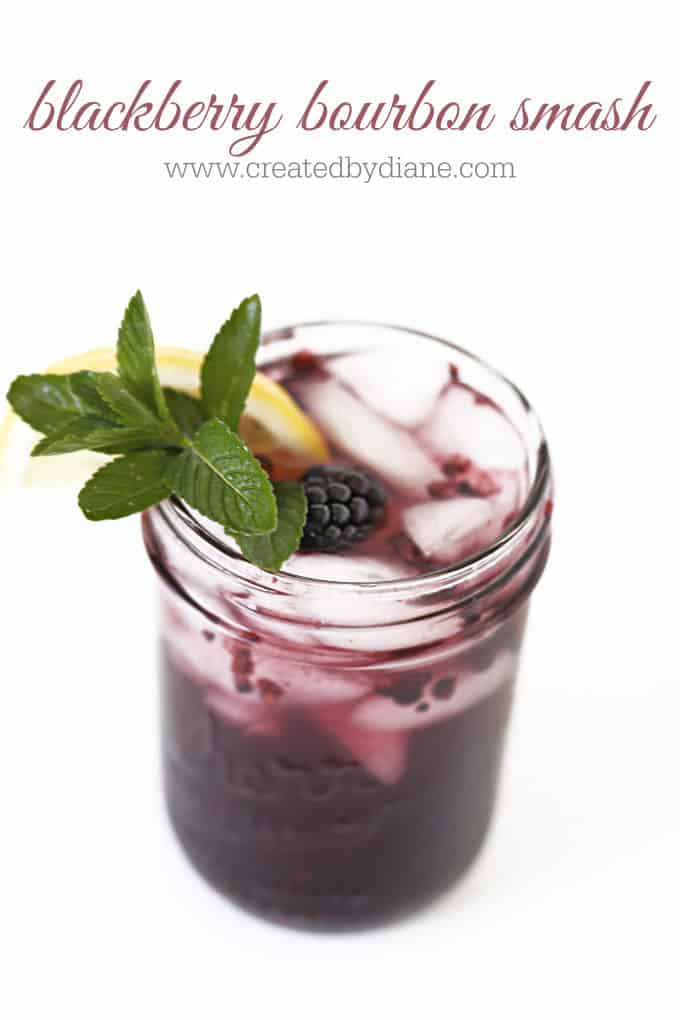 Truth be told I'm all about the bourbon, who knew!
Once I started branching out of the ordinary vodka type dinks that are so popular I found I really like bourbon.
Here is a really delicious cocktail made with fresh blackberries.
If bourbon isn't your thing… leave it out to create a delicious mocktail, or add vodka if that's more your thing. 
Either way, the fresh fruit in this is great and there and it's not overly sweet… which is the best part about it in my opinion.
You can use store bought simple syrup or you can make your own like I do, lemon syrup… totally yummy that is what I put in this the first time I made it.
The second time I make a blackberry syrup and WOW so much blackberry deliciousness I had to go out and buy more blackberries…
just in case they run out.
I put some in the freezer to be able to make blackberry syrup anytime. I'm not sure exactly when they won't have them in the stores and I didn't want to take any chances.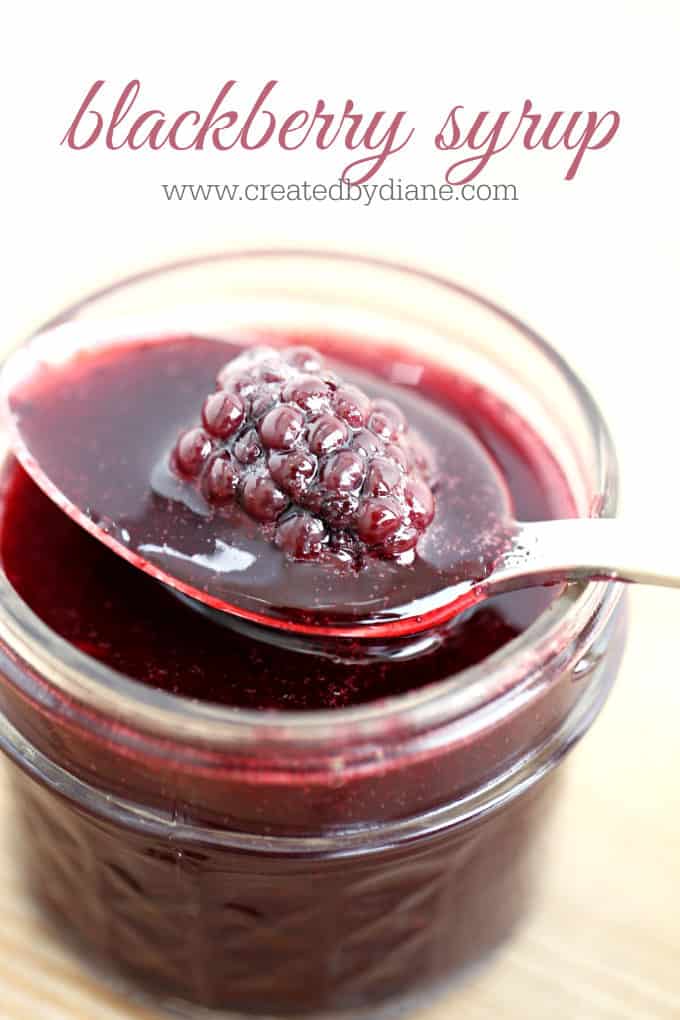 I also am sharing how to make the blackberry syrup instructions below bit you can make this without the syrup as well!
Tell me you do the same thing…
Stock up on a favorite out of fear!
But fear not on this drink, it's so simple and truly delicious. It's the perfect warm-weather drink. 
I used berry seltzer and also made it with lemon seltzer. Both delicious. So depending on how crazy you are for blackberries, you can really make it flavor packed with blackberry syrup and berry seltzer, or use one of those items in lemon flavor… ALL GOOD!
The fresh mint tops off the drink nicely and if you love mint go right ahead and smash some up with the blackberries.
Don't have mint… no worries drinks like this are made to be exactly what they are easy, use what you have.
Don't stress, after all… it's cocktail time!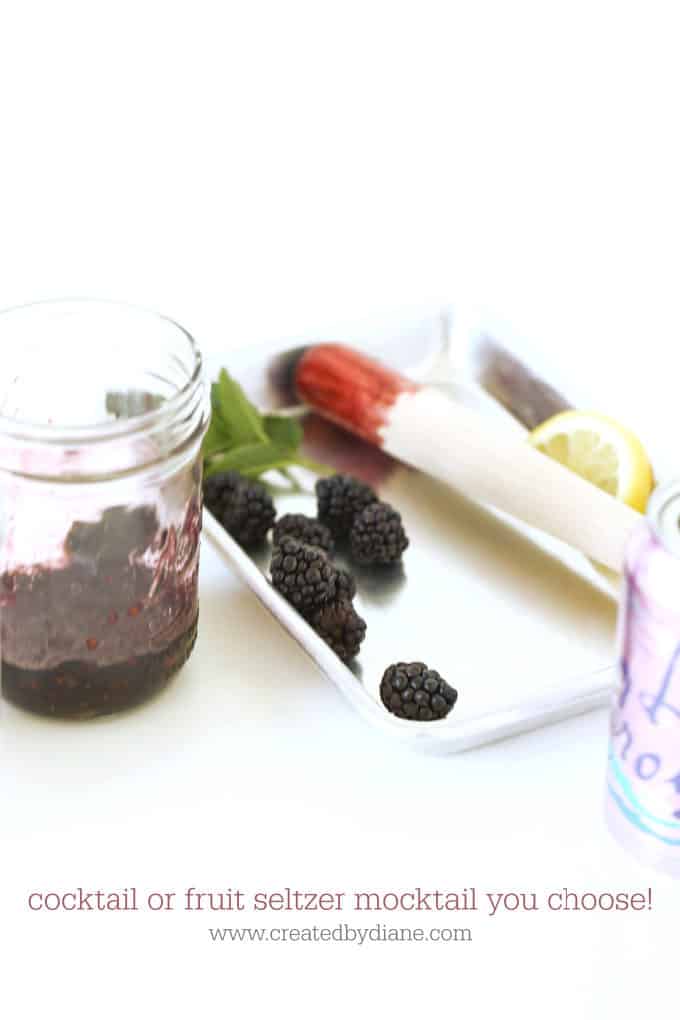 I love customizable… so use what you love and make it your own. It only takes a minute to make this and it's so yummy! 
Be sure to use delicious fruit. As with any recipe with fruit the better the fruit, the better the result if the fruit is not sweet you'll need to add some sugar to have a result as if the fruit was ripe and nicely sweet. (or make the syrup as that has sugar in it)
Blackberry Bourbon Smash Cocktail
Ingredients
8 blackberries
2 oz Bourbon
1 tablespoon lemon syrup (blackberry syrup or plain simple syrup)
1-12oz can berry seltzer
garnish with fresh blackberry, lemon slice and mint sprig
Instructions
In a glass muddle the blackberries until they are smashed up well.
Add the bourbon and syrup give it a stir
then pour on the seltzer.
add ice, garnish and serve.
You can multiply the amounts if you want to make a pitcher and sit outside without having to get up to fix another when having company.
Blackberry Syrup
Ingredients
1 - 1 1/2 cups blackberries
1 cup of sugar
1 cup of water
Instructions
In a small saucepan bring blackberries, sugar, and water to a boil.
Turn on medium heat and boil 2 minutes, this will make the blackberries soft.
Press the mixture through a fine strainer with the back of a spoon or use a fruit mill if making more than a small batch.
Place in a glass jar and store in the fridge for 2 weeks.