Reindeer Noses (how to and printable)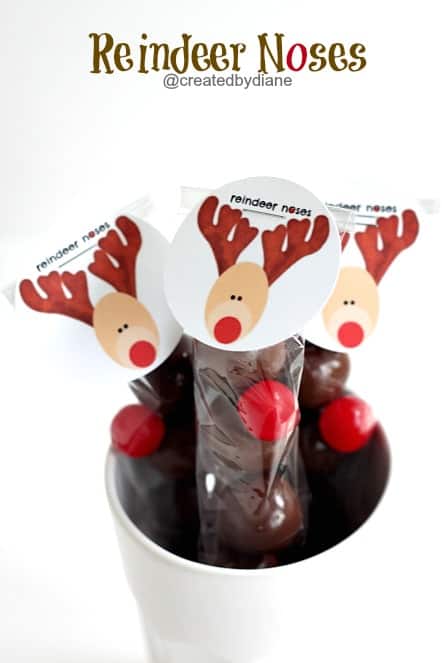 You know Dasher, Dancer, Prancer, Vixen ,Comet, Cupid, Donner, and Blitzen and don't forget Rudolph this won't be any fun at all if you leave him out!
In a few minutes you can have these all fixed up and ready to deliver and they will receive a WOW reaction.
Gather up some malted milk balls, cherry sours (or round fire ball candy) along with 2×10 inch cellophane bags (like pretzel rod bags)
Place 8 malted milk balls and one red candy into each bag and print and cut out labels. I used a large round punch after I printed the labels, but square would be fine too.
After you fill the bags, roll the top down a couple times and place the label in the front and staple the tag through the part you rolled to secure the candy in the bag.
Just use this Printable PDF file I made for Reindeer Noses tags.
I use card stock when printing labels like this, it's thicker and makes a nicer tag.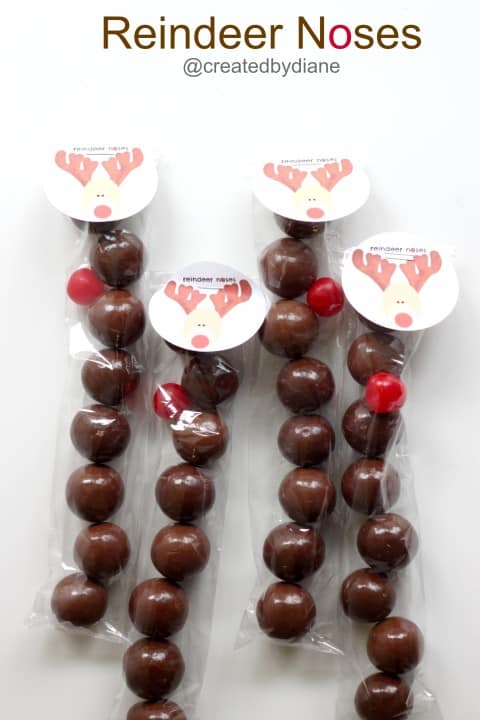 Want to see more reindeer: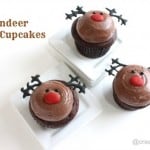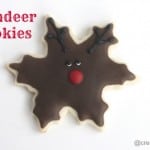 and don't forget the