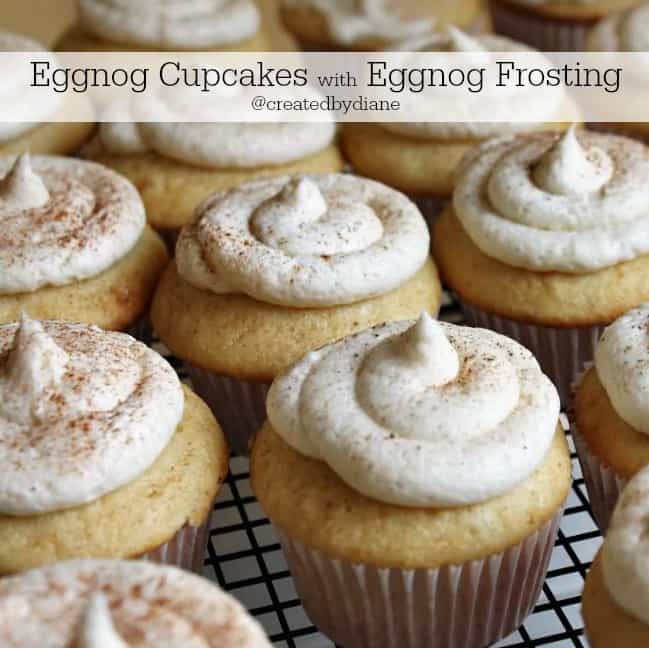 How can this simple looking cupcake be "to die for" you ask, let me just say that they were devoured! Devoured by people who would rather be caught dead than to take a drink of Eggnog.
Yes, they don't even like Eggnog and they LOVED these Eggnog Cupcakes.
I happen to like Eggnog, I remember making it as a kid (no rum in those days). Mixing it up with the old beater my mom had, the kind you turned and turned to beat eggs.
It looked like this, but with no rust 🙂
These cupcakes were quick and easy.
The addition of Eggnog in these cupcakes is fantastic!
If you like Eggnog, you are sure to like these, If you don't like Eggnog these may surprise you. I couldn't believe how quickly these disappeared.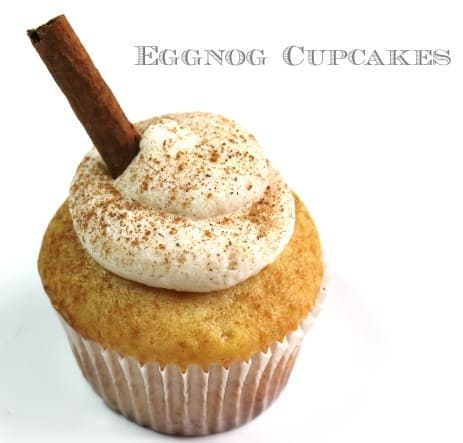 I started with a Betty Crocker White cake mix
replaced the 1 1/3 cups water with 1 1/3 cups purchased low-fat Eggnog
1 teaspoon cinnamon
1 teaspoon nutmeg
2 Tablespoons Rum (used Bacardi Gold)
I used three whole eggs (not just the egg whites as the instructions said)
follow the rest of the direction on the box.
I think the white cake mix is great when you want to alter flavors.
I Baked my cupcakes at 325 (as my cupcakes pans are dark, nonstick) for 16-18 be sure to check your cupcakes early, they can easily be over baked and then they taste dry.
Eggnog Buttercream Frosting Recipe
1/2 cup butter
1/2 cup shortening
4 cups powdered sugar
3 Tablespoons low-fat Eggnog
1 Tablespoon Rum (used Bacardi Gold)
1/2 teaspoon cinnamon
1/2 teaspoon nutmeg
Beat butter and shortening until smooth, then add powdered sugar, eggnog, rum, cinnamon and nutmeg.
I piped the frosting on with a 804 tip and dusted the tops with cinnamon and nutmeg.
The cupcakes were very moist and not "box"tasting at all 🙂