Vanilla cupcakes are always a GREAT idea, tender and delicious. Decorate them with frosting for any occasion, these were piped like footballs as we were heading to a San Diego Charger Party… Be creative, pipe on frosting ing the colors of your favorite team.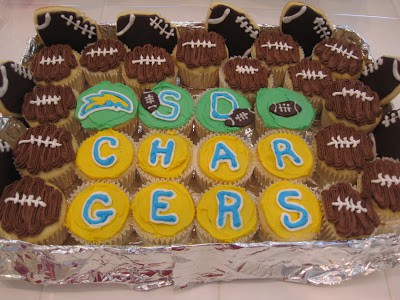 The batter for these cupcakes mixes up easily and quickly, and in no time you'll have delicious cupcakes coming out of your oven,
all ready for all time celebrating!
Truth be told I am not a big sports fan,
 but I'm sure the Chargers won the game simply because
I made cupcakes with their name on them!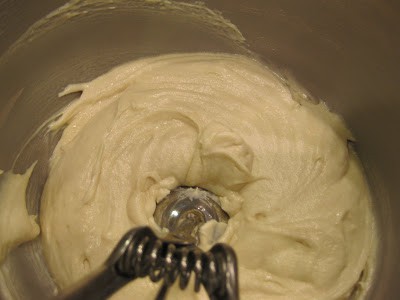 Vanilla Cupcake Batter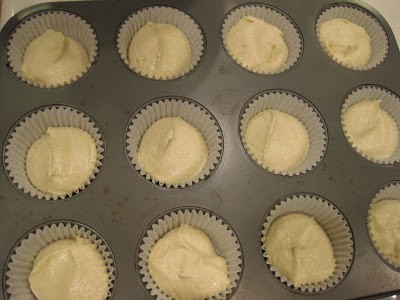 Place 3 tablespoons of batter into each cupcake liner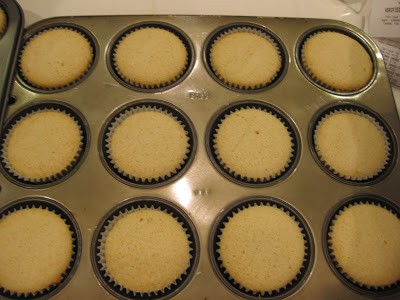 Bake the cupcakes at 325 for dark pans or 350 for regular pans until a toothpick comes out clean about 23-25 minutes.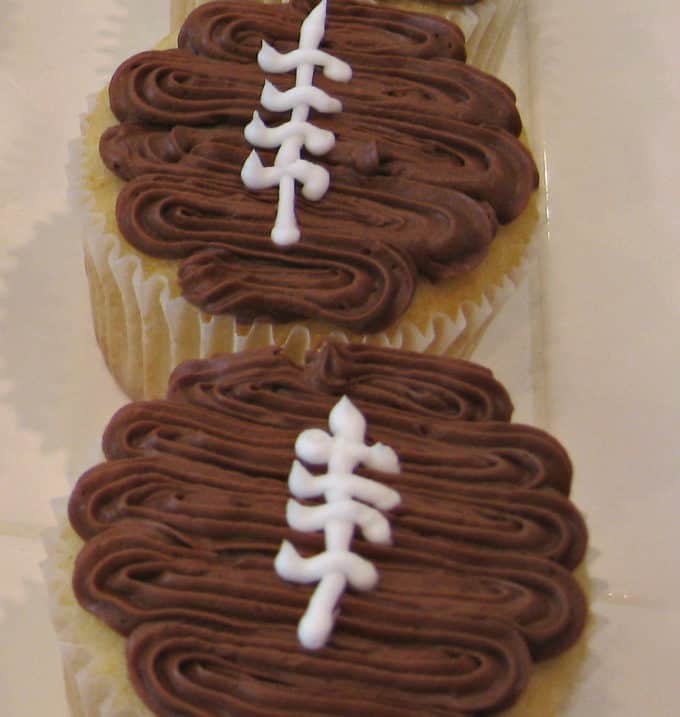 Using a star tip in a piping bag with chocolate frosting, pipe the frosting back and forth to create the football look, then add white frosting for the stitching.
THESE are always a fun cupcake for football games.
Football Cupcakes and Cookies
Vanilla Cupcakes, tender and delicious and perfect for parties and celebrating. The best tasting vanilla cupcakes.
Author:
Diane Schmidt Created by Diane
Ingredients
3 2/3 all purpose flour
2 tsp baking powder
1 1/4 tsp salt
1 1/3 cups unsalted butter
2 1/3 cups granulated sugar
5 eggs lightly beaten
4 tsp vanilla extract
1 1/3 cups milk
Instructions
Have all the ingredients at room temperature.
Over a sheet of waxed paper, sift together the flour, baking powder, and salt; set aside.
In the bowl of an electric mixer fitted with the paddle attachment, beat the butter on medium speed until smooth and creamy, about 30 seconds. Add the granulated sugar and continue beating until light and fluffy, about 5 minutes, stopping the mixer occasionally to scrape down the sides of the bowl. Add the eggs a little at a time, beating well after each addition. Beat in the vanilla just until incorporated, about 1 minute.
Reduce the speed to low and add the flour mixture in three additions, alternating with the milk and beginning and ending with the flour. Beat each addition just until incorporated, stopping the mixer occasionally to scrape down the sides of the bowl.
Fill the cupcake liners 3/4 the way full with 3 tablespoons batter
bake at 325 for 25 minutes in dark cupcake pans, or 350° for 23 minutes for regular cupcake pans.
it's so nice these come out such a pretty light color.
This is one delicious chocolate frosting, and pairing it with these vanilla cupcakes will have everyone enjoying them….they'll be gone before the game is over.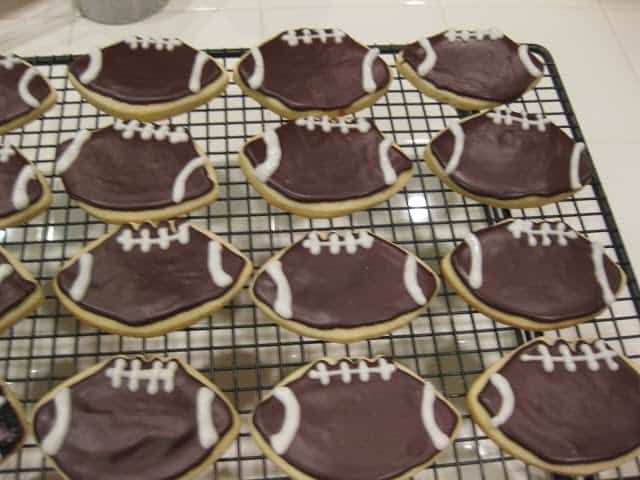 I made some football cookies too:
Here are the recipes for the cookies