All the greatness of pesto with a whole new kick!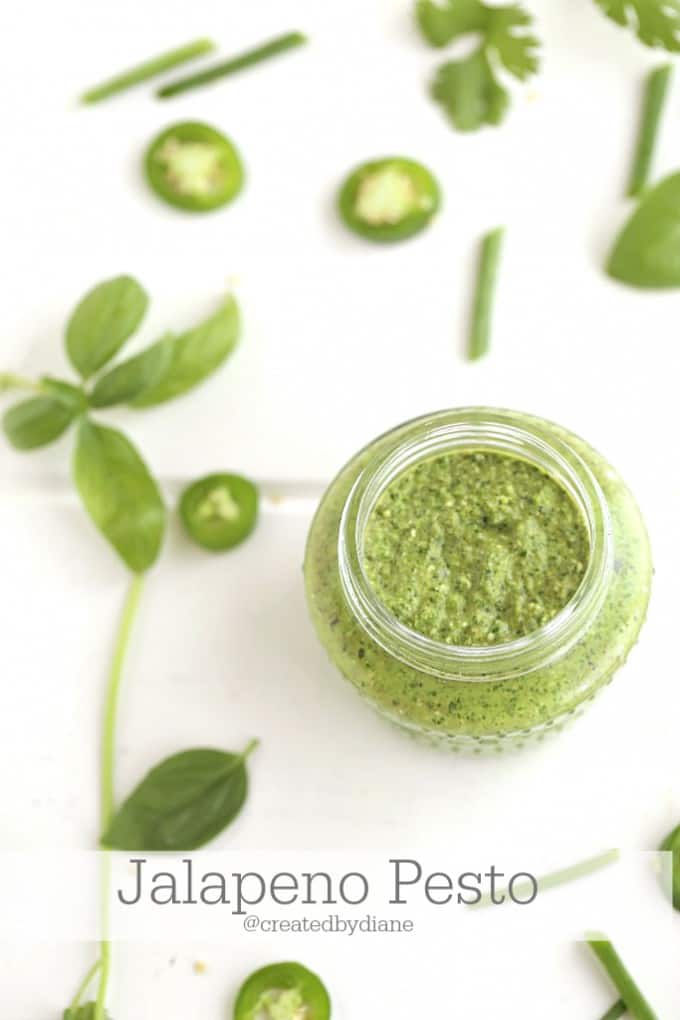 Jalapeno Pesto
Don't miss one delicious recipe and get my FREE e-cookbook click here!
 Pesto became really popular years ago.
I'm not sure I recall the first time I had it, but I've always known I loved it.
I'm sharing this unique recipe with you and it's so delicious you may even be tempted to eat it off a spoon.
I am not going to tell you how many bowls of pasta I ate this jalapeno pesto on because I simply lost count!
It's delicious on sandwiches, slathered on toasted bread, in potato salad and I'm sure it would be great on a cold macaroni salad, that I have yet to try… guess I'll be heading to the kitchen to try that next.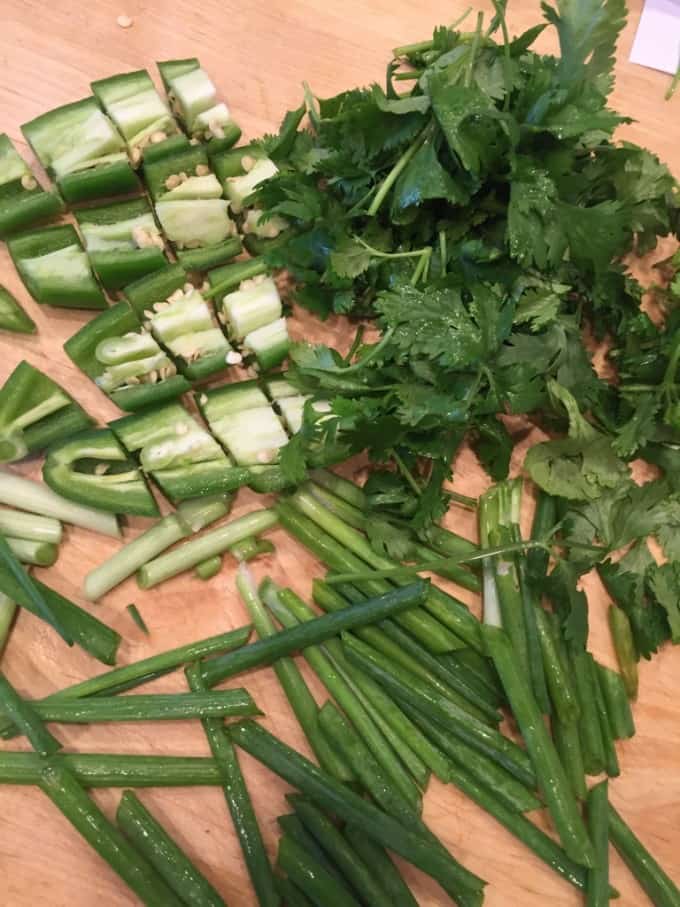 The magical trio!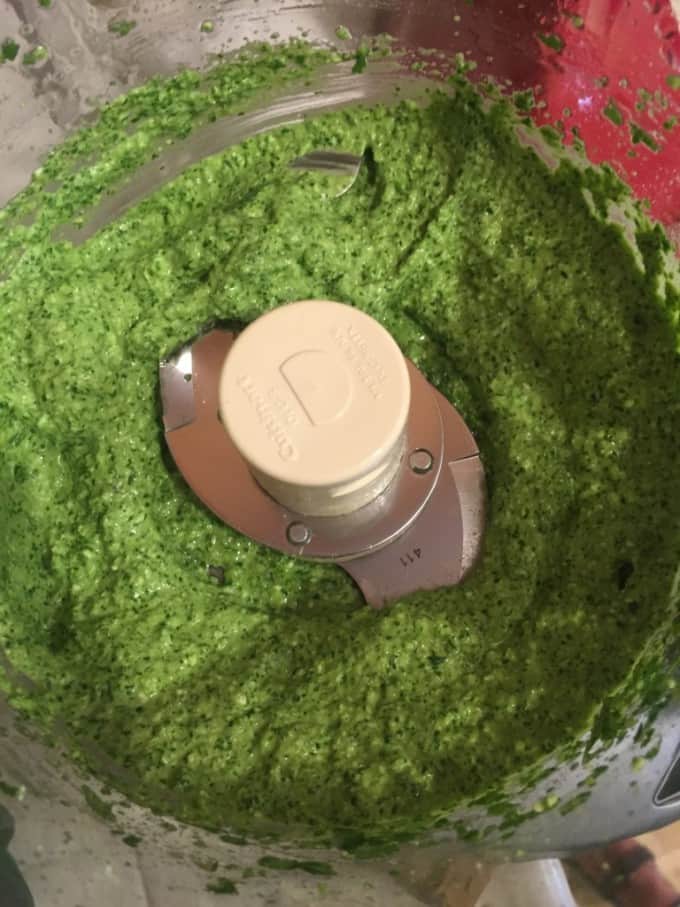 This is easy to make and ready in mintues.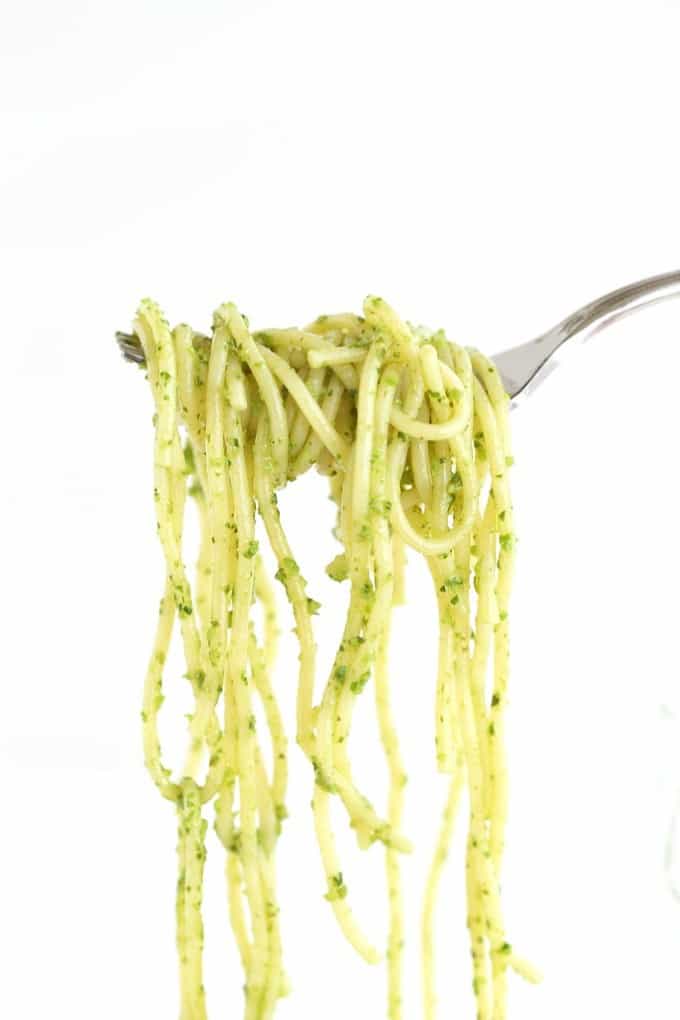 I just LOVE seeing the bright green jar of jalapeno pesto in the fridge, I know I can boil up some pasta and be enjoying a great meal in no time.
I'm all about JALAPENOS and I share a bunch of other recipes at the bottom,
but I wanted to also mention these Texas Egg Rolls with Jalapeno Jelly…. oh they are one of the most requested items at my house and I didn't want you to miss seeing them!
I can't wait to hear how you enjoy this great new flavored pesto… will you be using it on some avocado toast? Or on a bagel with turkey, lettuce and tomato? They all sound good. Be sure to share with me what you like it on best.
Jalapeno Pesto
Ingredients
1 cup cilantro
5 green onions
2 jalapenos
2 cups basil leaves
1/4 cup cotija cheese
1 tablespoon fresh lime juice
1/4 cup olive oil
additional olive oil to cover the pesto in the jar
Instructions
Combine all ingredients in a food processor except for olive oil.
Begin pulsing the ingredients until they begin to break down.
Then drizzle the oil as the food processor runs to combine the pesto together.
Use immediately or store in a glass jar and pour a couple tablespoons of olive oil on top so the pesto doesn't brown. As you use this pesto it will stay bright green in the fridge for two weeks as long as the top of the pesto is covered in oil.
If you enjoy jalapenos as much as I do take a look at these jalapeno posts
Thanks so much for stopping by to see this recipe!
Sharing this post is appreciated and encouraged. Use the share buttons at the top and bottom of the post, there are many options to all your favorite social media channels and you can also email it to a friend. Print out the recipe to enjoy it on your next kitchen adventure. Please don't copy and paste the full post, it's prohibited without written consent from me. Recipes including wording and photographs are Copyright of createdby-diane.com.
Please enjoy this recipe and click here to sign up for email updates to receive recipes in your inbox.