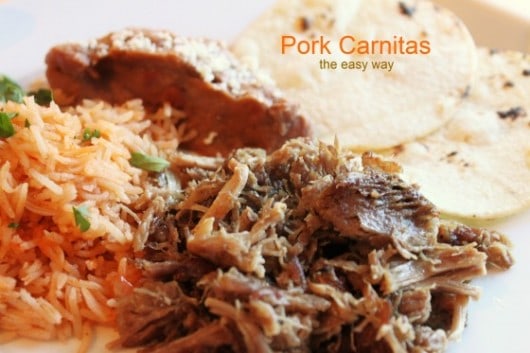 Carnitas are always so delicious, but I really had no idea how they cooked them until recently. No wonder they are so delicious. They boil the pork in lard, then fry it. Well I don't think I'll be ordering Carnitas when I go out anytime soon. But I have made Carnitas this easy and dare I say healthier way a few times now and I'm hooked.
Ok my easy method uses an old favorite….the pressure cooker.
I can't tell enough how I love my pressure cooker. I don't use it all the time, or every week. But when I get it out, I can't believe I don't use it every week. It's amazing how quick it cooks.
I bought 4.22 lbs of "pork shoulder shoulder blade country style strips" which it easy terms is pork spare ribs on the bone. I've done on the bone and off the bone, and both are delicious.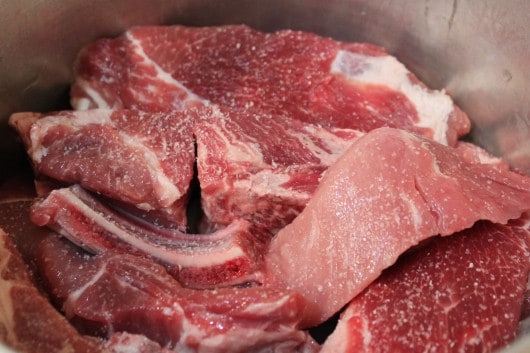 Pork Carnitas the easy way
Ingredients
4-5 lbs pork ribs
1 cup water
¼ tsp salt
1 tablespoon oil
Instructions
Place 4-5 lbs pork ribs in pressure cooker
Add two cups water
salt top of meat
Heat meat in pressure cooker, when it comes to temperature (when the toggle on top rocks in a steady rhythm) turn on medium heat and cook 50 minutes.
Remove from pressure cooker, shred pork with forks.
Heat oil in skillet ( I used my cast iron skillet, but any skillet would work) and cook until crispy.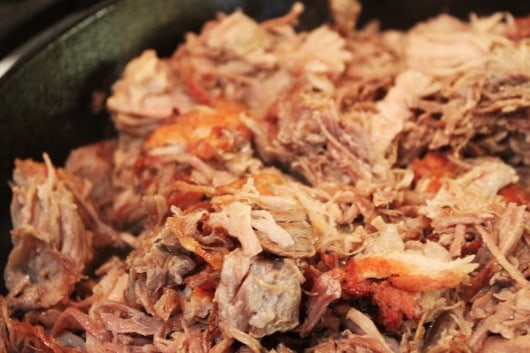 I love how crispy this is!
I serve the Carnitas with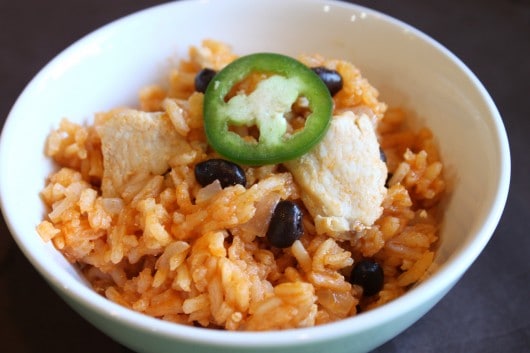 Mexican Rice without the chicken and beans.
Another Mexican favorite of mine is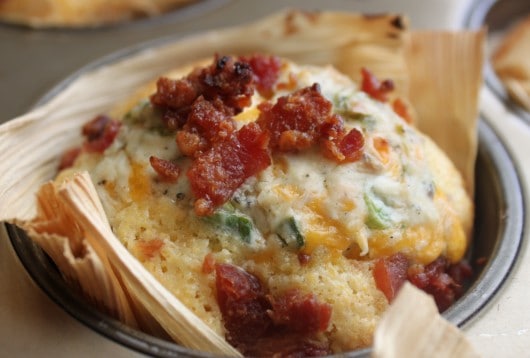 Cornbread Tamale Bites with Bacon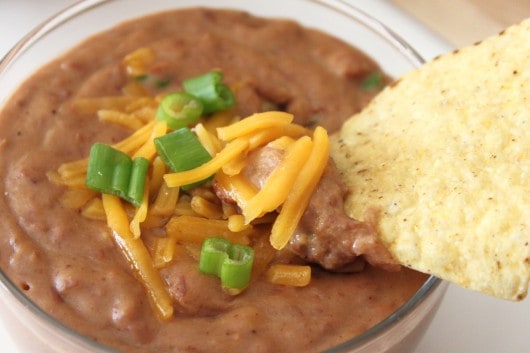 And for Dessert….