2011 in review the sweet and savory way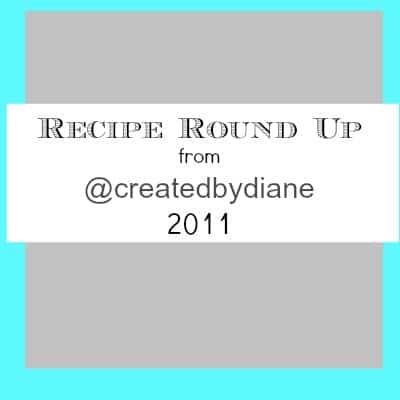 It was fun to look back over every post I wrote in 2011. There were 171 posts and I selected one sweet and one savory item to share with you for each month of the past year.
January
 February
Salted Caramel Oatmeal Chocolate Chip Cookies
March
April
Cut out Chocolate Chip Cookies
Asian Pear and Gorgonzola Pizza
 May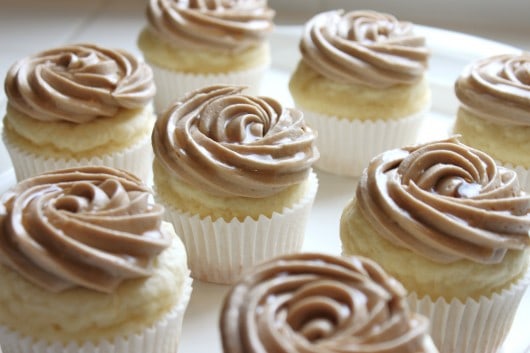 Buttermilk Pancake Cupcakes with Maple Buttercream frosting and bacon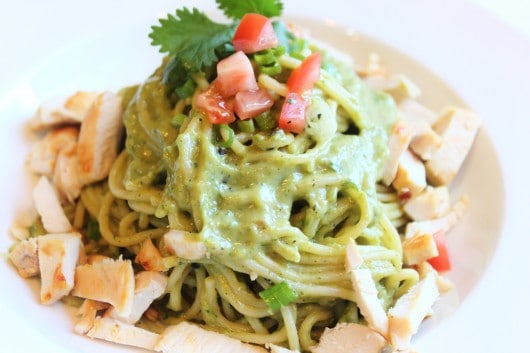 Pasta with Avocado Lime Sauce with Chicken
June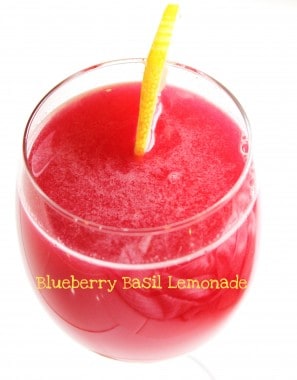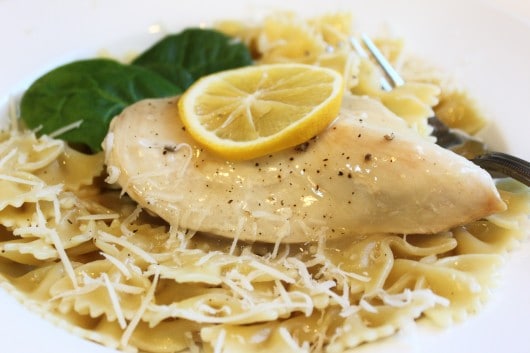 Pasta with Chicken in a Lemon Wine Sauce
July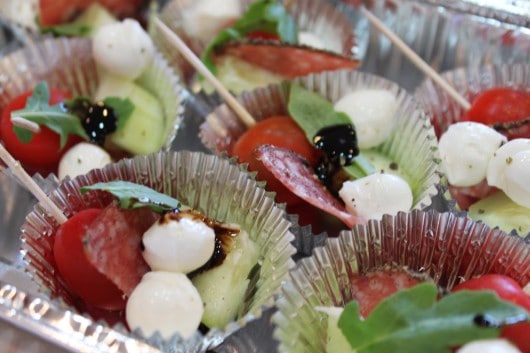 August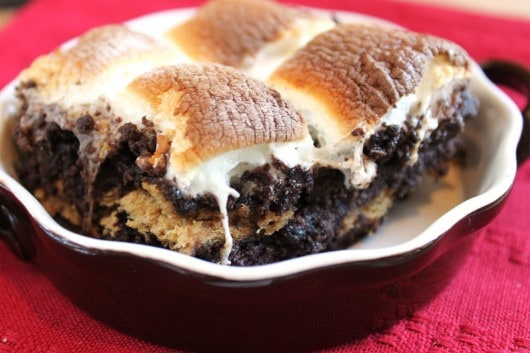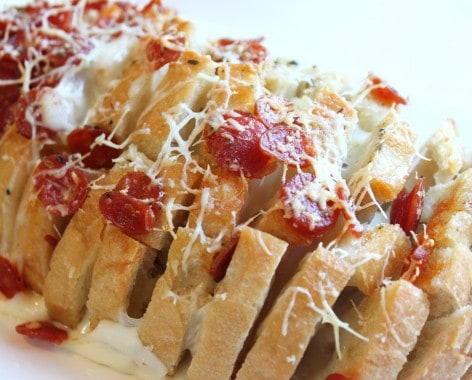 Pull apart Pepperoni Pizza Bread
September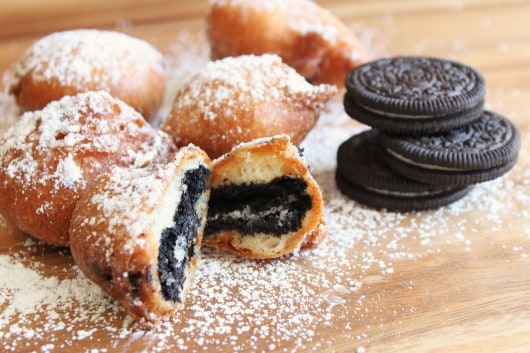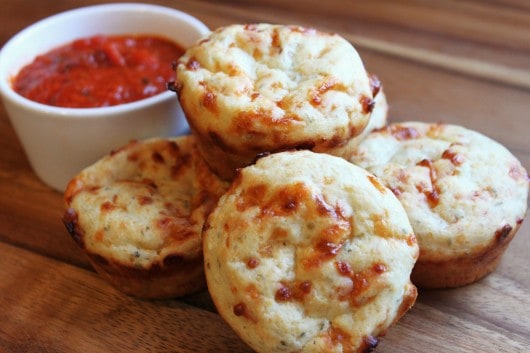 October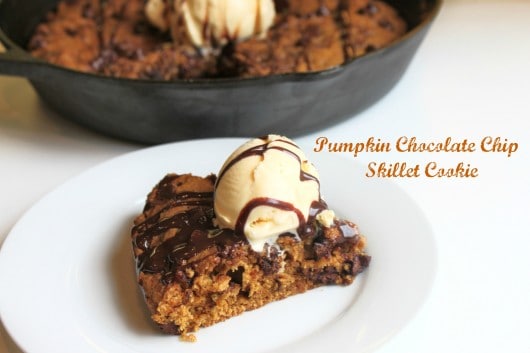 Pumpkin Chocolate Chip Skillet Cookie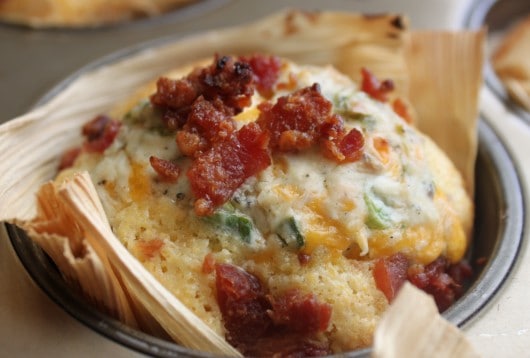 Cornbread Tamale Bites with Jalapeno, Cheese and Bacon
November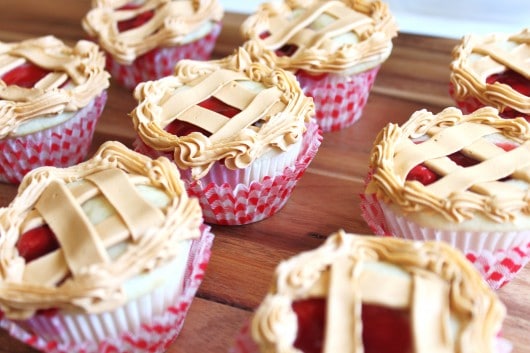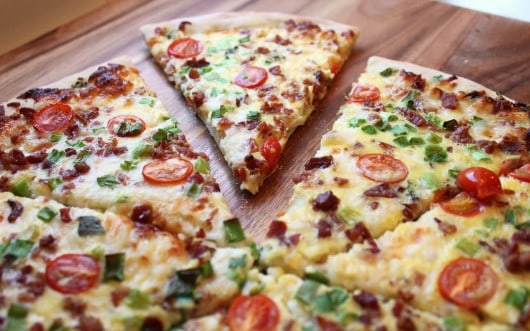 December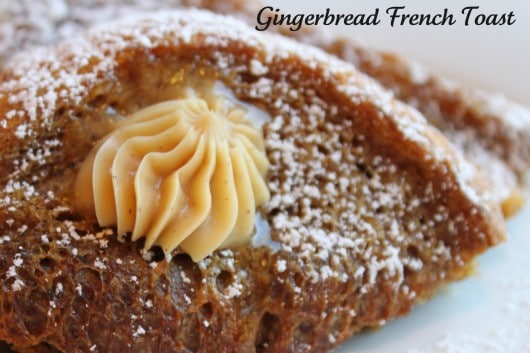 Gingerbread French Toast with Gingerbread Butter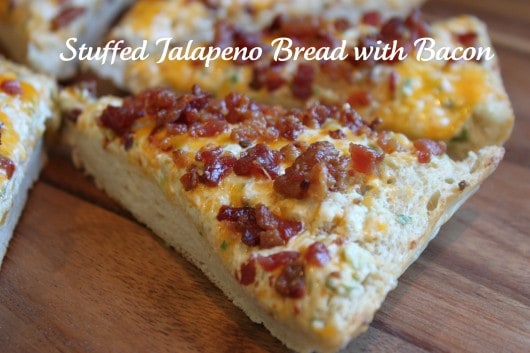 Stuffed Jalapeno Bread with Bacon
The most popular post of 2011 was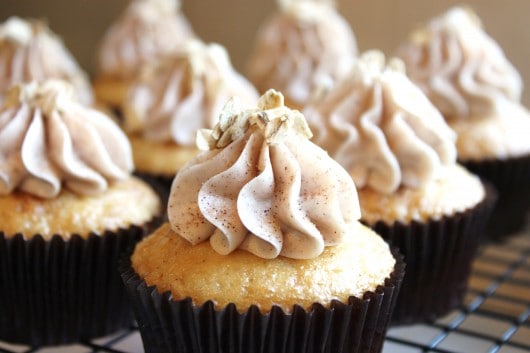 Oatmeal Cupcakes with Cinnamon Sugar Frosting
Thank you all so much for making 2011 so wonderful.
I love reading the comments people write to me, I enjoy returning emails of questions you all have and hope to be even more creative in 2012. I hope you'll continue to follow me along my tasty journey!
The question that I get asked the most and still never quite seem to answer well is, "What is your blog about"?  I typically say sweet and savory recipes. I would love to know what you think? Maybe I will take your advise on how to describe my website.  Have a great description of what you see here at Created by Diane? Share you thoughts I'd love to see what you come up with.
Wishing you a Happy 2012!