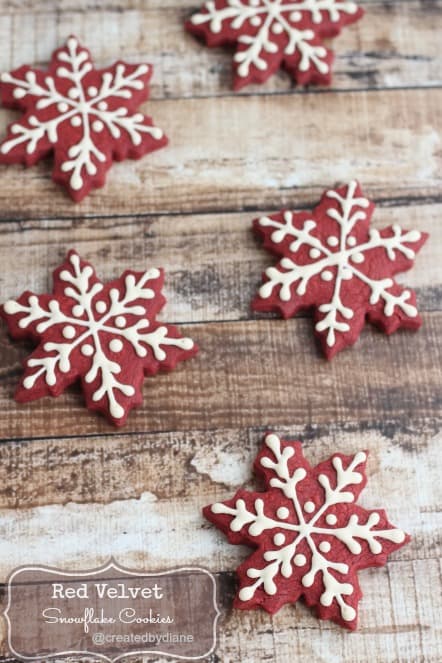 It was snowing in my kitchen all weekend.
Well it could have snowed outside, it's been really cold here in Southern California…..you'd think we were somewhere else.
Since it was cold outside it felt like the perfect SNOW day to me.
Well, that is in the kitchen at least.
I couldn't wait to get rolling out the dough to start on some Christmas cookies this year.