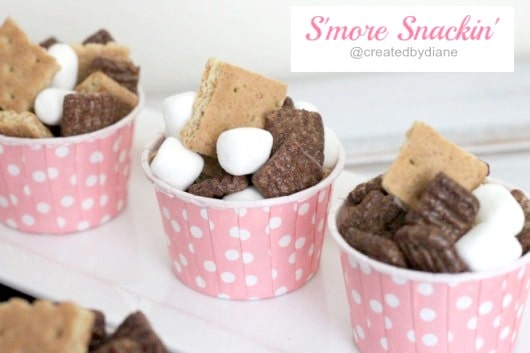 It's no secret I LOVE snacking.
I don't know how some people survive eating only 3 meals a day.
I think I would collapse.
I snack everyday, at home, on the go, at parties, in the morning, in the evening and well anytime in between is snacking time to me too.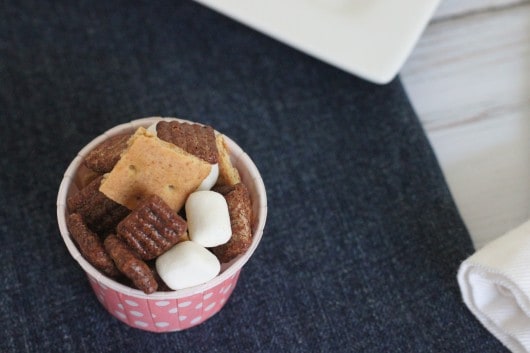 Who could resist this cute little cup full of yumminess.
Not me!