Oh my goodness, this is going to make your mouth water!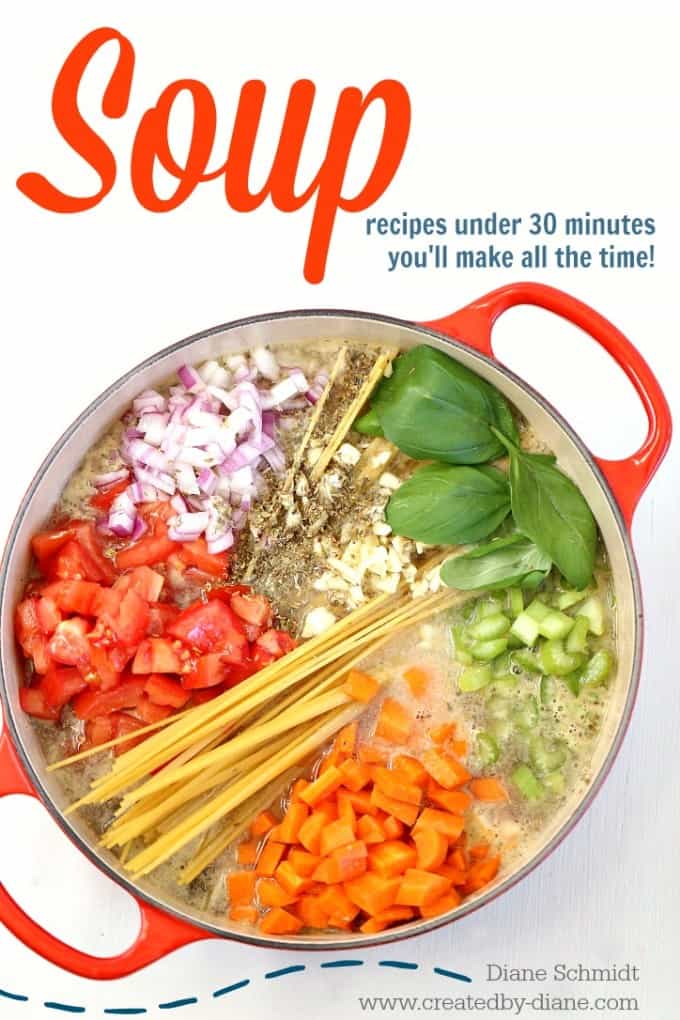 Soup recipes under 30 minutes you'll make all the time!
Don't miss one delicious recipe and get my FREE e-cookbook click here!
You will receive 20 delicious soup recipes in this ebook.
Each recipe has a mouth-watering photo to show you exactly what the recipe will look like.
These are recipes you will use year round, not just when it's cold outside.
Each recipe can be made within 30 minutes.
This will be your go to for easy meals your family will love.
You will receive this ebook in a PDF.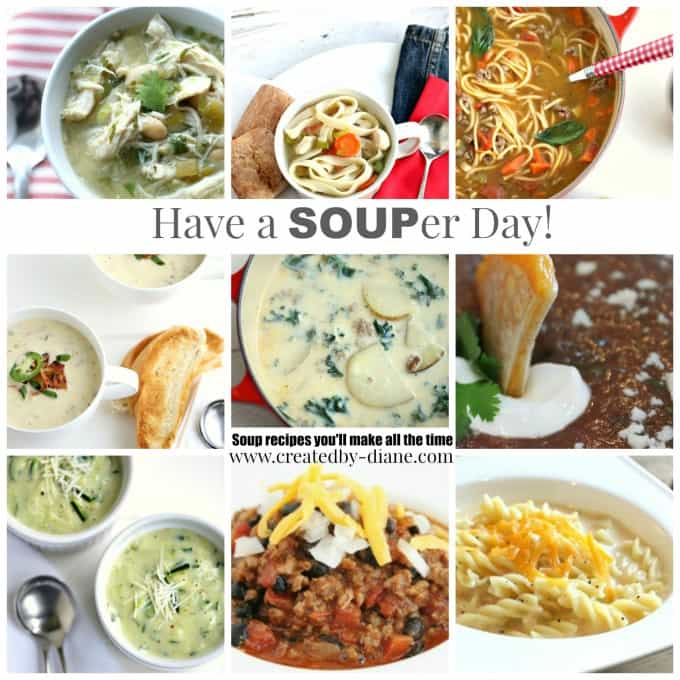 Take a look at my other ebooks

Lemon Ebook- Lemon Recipes You'll Pucker Up To!
Soup Ebook- Soup Recipes Under 30 Minutes You'll Make All The Time!
Pumpkin Ebook- Pumpkin Recipes You'll Love All Year Long!
Noodle Ebook- Noodles Dressed In Delicious Sauces and Such!
Chocolate Ebook- Chocolate Recipes To Enjoy Each and Every Day!