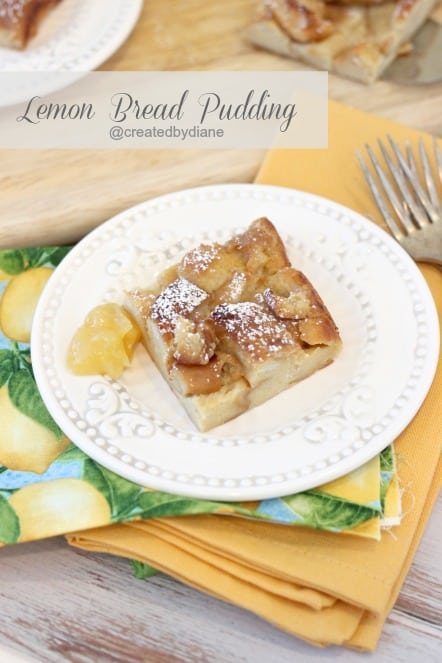 Labor Day is quickly approaching and that means there will be lots of Grilling, BBQ-ing, Cookouts, Picnics and Parties.
That usually means there are lots of hot dogs and hamburgers being consumed.
I know over the years they have started selling packages of 8 hot dogs and packages of 8 buns, so they match up well…however when you go to the warehouse stores, they sell 24 buns for $3. Or something like that.
So when the party is over and all the hot dogs are grilled and you are cleaning up, some hot dogs may be eaten get misplaced.
Then you are left with lots of extra hot dog buns,
then maybe for a week your sending your kids to school with Nutella and banana "dog" sandwiches….
maybe you fill the buns with ham and cheese,
or maybe they've been in there long enough and are about to go stale…or have gone stale, of course I have no first hand knowledge of this…nope not me!
This is strictly hypothetical, so make sure you have extra buns…you'll want to make this.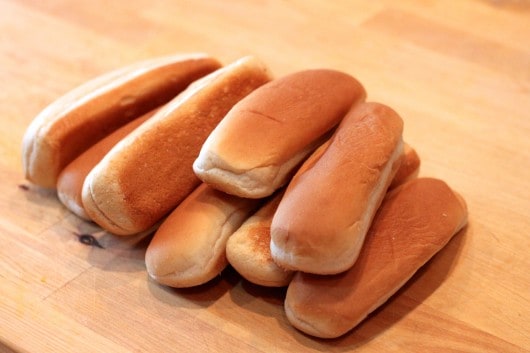 Go with me on this one…
gather  the hot dog buns…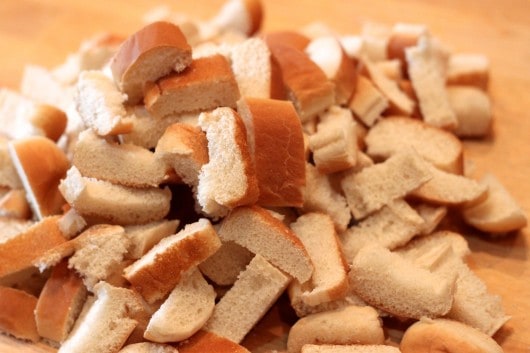 slice them up into small pieces….
then mix it will all the yummy ingredients, bake it and you will end up with….
This delicious lemon bread pudding!
You will be as surprised as my kids at how delicious it is, but if you give it to your kids…
be sure not to tell them it is made out of stale hot dog buns until there mouths are full of the bread pudding,
trust me, their reactions will be hysterical…
first they will think about spitting it out, but then the look of realization is hmmm….I really like this, why would I spit it out?
Then they will thank you, that's the best part! It sure would be funnier if they thank you for feeding them stale bread.
Yep priceless moments, and they will beg to have more until it's all gone.
rss-cut]

Lemon Bread Pudding
Ingredients
8 hot dog buns (slightly stale works best) approx. 6 cups
4 eggs
2 cups whole milk
1/4 cup melted butter
3/4 cup brown sugar
1 lemon zested and juiced
1 teaspoon lemon extract
Instructions
Cut buns into 1 inch pieces.
In large bowl mix eggs, milk, butter, brown sugar, lemon zest, juice and extract, use and egg beater to beat it all fluffy.
Place bread into mixture and gently coat bread with mixture.
Pour into a parchment lined 9x13 baking pan.
Bake at 350 degres for 40-45 minutes, or until liquid is absorbed.
It's delicious served with powdered sugar and lemon curd.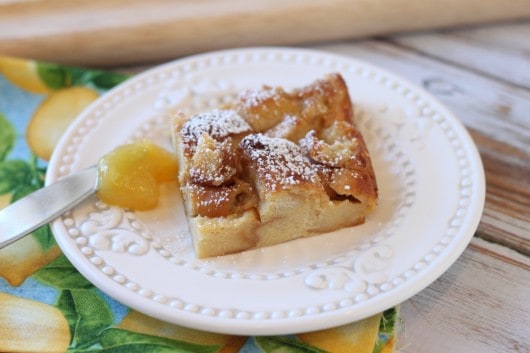 Lemon Curd goes really nicely with it too.
I happen to have a jar of lemon curd in my fridge, but really nothing compares to home made.
This is the recipe I use Lemon Curd from Bakers Royale.