Chocolate Cherry Coconut Buttermilk Scones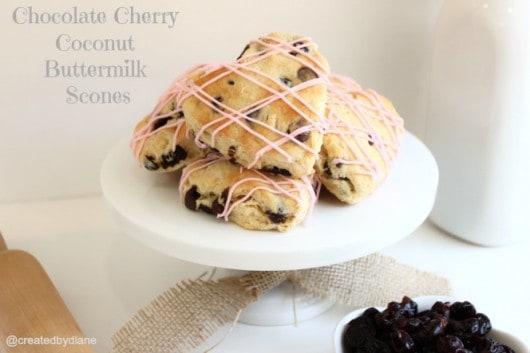 As you know I just love scones.
They really are so delicious, I could eat them morning, noon and night.
And I do sometimes, there is no set time to have a scone.
These combine the delicious tartness of cherries along with coconut and chocolate and really nothing could be better if you ask me.
Bob's Red Mill asked me to create a recipe using some of their products and I couldn't wait to try their shredded unsweetened coconut it was great and very different than the coconut I typically find in stores. I know I will enjoy baking with it again. The other item I selected to try was their Dried Tart Cherries, they are so big and delicious I'm not going to even begin to tell you how many of those I popped into my mouth while baking!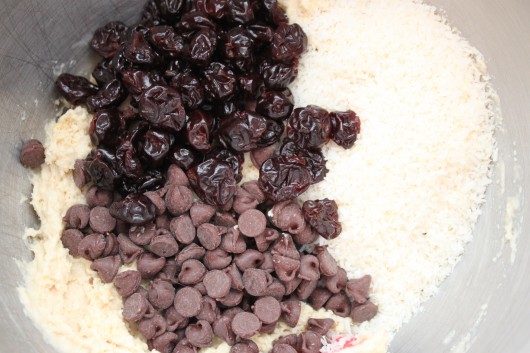 Chocolate, cherries and coconut what a delicious combination!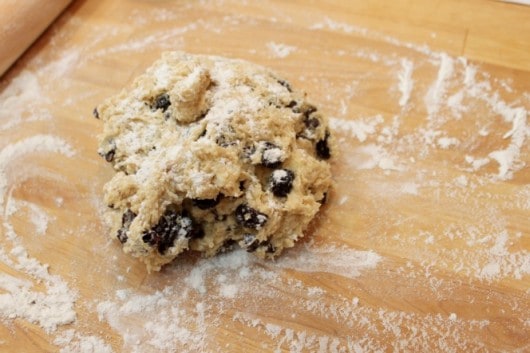 Roll the dough out on a well floured surface. Scone dough is very sticky, but so worth getting your hands messy with!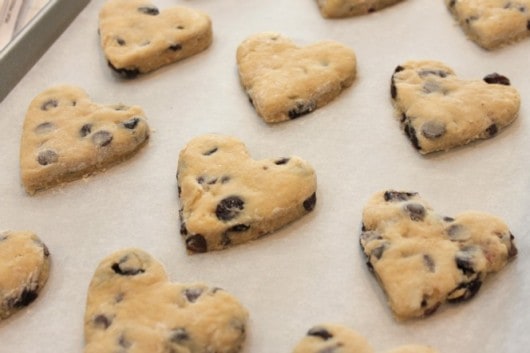 Baking scones for a short period of time at a higher temperature gives you beautiful scones.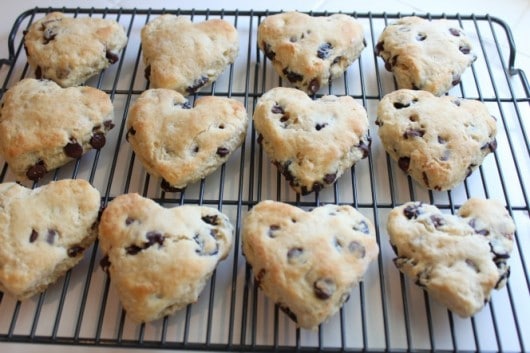 The addition of buttermilk in these scones compliments the chocolate, cherries and coconut nicely.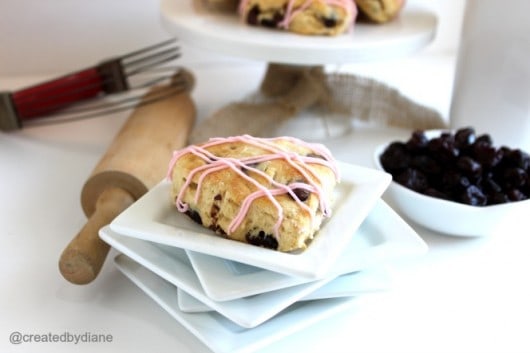 Drizzle the scones with a *Cherry Glaze Icing and serve.
The Recipe for my Chocolate Cherry Coconut Buttermilk Scones can be found on Bob's Red Mill's Website and you can print it here.
Cherry Glaze Icing
1 cup powdered sugar
1 teaspoon cherry extract
1 tablespoon corn syrup
1 -2 tablespoons water
Mix all ingredients until smooth and put in piping bag and drizzle over scones.