I am thankful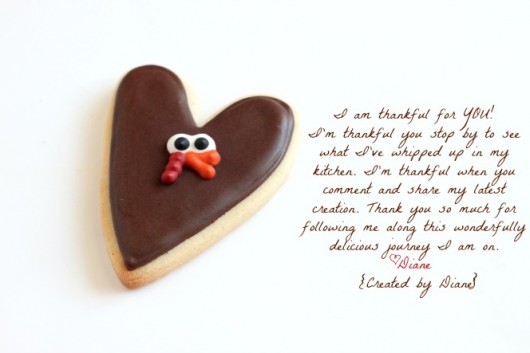 I hope you all have a wonderful Thanksgiving!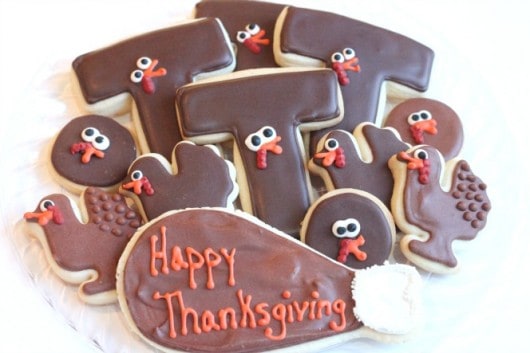 Gobble, Gobble!
I have been experimenting with royal icing and getting the hang of it, finally.
I typically ice cookies with a glaze icing. I used both for the turkeys.
I'm THANKFUL my shoulder isn't bothering me as much as it has been all year and I hope to be icing more cookies and hoping to share them all with you!
Here is the recipe I used for the sugar cookies.
I was inspired by LilaLoa turkeys!