BLT Pasta Salad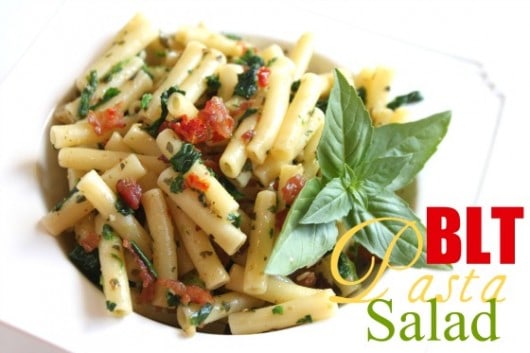 I've always LOVED…. BLT sandwiches.
I can remember my mom asking me when I was young what I wanted to eat and if I couldn't think of anyting, some how she'd know, a BLT would always get a YES!
I love pasta salads in the summer, they are great to bring to BBQ's or have in the fridge for something to take to the beach, snack on, enjoy for lunch or as an easy side dish to dinner.
I'm sure I will be making this one AGAIN and AGAIN.
It's delicious HOT or COLD! LOVE that!!!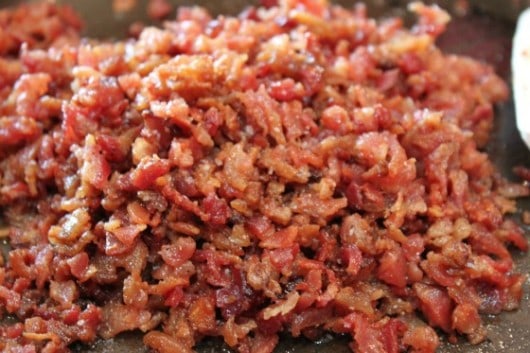 I purchase cooked crumbled bacon at Costco. The best part about it is how quick and easy it is to add to dishes and give them a little extra flavor. In this dish it really is the star of the show. Heat it in a skillet to warm it up and bring out the flavor of the bacon before incorporating it into the dish. Trust me cold bacon isn't as appealing.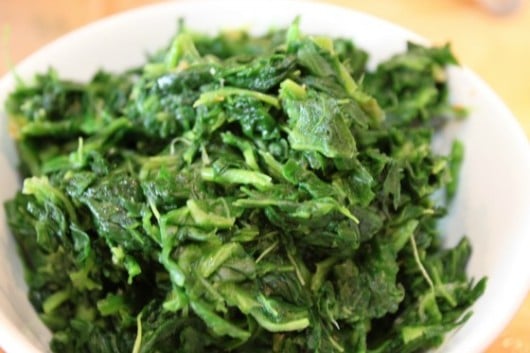 To quickly thaw a box of frozen chopped spinach, I place it in the microwave on defrost for a minute then, remove it from the package and squeeze out the water. Then I chop it a bit more so there are no long stringy pieces.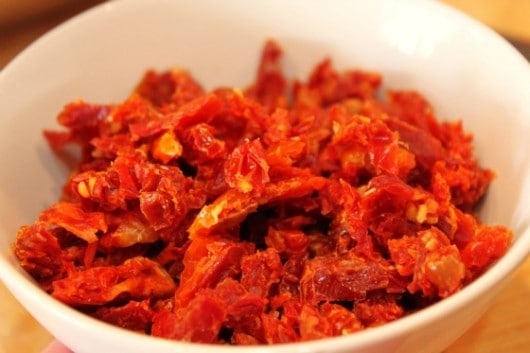 Chop up the sun dried tomatoes so when mixed with everything they can distribute evenly.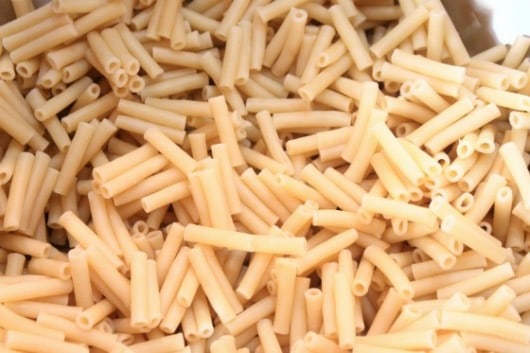 what can I say about pasta…other than I LOVE it. I used mini Ziti noodles, penne is another great option for this pasta salad. Be sure to cook the pasta al dente, there really is nothing worse than biting into over cooked pasta.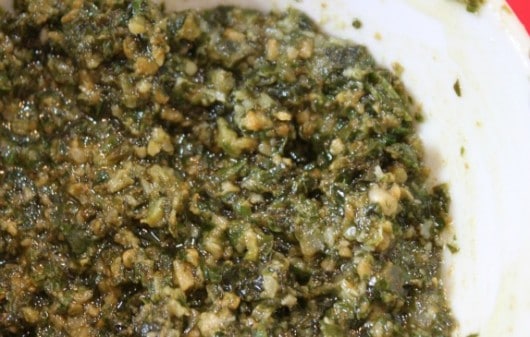 Pesto Sauce is so versatile. I try to always have some in the freezer, homemade or the prepared type in the refrigerator section of the grocery store. It thaws easily and quickly in the microwave and I prefer it to adding mayonnaise to pasta salads.

Ingredients
1 pound cooked pasta (small ziti or penne)
1 cups cooked crumbled bacon
1 package frozen spinach (thawed)
1/2 cup sun dried tomatoes
1/2 cup pesto
Instructions
Once Pasta is cooked, rinse it in cold water.
Once the pasta is cool drain off the water and mix pasta with pesto.
Chop thawed spinach (sometimes the pieces are long and stringy)
Add spinach and sun dried tomatoes.
This recipe doubles easily.
Heat bacon in pan to crisp it up a bit especially if it has been in the refrigerator.
Best served at room temperature.
Notes
If you need to chill it or make it ahead of time, keep the bacon at room temperature and add it just before serving. This recipe doubles easily an is great for BBQ's Can be served Hot or Cold. Great to know IF there are any leftovers.