Easter is so close and the chicks are egging to get out, LOL I couldn't resist!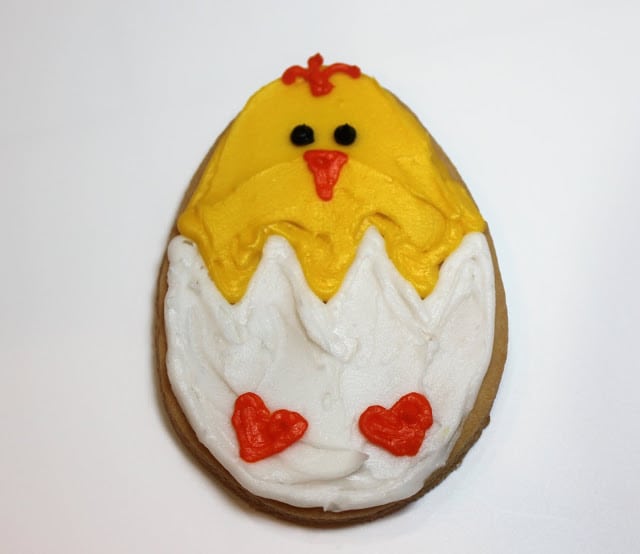 These are not iced the way I usually do cookies,
but I had extra buttercream frosting and thought it would be fun.
They needed just a little cushion to sit on.
These chocolate cupcakes were the perfect place.
They aren't smooth, but they sure are cute!
What will be hiding in the grass this Easter morning at your house?
I just saw the CUTEST idea ever,
Easter at her house, sounds like my kind of place.
this
turns into this
and if it's not so spring-y where you are, just wait until you see what she came up with