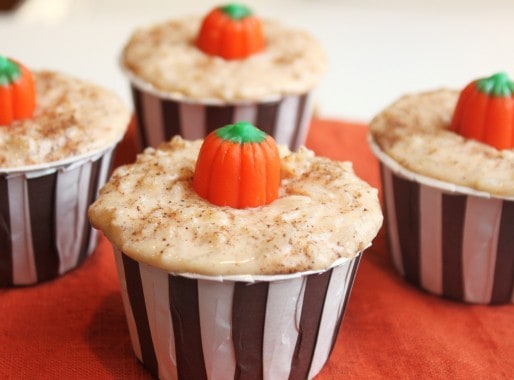 Pumpkin Rice Pudding
I love Rice Pudding so much, I didn't have to give it a second thought to add some pumpkin goodness to it.
I did change it up a bit, I used Basmati rice and I really like it.
It's a wonder this post ever got written, I use Google Chrome and I feel like it hates me right now. It crashed so many times, I feel like we were in a 50 car pile up. I've checked all I know how to on performance on my computer and still no luck. It keeps crashing. UGH. I love Google Chrome, what did I do to upset you? It's not like I can bribe Google with sweet treats like I do with others. Oh come on you do that too, don't you?
Onto today's sweet treat!
Pumpkin Rice Pudding Printable Recipe
2 cups Basmati Rice
8 cups Whole Milk
1 teaspoon salt
4 eggs
1 cup pumpkin puree
1 can evaporated milk
1 cup sugar
2 teaspoons vanilla
2 teaspoon pumpkin pie spice
Combine rice, milk and salt in 4 quart saucepan. Cook on medium heat for 20 minutes stirring every couple of minutes  until rice is tender. (Basmati rice seems to have less starch, if you are using regular long grain rice only use 1 cup of rice) Not all liquid will be dissolved.
Take saucepan off the stove and add sugar, pumpkin, evaporated milk, lightly beaten eggs, vanilla and pumpkin pie spice.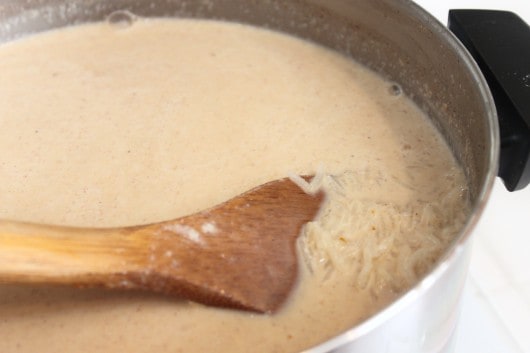 Place saucepan back onto stove on medium low heat for three more minutes, stirring constantly so it doesn't stick to bottom of pan and burn.
Pour into 2 ½ quart casserole dish or individual serving dishes.
Let cool, then place in refrigerator to chill completely.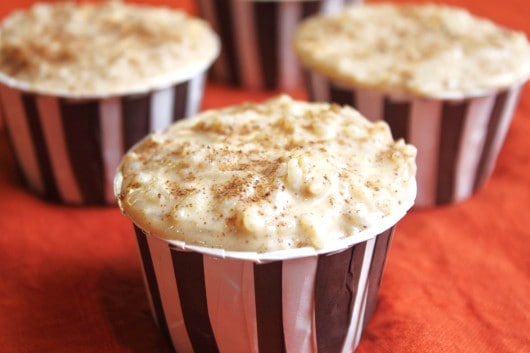 Sprinkle top with nutmeg and add candy corn pumpkins if desired.