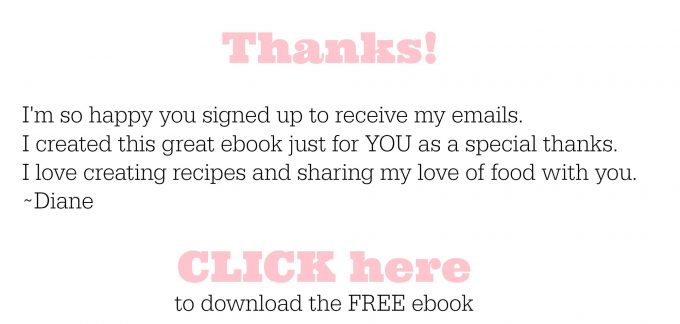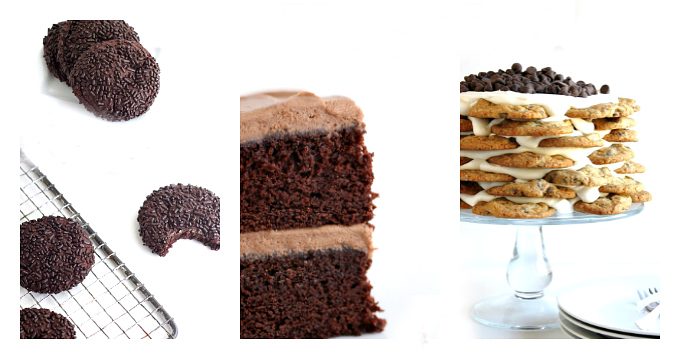 BE sure to SAVE the file before you close this page. So you can easily locate it later.
SCROLL down for more info…..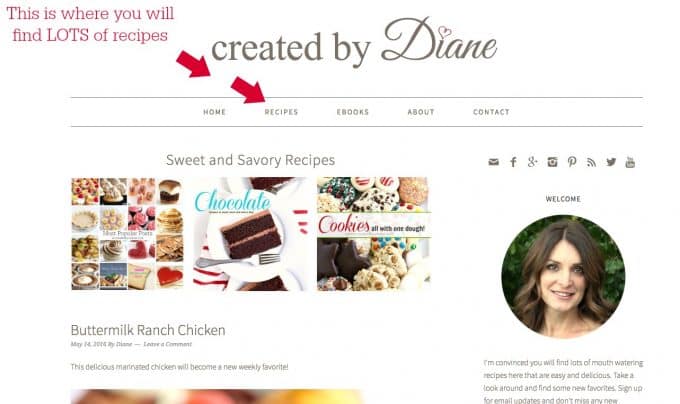 On the home page of my website, you can CLICK on "RECIPES" and that will take you to the recipe page where you can see ALL my recipes. I've been developing recipes and sharing them online for over 7 years, so there are LOTS there!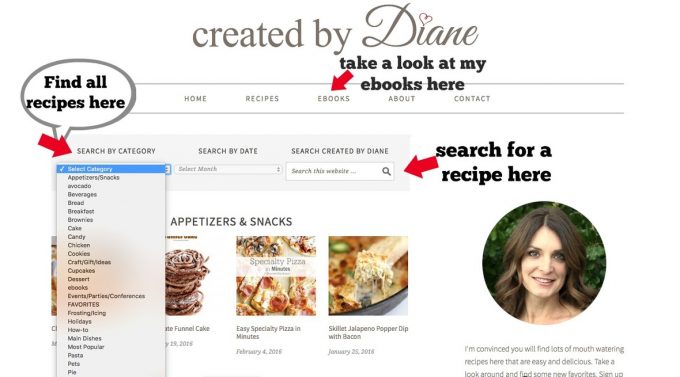 You can search by CATEGORY (Appetizer, Main Dish, Cookies etc) or you can search using the SEARCH box if you know the name of the recipe you are looking for, or if you want to know all the recipes I use CHEESE I put cheese in there, lots will come up. CLICK HERE to see the pages and pages of recipes using cheese.
Are you on social media?
I am!
And I'd love for you to share the recipes you like that I make with your friends. There are share buttons on the top and bottom of each post…. if you like the recipes maybe your friends will too 🙂
Thanks so much for sharing my kitchen adventure with people you know, it's so helpful in promoting my business! I'm truly grateful when you share them.
If you are looking for me on social media you will see icons to my social channels on top of my photo on my site. Have you seen my YouTube Videos? Take a look, maybe you'll see something you'll love!
Most platforms you can look me up as @createdbydiane
If you make my recipes be sure to share them on Instagram and tag them #createdbydiane so I can see what you've made.
Are you an ENTREPRENEUR?
I have a whole section of stuff you may like. It's under the NEW "Dear Diane" tab on the toolbar.
Here is a sneak preview. Give it a click and see if you could use anything I offer.