You can print these out and get started making changes that will help you be more organized and focused.

If you are a blogger take a look at this great post on where to find over 25 influencer networks for opportunities to earn money. CLICK HERE.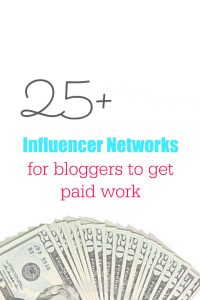 All content on www.createdby-diane.com is © copyrighted please only use for personal use.