You can print these out and get started making changes that will help you be more organized and focused.
Below you will find PRINTABLES for:
Planning Goals, Website Password Organizer, Daily, which will help you keep on track all day, every day, and a Menu and Shopping List to help you plan your weeks' meals in one place. Just click on the image below and you'll be able to print the documents.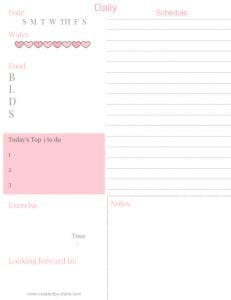 If you are a blogger take a look at this great post on where to find over 25 influencer networks for opportunities to earn money. CLICK HERE.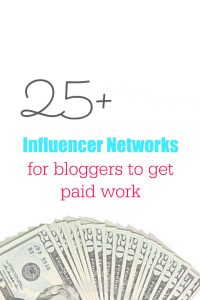 All content on www.createdby-diane.com is © copyrighted please only use for personal use.