Welcome to the DEAR DIANE section of my website. I help entrepreneurs be inspired, motivated, and create success.

I get asked lots of questions on how to build more business, brainstorm ideas to grow, tips on keeping things organized, staying on track, setting goals and so much more…
I've been blogging for over 12 years now, and I am happy to share with you the systems I have in place that work for me. Before I started blogging I was a hairstylist so I'm used to thinking on my feet, being creative, getting things done in a timely manner and I really like helping others.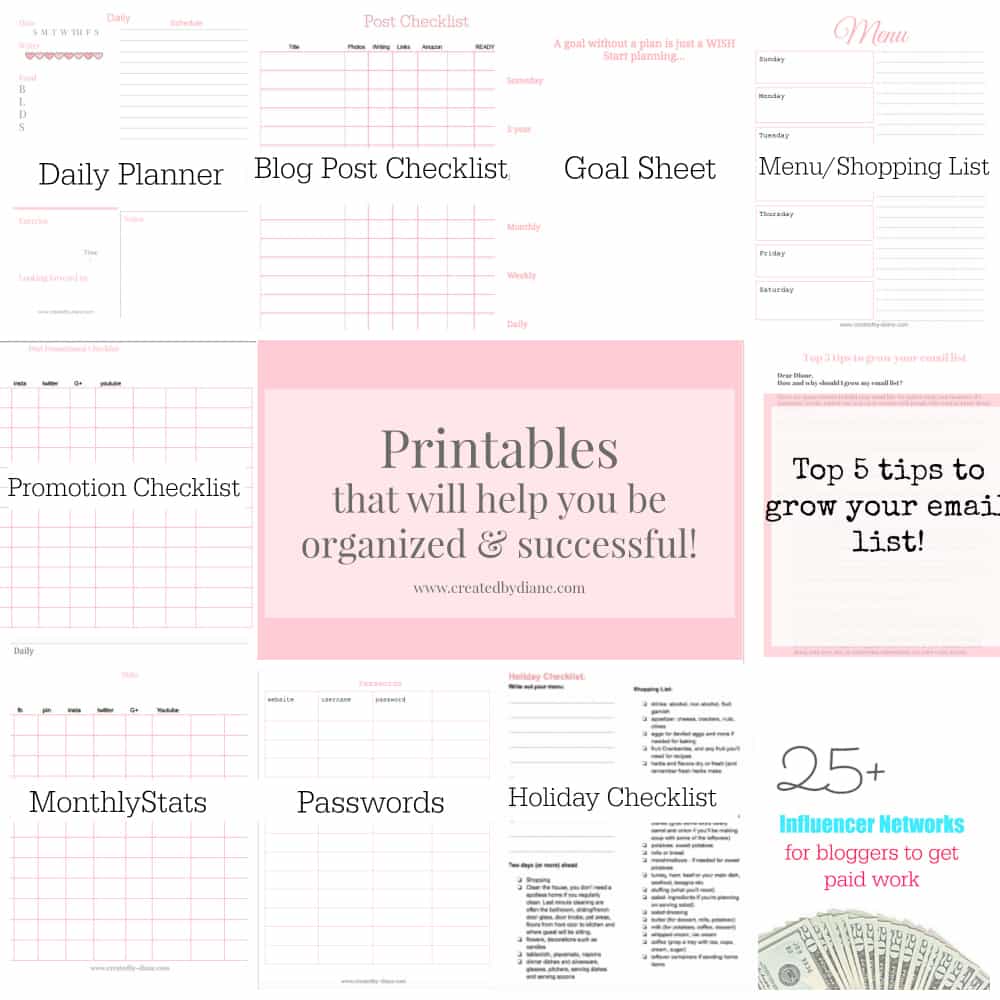 Below are all the links to the files to print:
Print these out and get started making changes that will help you be more organized and focused.

"I need help…"
I hear this often,
I love helping others, When other people become more successful from my help it feels great.
Let me help you…
I will motivate you,
help you get "unstuck",
I'll give you the help and tools you need to do things better.
I'd like to help you reach your goals,
I can help you set up a good plan.
I can help you stay on track, and help you make better business decisions.
Spend less time spinning your wheels doing the same thing, or the things that do not bring you closer to your goals.
I'm what people call an idea generator, I have TONS of ideas, I can help you brainstorm ideas, figure out what is working, what's not and what to do next.
You can pick my brain. We all need help, often hiring a coach means we're committed to doing better. I'd love to help you with that.

Testimonials from people I've coached:
-Diane is a Pinterest Encyclopedia. She's passionate about it but more importantly, wants to share her knowledge with others.
-Diane is so approachable and helpful sharing her knowledge. She reinforced things I wasn't quite sure about and I walked away with several actionable steps to improve my following.
-I had no idea how much information I was missing, until our chat, I need to do so much more with my social media accounts. I can't wait to see how much more I grow them now after implementing the tips from Diane.
-While imparting her social media expertise, Diane is amazing in her no-nonsense yet exuberant approach, keeping me actively engaged during our conversation.
-Diane is so welcoming and personable, even having never met her before, you immediately feel she is a friend, she seriously knows her stuff about blogging.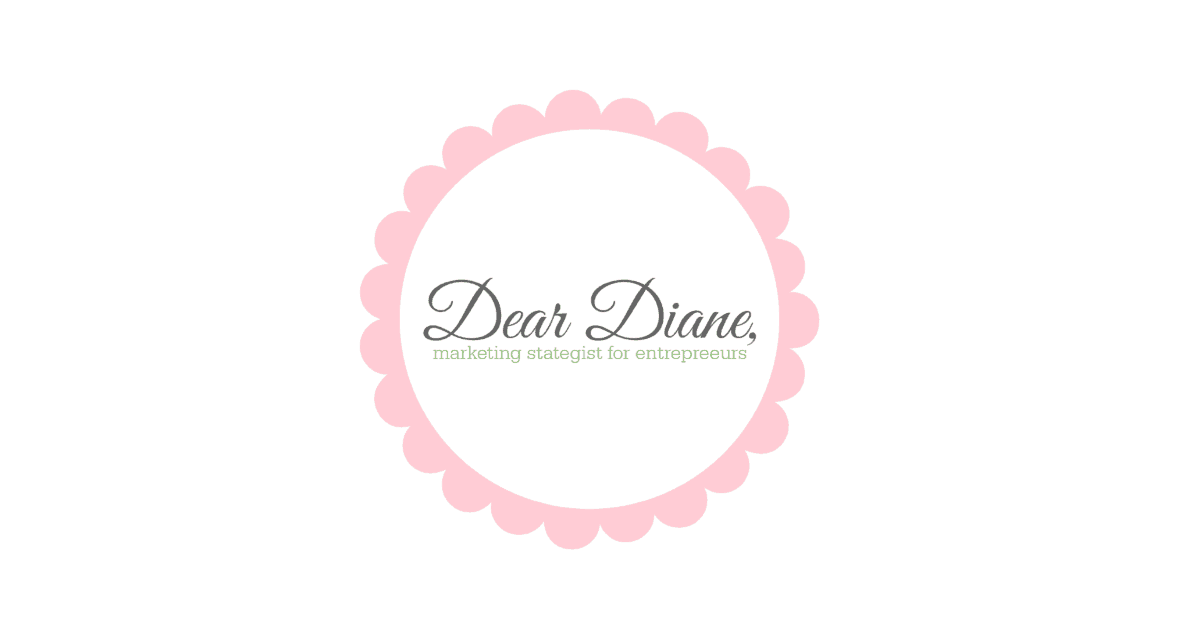 All content on www.createdby-diane.com is © copyrighted please only use for personal use.