If you are interested in low carb eating, you're at the right place! I have lots of LOW-CARB Recipes and can't wait to share with you all I've learned about low-carb eating.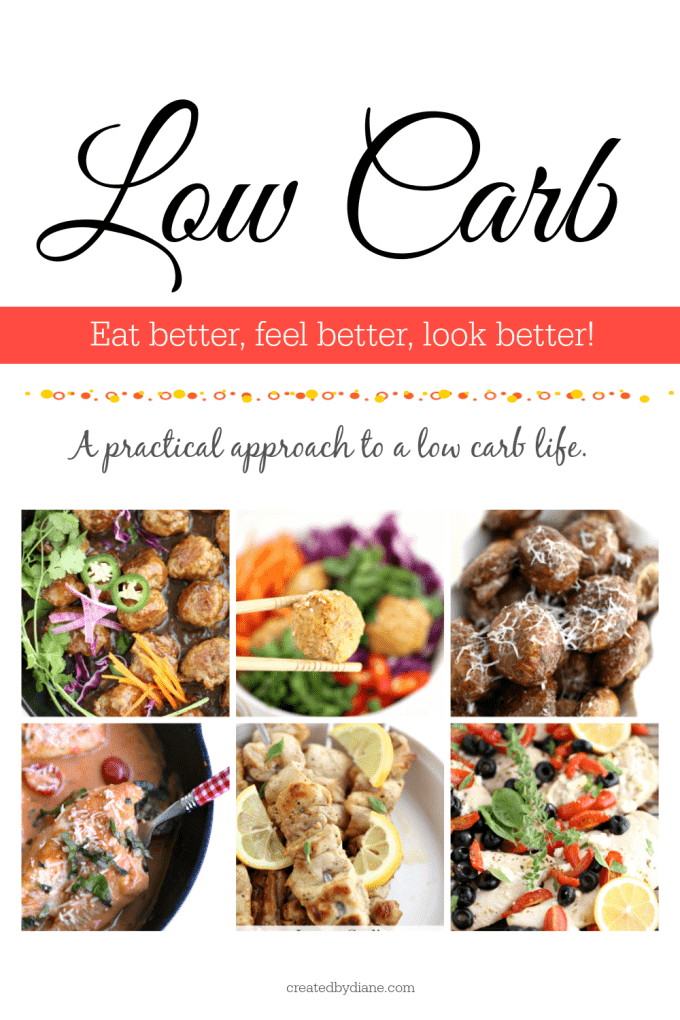 The 3 things you do not want to miss seeing:
my FREE 7-page low carb beginners guide

great for anyone who wants more info on low carb eating.

my 30 page comprehensive Low Carb Ebook, for those who are ready to SEE results!
my Low Carb Emails will motivate you to stay on track, everyone needs motivation, right.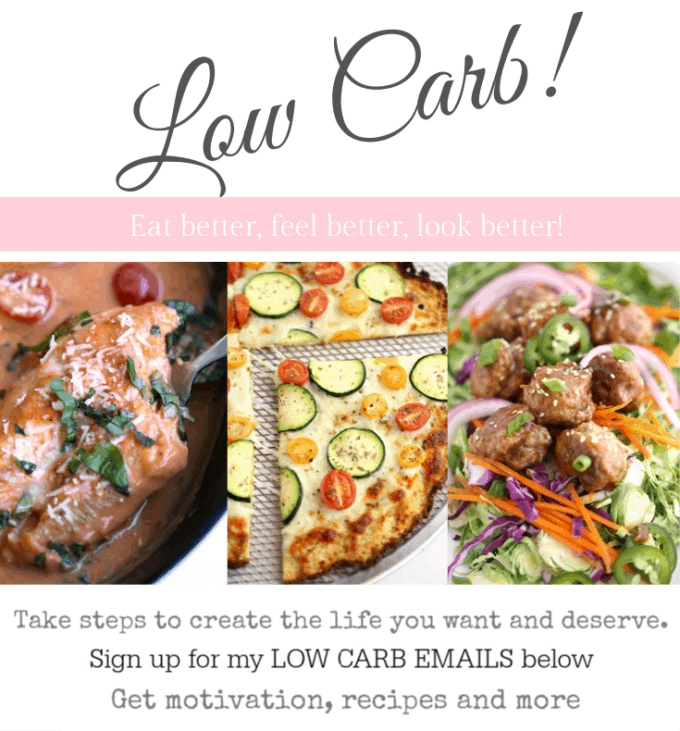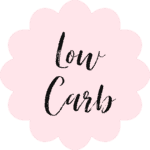 I lost over 35 lbs eating low carb… and it's what keeps me on track to maintain my goal weight even years after losing the initial 35 pounds.
I created a FREE 7-page beginners guide for you to get started…
and then I made a 30 page Ebook with even more information to help you even more. I kept track of everything I ate while losing weight, what I really ended up eating, what I ordered when I went out, what items I buy at the store again and again, and other tips and tricks along with the info I learned along the way.
Low Carb Emails, will help you stay motivated and give you some fun easy recipes along the way.
I want to encourage you to eat healthy live the life you want while, feeling better and looking better!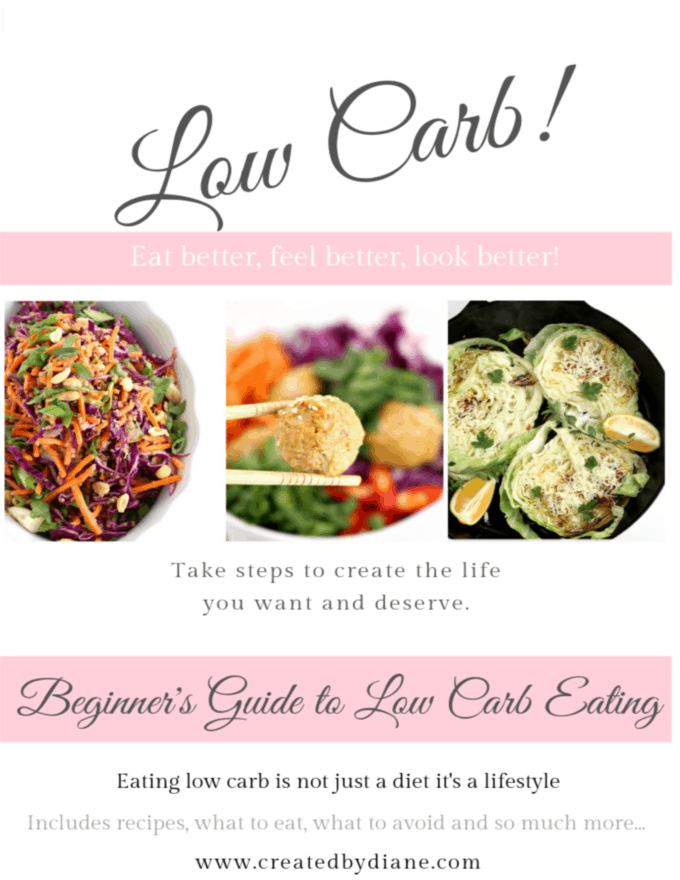 3) SIGN UP FOR MY LOW CARB EMAILS HERE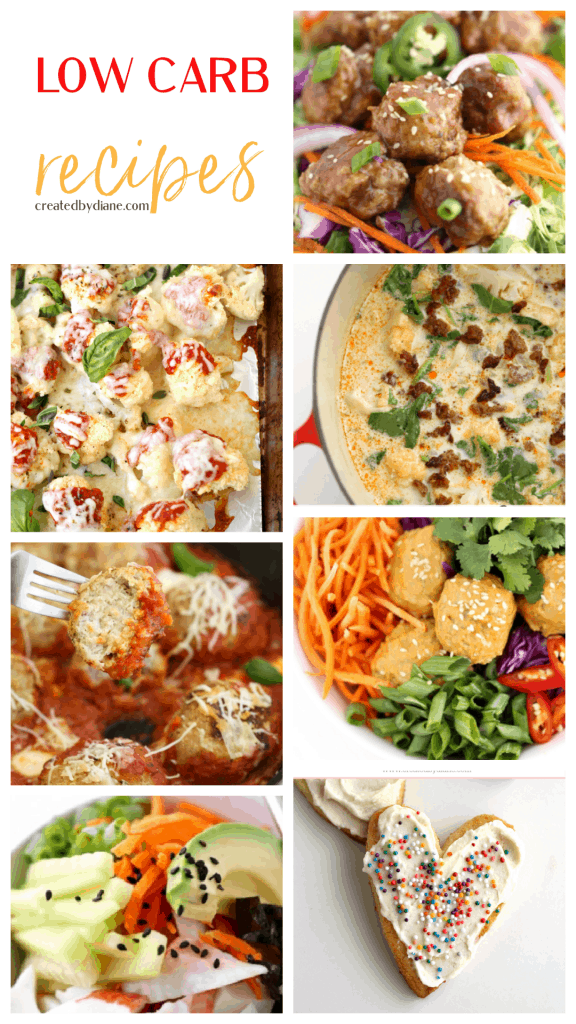 And if you're ALL-IN ready to commit to low carb eating, this Low Carb Ebook is a MUST!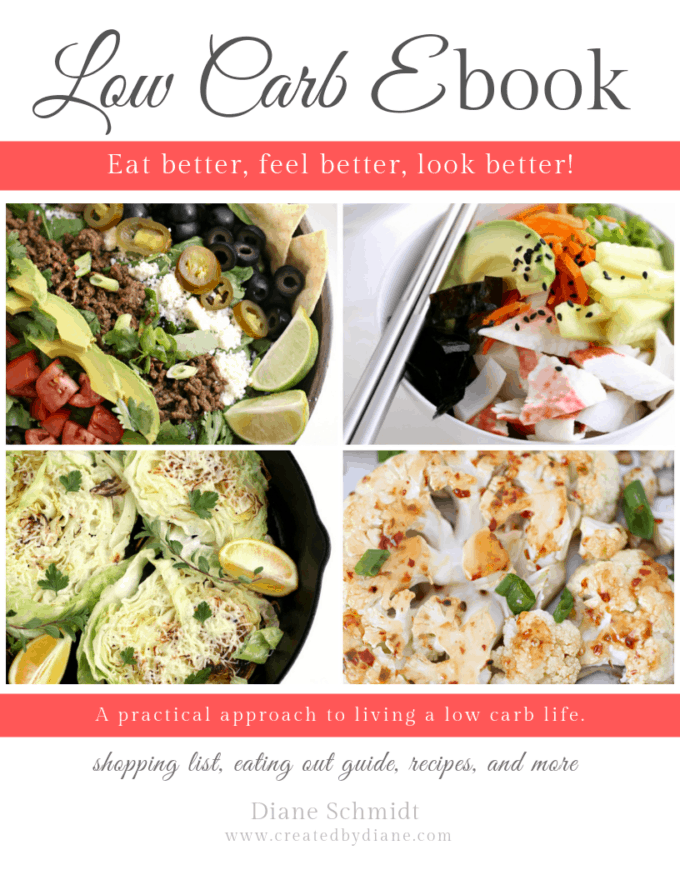 This 30-page Ebook is a practical approach to a low carb life. I can't wait for you to be on your way to reaching your goals!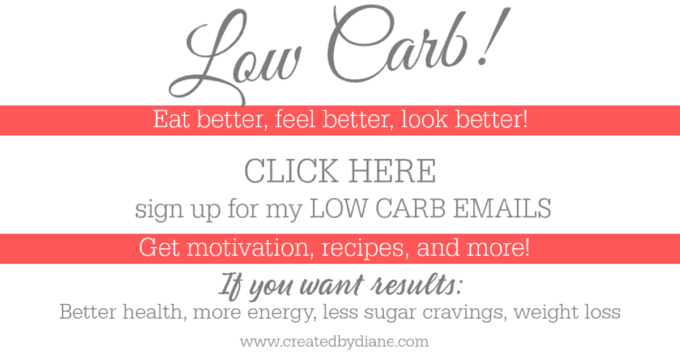 I look forward to motivating you with delicious recipes,
inspiration,
and helpful print outs to move you closer to your goals.
The first step to take is to sign up for my LOW CARB EMAILS HERE!