cheesecake cookies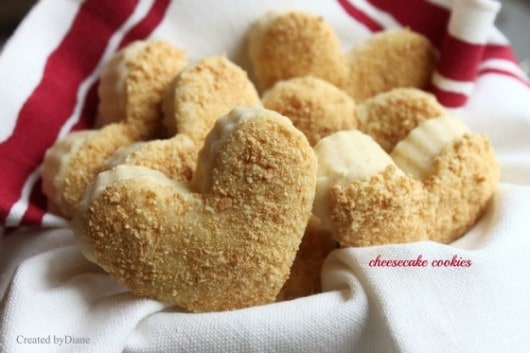 Just the thought of a picnic has me wishing that my favorites will be there when we lay out the blanket. One favorite I'd like to see on a picnic is cheesecake. I really love cheesecake! To make it a bit easier to pack I had an idea to make cheese COOKIES, and I love when ideas like this turn out GREAT, like these did. Earth day is April 22. These will be perfect for Picnic for the Planet.
Celebrate Earth Day and Picnic for the Planet, pack of your favorite items, grab your friends and family and head on out on an adventure to enjoy all the Earth has to offer.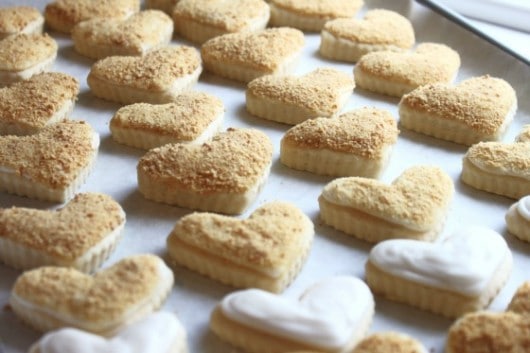 These cookies are cake-like cookies, soft and bake up a bit fluffy. The cheesecake icing and graham cracker crumbs are just the perfect addition to these.

cheesecake cookies with cheesecake icing and graham cracker crumbs
Ingredients
8 oz cream cheese (room temperature)
1/2 cup butter (room temperature)
1 cup sugar
2 eggs
2 teaspoons vanilla extract
6 drops cheesecake flavor (Loranns)
2 1/2 cups flour
2 teaspoons baking powder
1/2 teaspoon salt
Icing:
1/2 cup butter (room temperature)
2 oz cream cheese (room temperature)
2 cups powdered sugar
3 tablespoons milk
2 drops cheese cake flavor
1/2 cup graham cracker crumbs
Instructions
Beat cream cheese and butter, then add sugar and mix until smooth.
Add eggs one at a time until incorporated.
Mix in vanilla and cheesecake flavor.
Add the flour, baking powder and salt to the butter mixture and combine until blended well.
Roll out on floured surface and cut with cookie cutter into desired shape, I rolled these out to 1/4 inch
Bake at 350 degrees for 10-12 minutes.
Icing:
Beat butter and cream cheese, add in sugar, milk and flavor.
Pipe on completely cooled cookies and then press the frosted side into a dish of graham cracker crumbs so they stick to the icing. Refrigerate so the icing stays firm.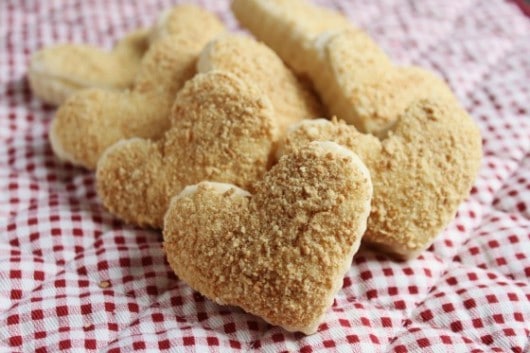 Are you ready to go for a picnic?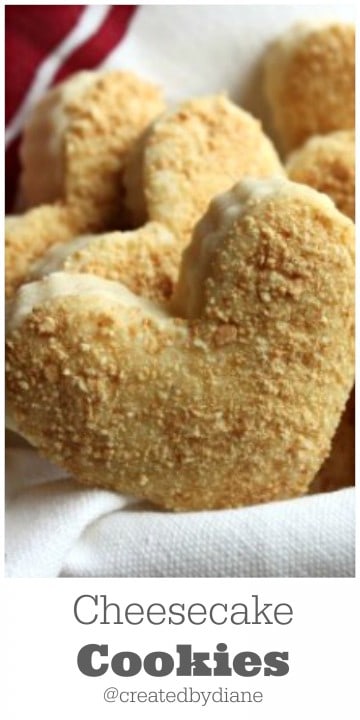 Picnic for the Planet is a celebration of the planet we live on, the food it provides and the people we share it with. In short, the planet does a lot for us — we should take it out for lunch!