Lexington BBQ Slaw recipe is really delicious tasting and easy to make.
Mix up your next BBQ with this fun cole slaw recipe.
Crock Pot Boneless Beef Short Ribs with Lexington BBQ Slaw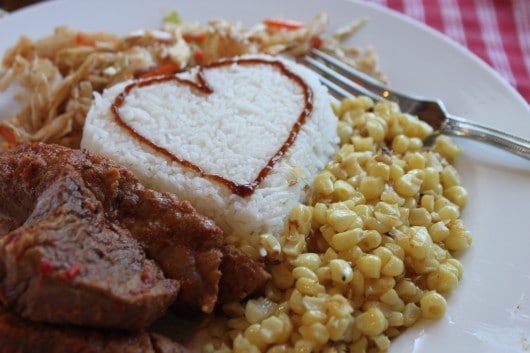 I don't typically make meals in the crock pot in the summer. We grill a lot, but I just might have to start using the crock pot more often. The house smelled delicious when I walked in the door and 20 minutes later we were eating.
In the crock pot place beef short ribs with
8oz tomato sauce
I have a concentrated chili pepper in a tube I used 2T, you could also use chili sauce
pinch of red pepper flakes
2T honey
1 Cup beef broth
Turn on High for 6 hours
When we were in North Carolina,
Lexington to be specific we had a BBQ Slaw that was delicious. It's not your typical white coleslaw and since you know I don't prefer mayonnaise, making a cole slaw that has a different base sounded really good to me, I looked it up and Bobbie Flay had the recipe posted so I gave it a try. My husband LOVED it, it's nice and spicy. Cayenne pepper, ketchup, and vinegar is the base, with a touch of sugar salt and pepper.

Crock Pot Boneless Beef Short Ribs with Lexington BBQ Slaw
Ingredients
1/2 teaspoon cayenne pepper
2 teaspoons black pepper
2 tablespoons sugar
2 teaspoons vinegar
1/2 cup ketchup
2 cups cabbage, chopped
1/2 teaspoon salt
Instructions
Mix all the ingredients together and refrigerate for an hour.
I pressed Basmati rice into small heart shaped tins and drizzled a touch of BBQ sauce on top, alongside some roasted corn I cut off the cob. We enjoyed a great dinner.
Do you use a crock pot in the summer, or mainly in the winter. If you can't tend to the grill, the crock pot is a great alternative.
*As an Ambassador at the party I will be compensated from Collective Bias. My opinions are my own, those are priceless!