Lemon Coconut Friendship Bread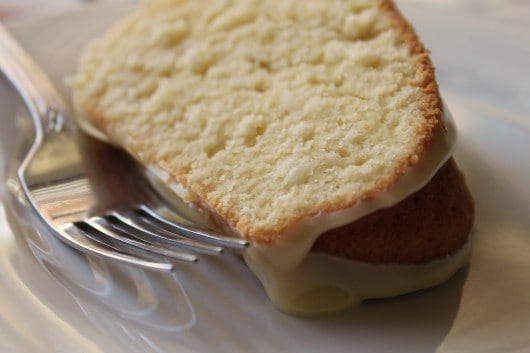 Lemon Coconut Friendship Bread
I made this with a very sweet and thoughtful friend in mind, it is called friendship bread after all.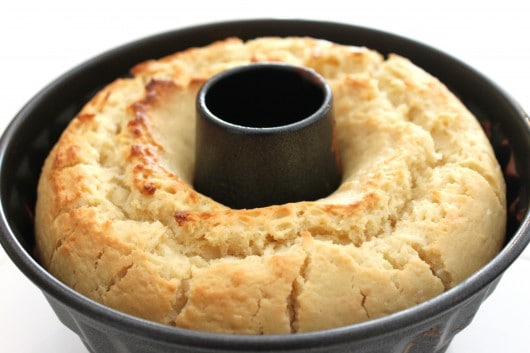 I sure wish she were here to enjoy this with me, I'm glad with modern technology keeping in touch is easier than it used to be, it really helps especially when there is 3,000 between you. As I was making this I thought of her and wished we were sharing a piece together, chatting and laughing. Is that silly? If you were making friendship bread who would you be thinking of?
There were so many reasons I thought of Jennifer-Savoring the Thyme one was a sweet note she wrote me. She is so inspiring, I wanted her to know how much her friendship means to me, so much so I made her this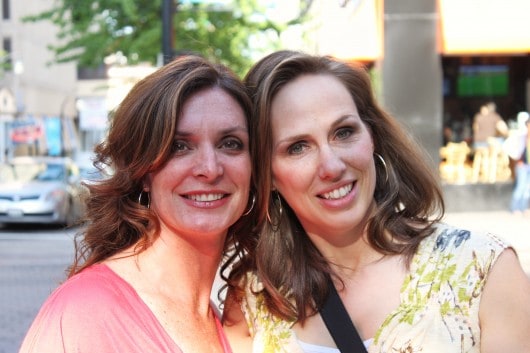 I mentioned what a great time I had with her at BlogHer Food. We all know how hard it is to stay in touch with friends, we all get busy. Jennifer seems to always make the time and in turn, make my day! What a great friend.
I've written about friendship bread before and I've made, the printable recipe for all the varieties.
Sourdough Sweet Bread Starter
Begin your starter with 1 cup flour, 1 cup milk, 1 cup sugar in a gallon zipper bag.
Day 1 is the day you make your starter or the day you split your starter and begin again.
Day 2 squish and mix the bag
Day 3 squish and mix the bag
Day 4 squish and mix the bag
Day 5 squish and mix the bag
Day 6 Add to the bag 1 cup flour, 1 cup milk, 1 cup sugar, seal. Mix and squish the bag.
Day 7 squish and mix the bag
Day 8 squish and mix the bag
Day 9 squish and mix the bag
Day 10 BAKING DAY. Mix and divide the starter and prepare to bake.
*note, open the bags periodically to release the build up of air.
If you don't find the yeast growing by day three add 1 Tablespoon yeast to help it along.
Pour the bags contents into a large bowl. Add 1 ½ cups flour, 1 ½ cups milk, 1 ½ cups sugar. Measure out 4 separate batches of the starter. each in a Gallon ziploc bag. Each receiving one cup. One bag is for you to keep so that you may begin again. Give the other three to friends with a copy of these instructions.
The remaining mix in the bowl is what you will be baking with add to it
3 eggs
½ cup oil
1 cup sugar
1 tsp vanilla
1 ½ tsp baking powder
½ tsp salt
2 cups flour
Grease two loaf pans. Divide batter evenly between the two pans. Bake at 325 degrees for one hour. After baking allow bread to cool in pans 10 minutes, then turn onto cooling rack.
By keeping a starter for yourself you will be baking every 10 days. You can wrap and freeze the loaves. The starter is also freezable, I prefer to freeze it on day 10 as then when thawed, it's ready to be added to, then split and baked.
You can give the starter with a loaf of bread if you can bare to part with one.
I used 1/4 cup oil and 1/4 cup applesauce with the juice of 1 lemon and 1 teaspoon lemon extract along with 3/4 cup coconut. Baked at 325 degrees and the bundt baked for about 50 minutes. Once it cooled I drizzled a mixture of powdered sugar and lemon extract with a drop of yellow food coloring on top.