homeamde candy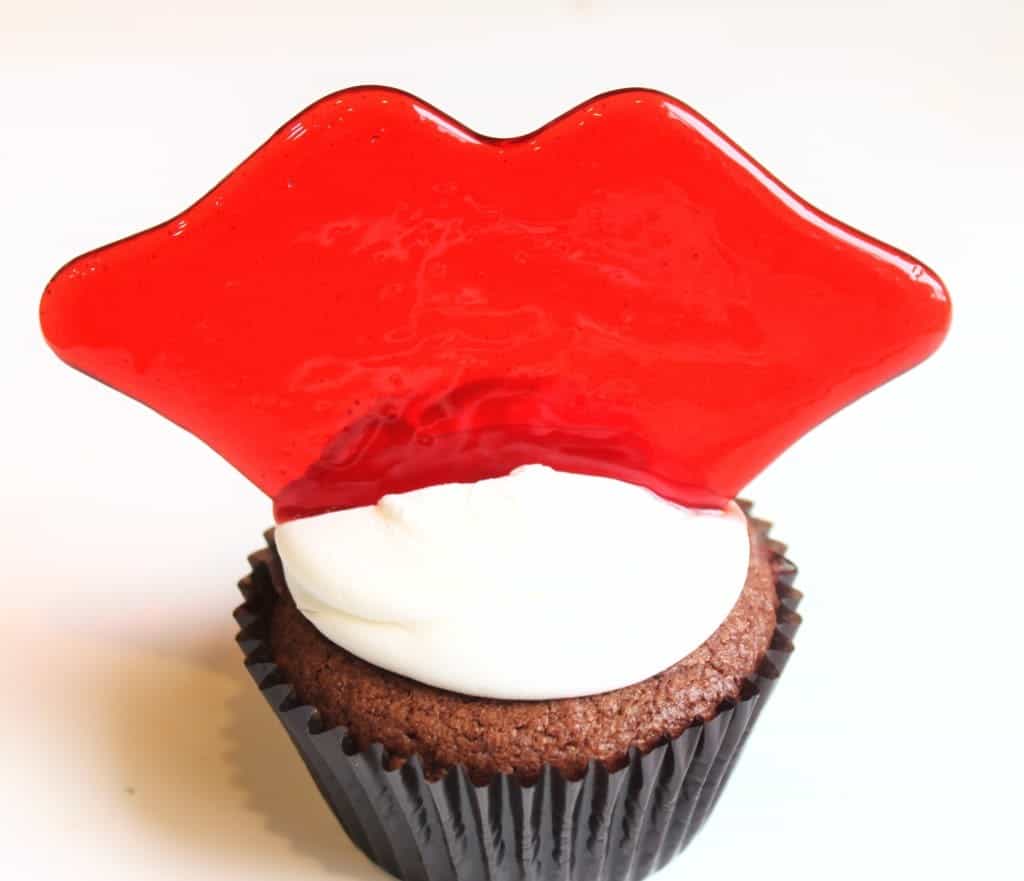 Here is another use for cookie cutters. I found this out by trying to make candy covered rice krispy treats, the melted, so did the heart marshmallows. I did have a great time making the candy, so I had to do some quick thinking before it hardened and decided to pour the candy into cookie cutters on a silicone mat. I hoped they would release easily after the candy hardened, they did. The candy recipe I used what what I've used before to make candy apples, only I used half a recipe.
Candy Recipe
1 cup sugar
1/2 cup light corn syrup
1/4 cup water
red food coloring
Bring sugar, corn syrup and water and food coloring. While stirring bring to a boil. When it reaches 285 degrees, take off of heat and your ready to pour or spoon out.
Very pretty, don't you think?
To clean off the hardened candy on the spoon and pan, just run under hot water it melts and comes off easily.
I even drizzled some on a silicone mat and think I will be making candy again, the possibilities are endless of what shape you can create.
Here are the lips I made. I poured the candy into the lip cookie cutter on a silicone mat and waited for it to harden, it doesn't take long at all. It just has to cool. The silicone mat I used has a grid texture, next time I'd use a smoother mat. I rinsed it off and some of the candy melted so it got rid of the texture, once it was dry I placed it on the cupcake.