and as you may recall
I LOVE PIE!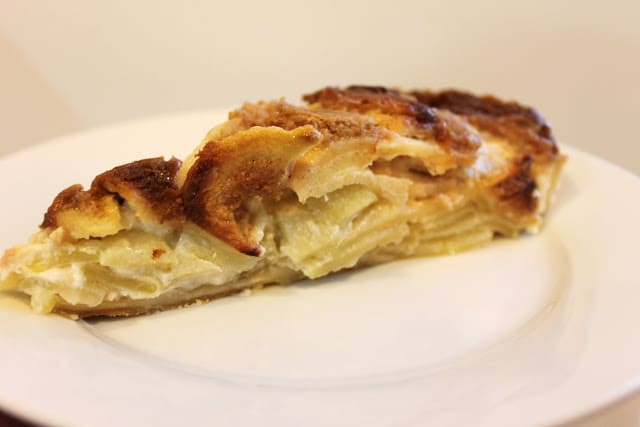 I love pie
I did make pie, and thought it was kind of funny that it really is Pi day.
I made my favorite
Filing
peel, core and slice 8 large granny smith apples
in a separate bowl mix
1 cup sour cream
2/3 cup sugar
2 T. flour
1/4 tsp salt
2 tsp vanilla
1 egg
pie crust
(I often make my own, but in a pinch Pillsbury is fine)
place pie crust in a pie plate then in freezer till cold.
Topping
1/2 cup brown sugar
1/3 cup flour
1/4 cup butter at room temp *
1/2 tsp cinnamon
while peeling the apples I put them in a large bowl with cold water,
with the juice of a lemon so they won't brown
I have an apple peeler/corer and love it!
preheat oven to 400
beat the sour cream, sugar, sugar, flour, salt, vanilla, and egg. then add apples and coat completely
put filling into chilled pie crust and bake for 25 minutes
remove from oven and the crumbles topping
*my butter was too soft this time so I piped it on but really prefer it crumbled.
then bake for another 30 minutes
I think I might even start turning down the temp for the last 30 minutes to 375-the top is brown, but almost always a few apple pieces seem to get very dark.
Why do I call it Special Apple Pie, for one it reminds my husband and I of a pie we used to order often when we dated and secondly one bit and everyone says…It's Special!