Thanks so much for letting me send you some Happy Mail!
I don't know about you, but I love chocolate and wanted to be sure you have my CHOCOLATE EBOOK.
It's full of delicious chocolate recipes!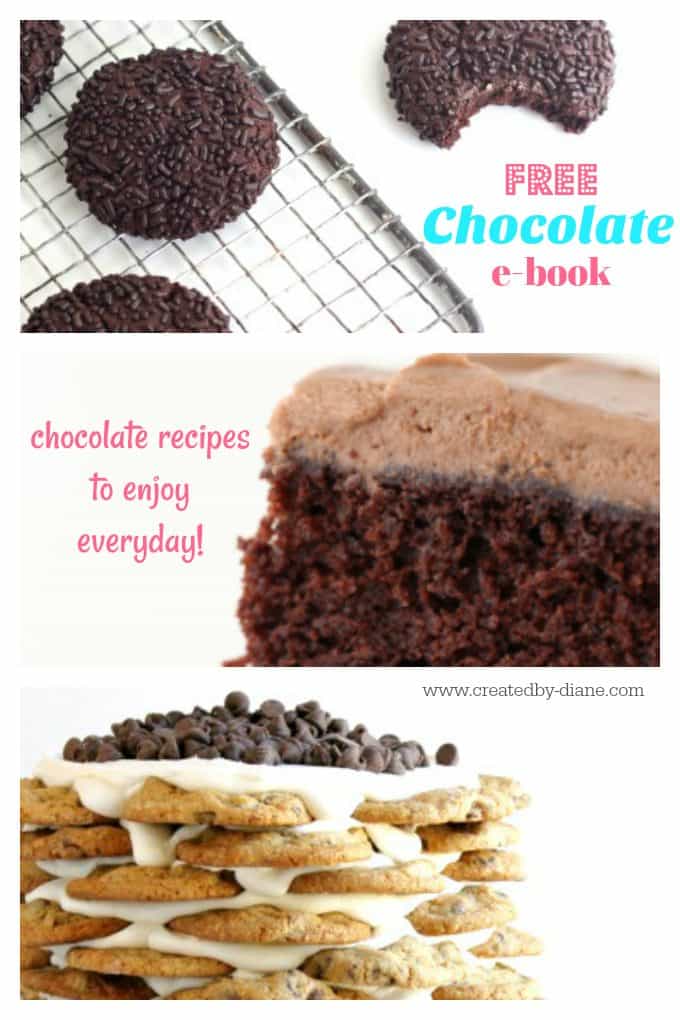 CLICK HERE to open the file, it's a pdf.
If there is a specific chocolate recipe or any recipe you'd like me to tackle, be sure to reply to this email and let me know!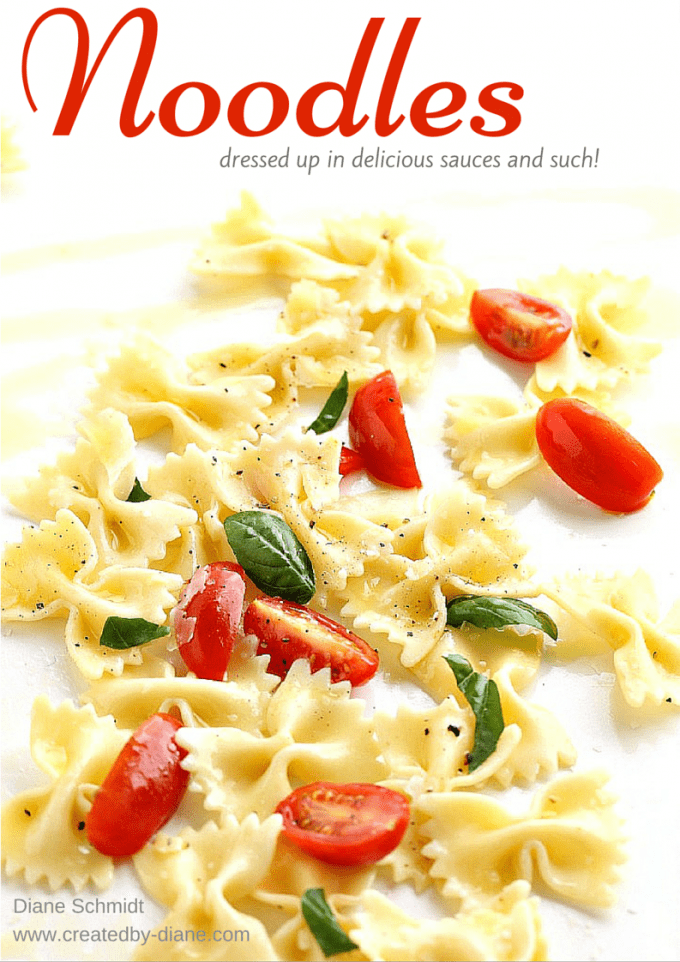 NOW if PASTA IS MORE YOUR THING>>>> CLICK HERE FOR MY BOOK about Pasta. Noodles and Sauces.
Get the Noodle PDF FILE HERE
Have a delicious week!