I'm excited to share with you these ebooks, each one is full of fantastic recipes,
take a look!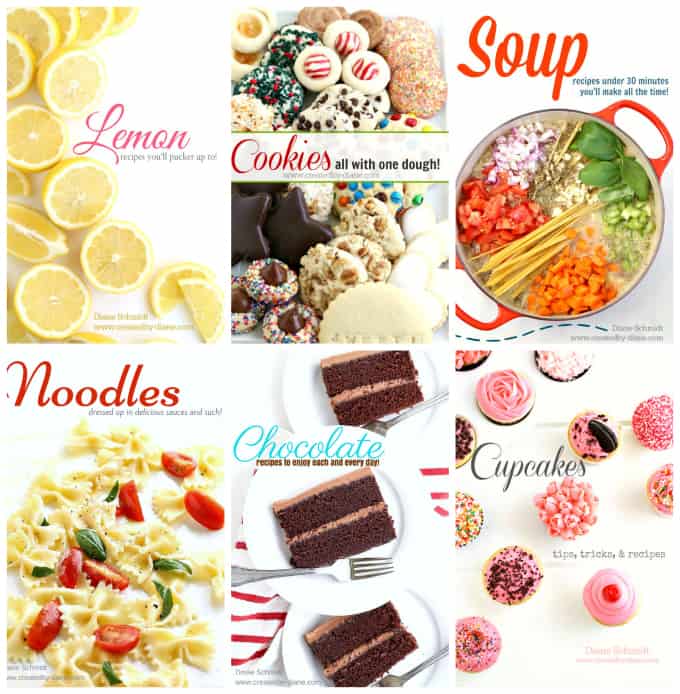 I compiled some great recipes in each ebook to make it easy for you to prepare what you love with ease.
From Pasta to Cupcakes… Soup to Cookies along with Chocolate, Lemon and Pumpkin books filled with delicious recipes that will soon make it onto a steady rotation in your kitchen.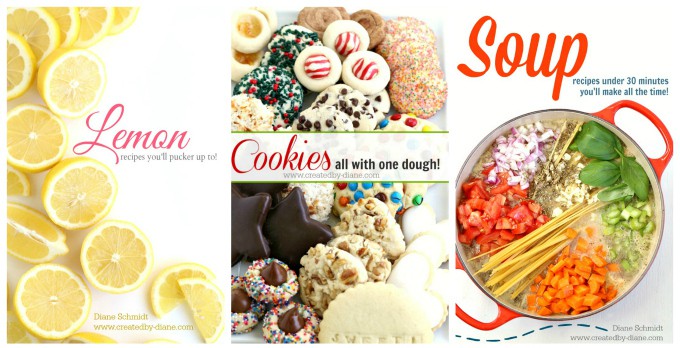 Click on the links below to see more info about each ebook.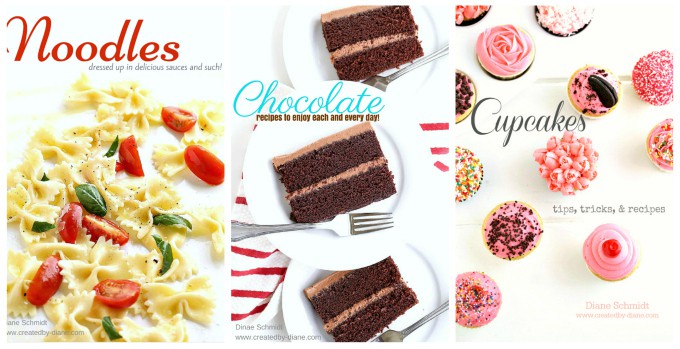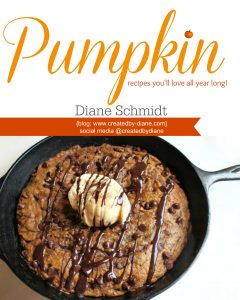 Pumpkin recipes you'll love all year long!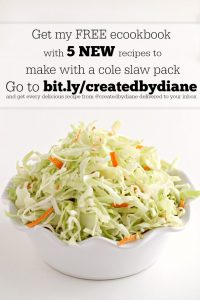 Get my FREE ebook with 5 NEW recipes to make with a coleslaw pack.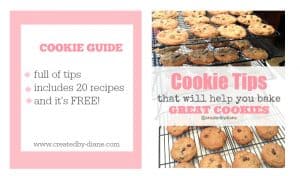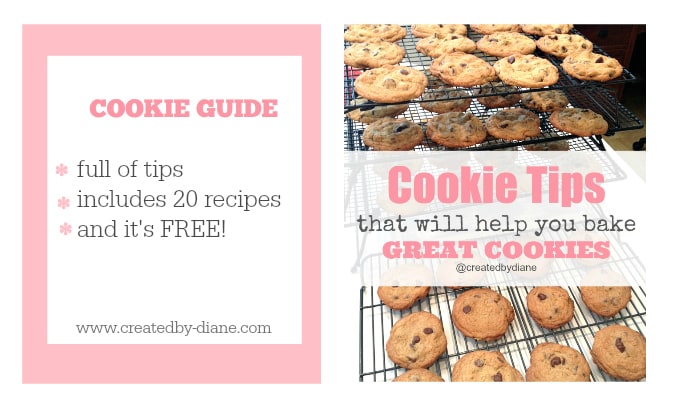 Get my FREE cookie guide, it's full of tips and recipes to bake great cookies