Cupcakes are one of the most perfect treats,
they are bite-sized, always look grab-a-ble, like you want to reach right out and grab one!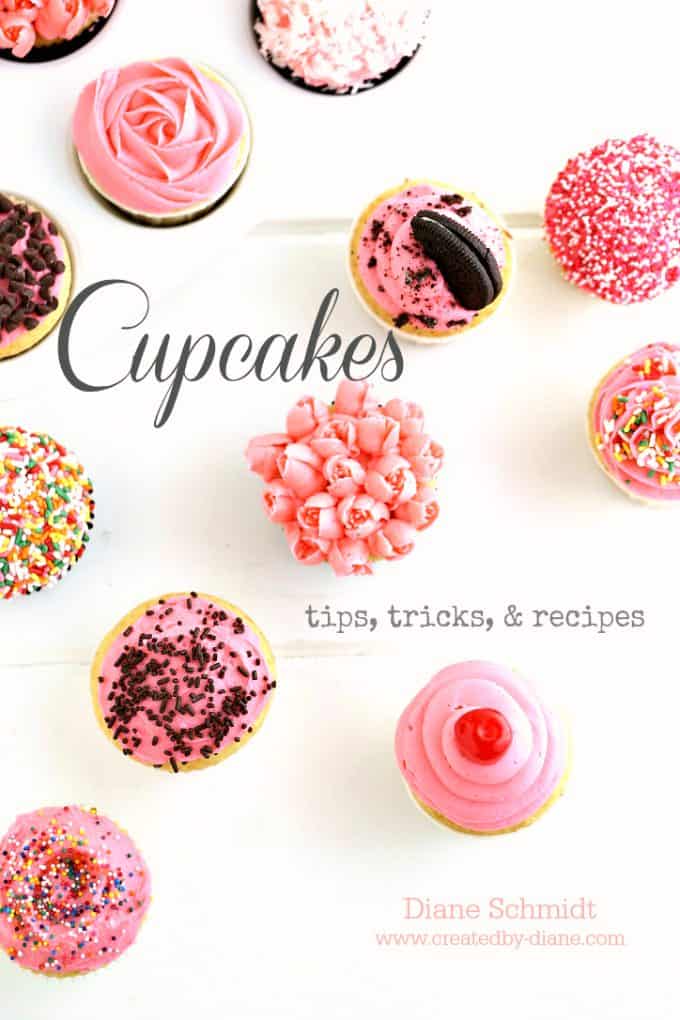 I've compiled LOTS of great information and recipes in this ebook to share with you, so you can make awesome cupcakes!
You can choose to decorate them all pretty with sprinkles and such, or you can simply slather on some frosting and keep it simple.
This ebook is full of photos, recipes, and tips for you to be able to make the perfect cupcakes on your next baking day!
CLICK HERE to find the page to purchase the CUPCAKES ebook
sometimes it takes a few seconds to completely load.
To see more of my ebooks take a look HERE on my EBOOKS Page!