If pasta is you "THING" this is totally for you: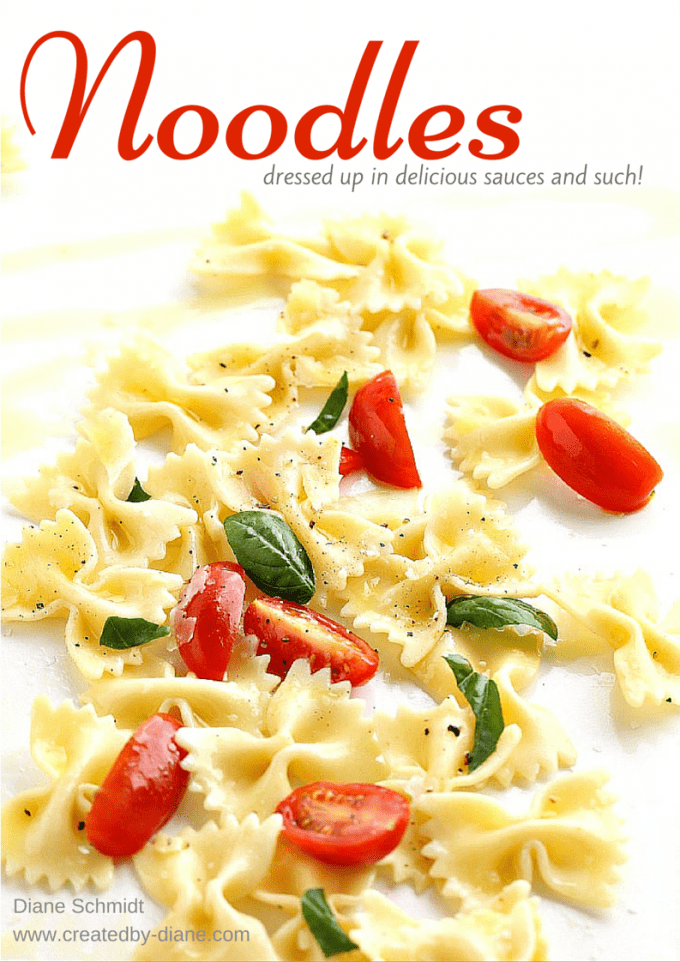 Noodles dressed in sauces and such!
Don't miss one delicious recipe and get my FREE e-cookbook click here!
Noodles…
Oh, how a big bowl of noodles makes me so happy.
No matter how you dress them up…
I love them.
I've compiled 25 mouth watering recipes your family will love.
Don't hesitate to get this ebook, you can make some great noodle dishes right away!
You will receive this ebook in a PDF.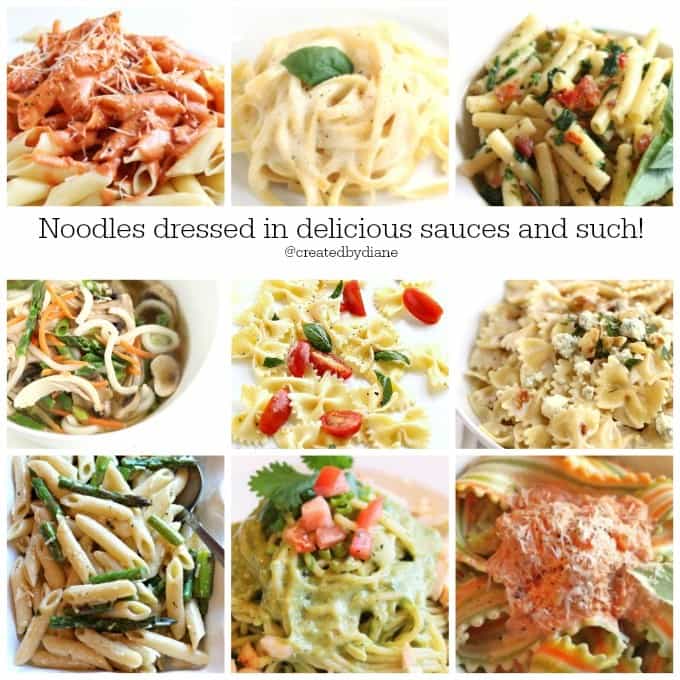 Take a look at my other ebooks

Thanks so much for supporting my blog, I truly appreciate all my readers and look forward to bringing you more recipes and stories from my kitchen!