Lemon Curd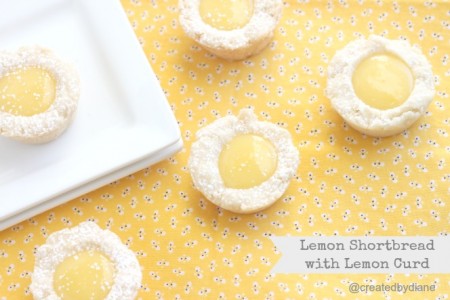 1 cup lemon juice (fresh squeezed)
1 cup sugar
6 egg yolks (whisked in a bowl)
10 tablespoons butter (cut into small pieces)
In medium saucepan heat lemon juice and sugar until it simmers.
Stir butter and heat until it melts completely into the mixture
Slowly pour mixture over egg yolks while whisking constantly.
Pour mixture into saucepan and heat until it thickens to coat the back of a spoon.
Remove from heat and chill.
When the cookies are baked and cooled, and the curd is cold, then you can fill the cookies.