Egg Drop Soup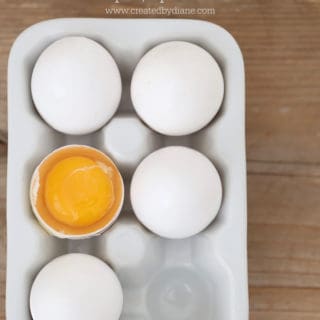 2 cups chicken broth
1/2 teaspoon sesame oil
1/4 teaspoon ground ginger or ginger paste
1/4 teaspoon garlic powder or garlic paste
1 tablespoon cornstarch (2 tablespoons if you like it really thick)
1 egg + 1 egg white
1 green onion diced
1/3 cup frozen corn
optional 1 tablespoon soy sauce
optional chili paste
In a small bowl crack the whole egg, then add one egg white. Mix then set aside.
In a medium pot bring chicken broth, sesame oil, ginger, garlic and cornstarch to a boil.
Remove from heat and white a fork whirl soup and add the egg mixture in a circle to create ribbons.
Add corn and green onion.
If you prefer it spicy add some chili oil, or crushed red chili flakes or chili paste, and for another option add some soy sauce.