Pumpkin Cake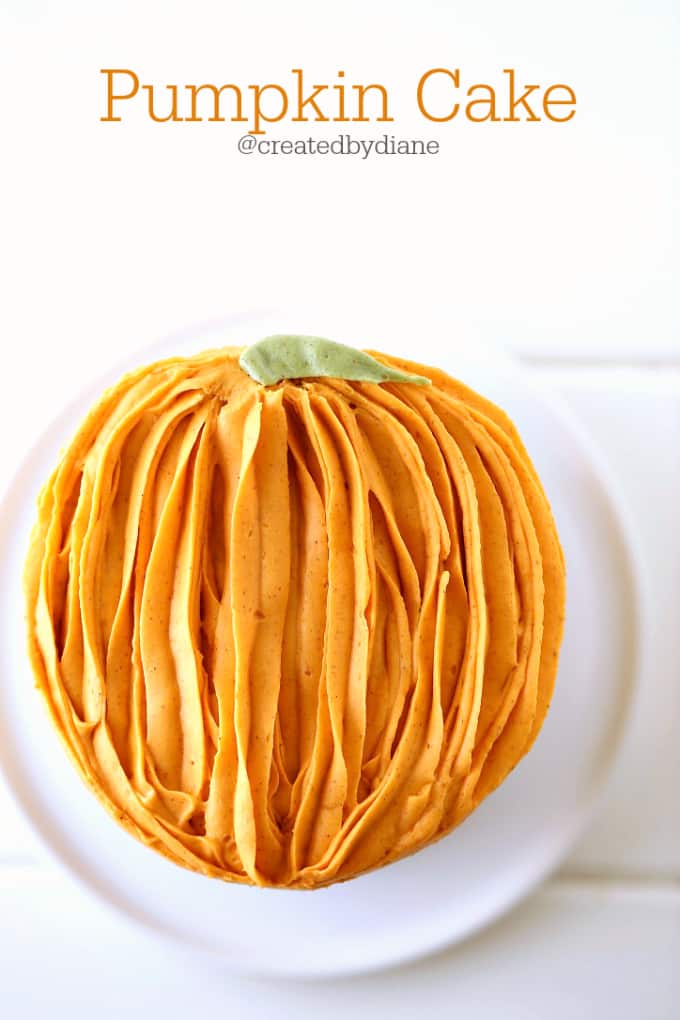 2 cups sugar
4 eggs
2 1/2 cups flour
1 cup whole milk
1/2 cup butter (melted and cooled)
1/4 cup oil
2 1/2 teaspoons baking powder
2 teaspoons vanilla bean paste
2 teaspoons pumpkin pie spice
Line the cake pans with parchment paper and spray well with a baking spray.
In large mixer bowl beat eggs with sugar and mix well.
On low mix in flour, milk, butter, oil, baking powder, pumpkin pie spice and vanilla and mix until smooth.
Divide the batter evenly into each cake pan.
Bake at 350 degrees for 20 minutes or until a toothpick comes out clean.