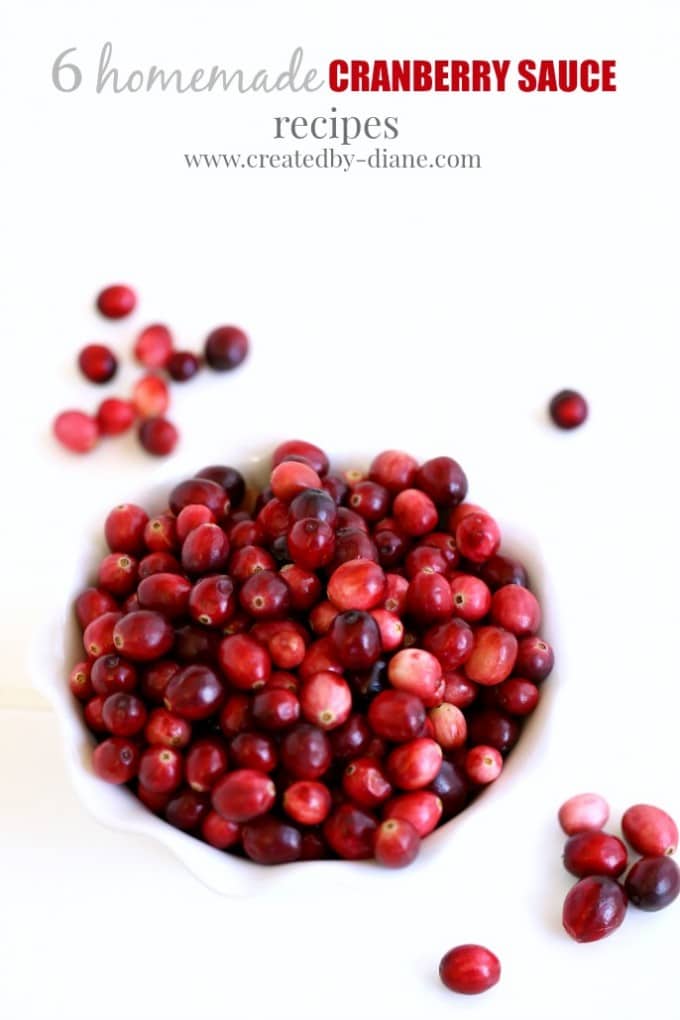 2 cups red wine
⅔ cup sugar
12 oz cranberries
In a medium saucepan heat wine and sugar on medium heat until it boils.
Add the cranberries and simmer 8-10 minutes on low.
Remove from heat. The sauce with thicken as it cools. You can refrigerate it to speed this up.
Can be served warm or cool.